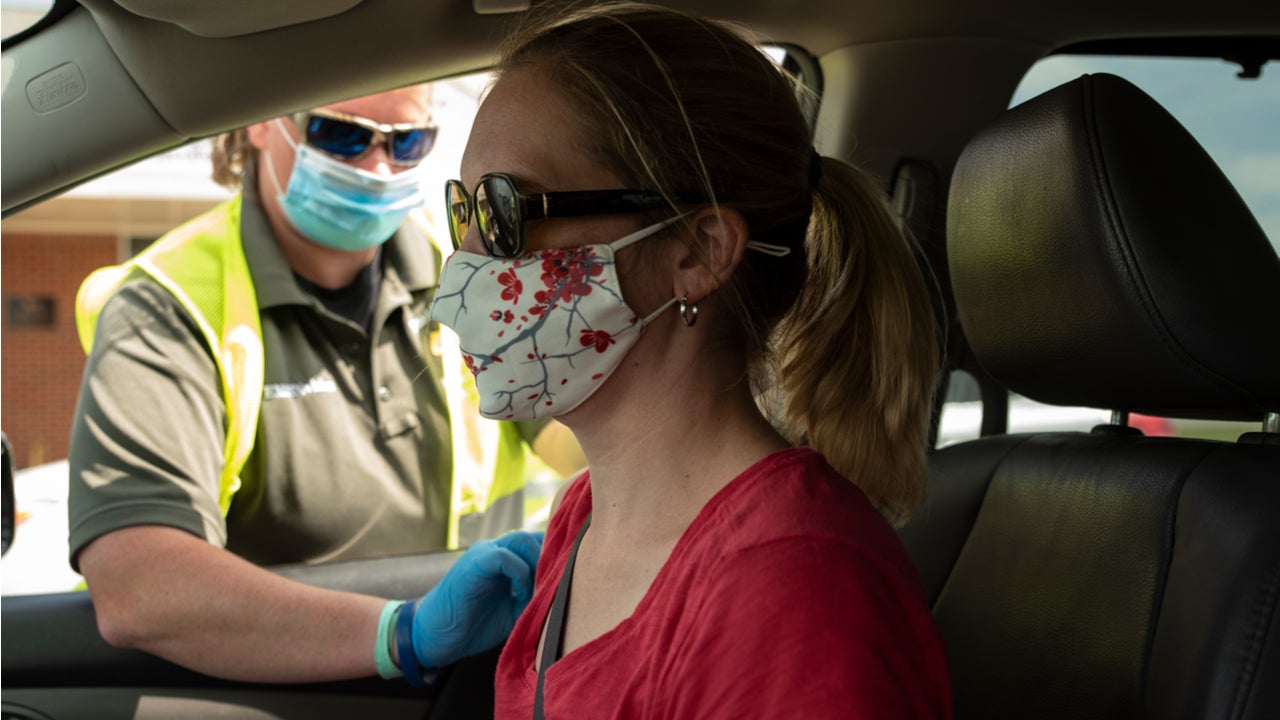 Some economists believe that some pre-2020 product quality has been lost, and these losses are not necessarily accounted for in the official estimates. As a result, policymakers may be understating inflation, and overstating progress in real measures like GDP and productivity.
Greg Ip
Greg Ip, chief economics commentator at the Wall Street Journal, retweeted an article by Alan Cole, who served as senior economist with the joint economic committee of the US Congress, about becoming an inflation crank wherein he believes that inflation quality adjustments were always tricky and Covid-19 has broken them.
He believes that the pandemic-induced degradations in quality, whether loss of access to day care services, waiting outside clinics to minimise Covid-19 risks, or reducing the frequency of cleaning at hotel stays, are not actually reflected when economists measure production. As the continuous degradation of the quality of goods and services over the past 18 pandemic months goes ignored, the inflation problem could also be bigger than estimated.
The insight also highlights a Covid-19 productivity boom, suggesting that a higher GDP with fewer employed people indicated more productivity. However, Ip argues that this leads to product quality losses and a form of inflation, rather than higher labour productivity.
🧵 @fullstackecon time!

1. I am reluctantly becoming an inflation crank.

The column's basic idea: there have been tons of large product substitutions or quality changes in 2020 and 2021 because of the pandemic. Many of them are unaccounted for.https://t.co/4zgEEeaHLn

— Alan Cole (@AlanMCole) September 8, 2021
Timothy Taylor
Timothy Taylor, an economist and managing editor of the Journal of Economic Perspectives, retweeted an article on the Covid-induced travel and tourism collapse having led many countries to take a bigger hit in economic growth than others in 2020. Europe was no exception with a fall in tourism leading to slow growth in Italy, Greece, Portugal, and Spain.
The International Monetary Fund (IMF) had projected the Euro area to grow at 1.3% in 2020. However, the Euro area economic growth contracted by 6.4% after being struck by the Covid-19 pandemic. Although most countries were hard hit in the region, those experiencing the deepest recession included Germany's economy which contracted by 4.6%, the Lithuanian economy by less than 1%, Spain by 10.8%, and Italy by 8.9%.
Covid-19 deaths in Spain and Italy were reportedly higher due to the population size being greater than that of Lithuania or Germany, and also because of stricter Covid-19 restrictions. Contact-intensive sectors were worst hit by the pandemic, affecting sectors and countries relying heavily on travel and tourism that came to a sudden halt.
"With the collapse in travel triggered by COVID-19, tourism dependence was a key factor in explaining why some countries took a bigger hit in economic growth than others during 2020. Europe was no exception." https://t.co/bn76PziRsp pic.twitter.com/9Ron1XNtQI

— Brookings Econ (@BrookingsEcon) September 8, 2021
Christophe Barraud
Christophe Barraud, chief economist and strategist at Market Securities, shared an article on a New York Federal Reserve survey revealing that more US workers are shifting their jobs and asking for higher wages as the economy struggles to fight the Covid-19 crisis.
The report also revealed that the likelihood for Americans to get a new job in the next four months also increased due to an improving job market, along with higher wages for those jobs being offered. The percentage of unemployed people in the prior four months dropped to 0.4% in July compared to 10.5% in July 2020. It is not below 0.5% as compared to November 2019 before the pandemic. However, the percentage of people having found new jobs has risen to 5.9% in July compared to 4.4% last year.
The survey offers evidence of a strong job market than it was a year ago, when the Covid-19 pandemic was at it peak with no availability of vaccines to the public.
🇺🇸 U.S. workers are changing jobs more often and demanding better wages -NY Fed survey – Reutershttps://t.co/dSj5OfTiPG

— Christophe Barraud🛢 (@C_Barraud) September 8, 2021