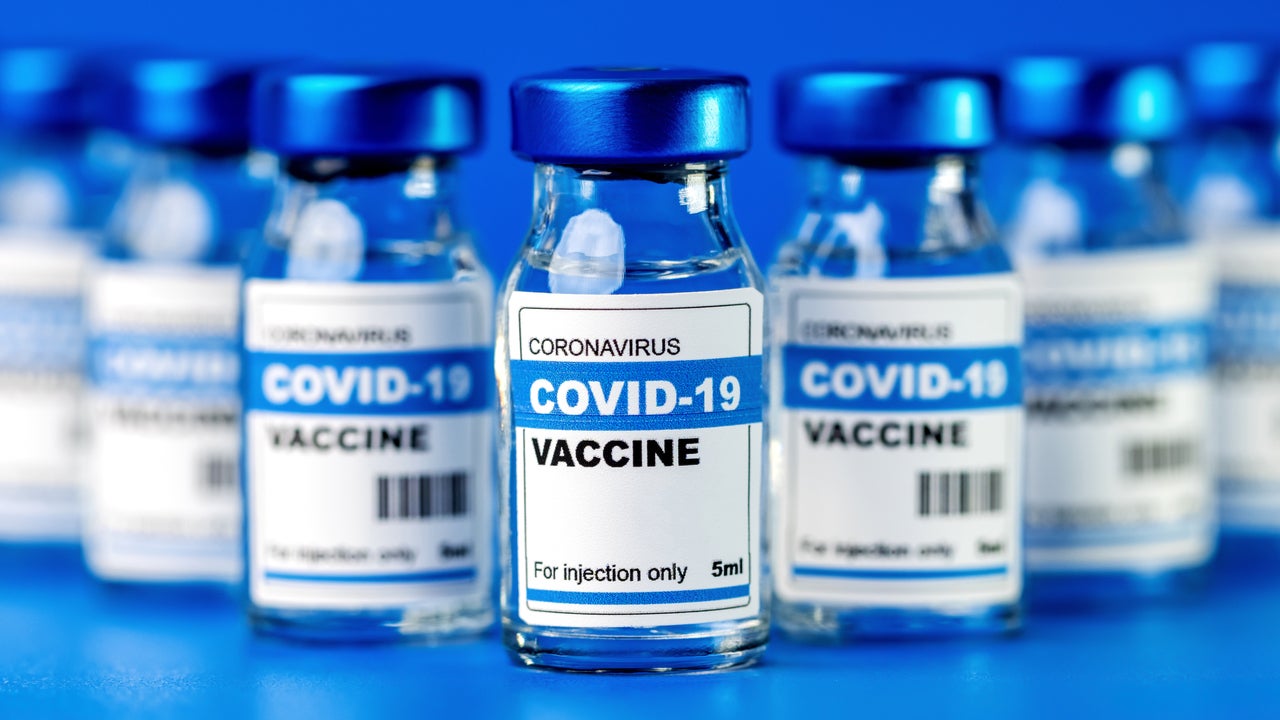 Economists believe that it will take two years to vaccinate 70% of the world, boosting the global GDP by $8.7tn compared to a world without vaccinations. Moreover, a faster pace of vaccinations could speed the end of the virus by 10 months, leading to an additional $970bn in world GDP.
Adam Posen
Adam Posen, economist and president of the Peterson Institute for International Economics (PIIE) retweeted an article on the economic costs and benefits of accelerated Covid-19 vaccinations. Posen tweeted that the economic benefits of accelerating vaccinations are so great that higher tax revenues and lower entitlement spending are expected to exceed any government spending needed to do so.
Economists believe that Covid-19 vaccination efforts are being understood to be a pre-requisite for returning to normalcy. As a result, countries have been spending aggressively to research, test, develop, and transport vaccines at a rapid pace. However, experts believe that the increases in GDP resulting from vaccines will far exceed all costs of producing and procuring them.
The policy brief highlights for instance, that if the US had signed unconditional contracts with vaccine producers in 2020 when the pandemic hit, the upfront cost would have been higher but more lives would have been saved along with a more resilient economy. However, the government conditioned its contracts on the safety and efficacy of the vaccines being produced. Experts believe that the cost of these vaccines having failed and not used would also have been worth it.
The economic benefits of accelerating vaccination efforts are so great that higher tax revenues and lower entitlement spending are likely to exceed any government spending needed to do so.https://t.co/H6ZlS9jv6Q

— Peterson Institute (@PIIE) June 14, 2021
Adam Tooze
Adam Tooze, a historian, professor at Columbia University and director of the European Institute, shared an article on male workers facing the labour market impact of Covid-19 more than their female counterparts in the UK.
Experts had earlier assumed women to have  lost more jobs during the pandemic, but subsequent studies have shown a far smaller gender difference in the labour market outcomes such as furloughs, hours worked, and employment.
According to the Labour Force Survey, the employment rate among men fell by 2.4% compared to a 0.8% among women since the start of the Covid-19 pandemic. This was driven by large drops in self-employment in the UK.
Meanwhile, the increase in female full-time employment, whether in education, professional services, and public administration, have offset much of the drop in part-time work and self-employment among women.
In addition, studies suggest no substantial fall in women's labour force participation; as a result, economic inactivity among women between 16-64 years reached a record low in the three months to February 2021, while men's economic inactivity reached a joint record high.
However, economists point at several factors for unfounded data about gender differences, based on male dominated sectors such as manufacturing not being accounted for. Similarly, having not taken into consideration that women also accounted for 70% of the health and education sectors, while men were twice as likely to be self-employed before the pandemic, a group severely impacted by job losses.
In the UK it seems that labour market impact of COVID has in fact been more serious for male than female workers. Surprising! https://t.co/sSWExwxoR3

— Adam Tooze (@adam_tooze) June 14, 2021
James Sproule
James Sproule, an economist, retweeted a discussion on the impact of the Covid-19 pandemic, GDP, UK trade figures and the G7 summit. Sproule stated that the UK residents spent approximately $19.5bn in 2020. He also added that it was not only about the UK lockdowns, but also people coming into the UK fell by 74% during the health crisis.
However, the recovery has been significant for the UK, with signs of a growing number of start-ups, he added, which is three times the dissolutions or the companies wound up as result of the pandemic shock.
With regards to the GDP, he stated that the UK's year-on-year GDP was up 27.6%, which signals a rapid recovery from last year's record depressed levels. However, it is important to understand whether the numbers will hold and what sits behind it.
Listen to Handelsbanken Insights for our weekly economic update with @jamesrsproule, Chief Economist of Handelsbanken in the UK.

We discuss: the impact of Covid-19, GDP, UK trade figures and the G7 summit.

We hope you enjoy listening!https://t.co/jK0TUGZcNw pic.twitter.com/EoA5LcwHRc

— Handelsbanken UK (@HandelsbankenUK) June 14, 2021