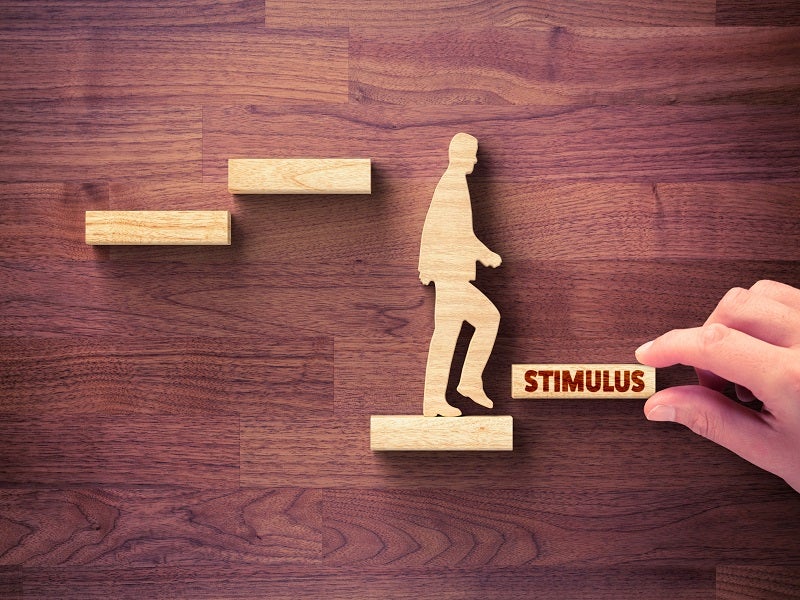 Central banks of various economies have announced stimulus packages to deal with the impact caused by the Covid-19 pandemic. These measures offer a short-term solution for the crisis. More targeted policies that address various aspects of the economy are essential to enable a quick economic recovery.
Jonathan Portes
Jonathan Portes, professor of economics at King's College London, shared his article on the long-term impact of the Covid-19 crisis. In the article, Portes notes that the unemployment caused by the pandemic may be severe for young people and reduce future employment and wage prospects.
The article also notes that 30% of firms in Europe are expected to face liquidity issues, while business investments are likely to remain weak during the short and medium term. Expansionary macroeconomic policies may be required to deal with the impact of the pandemic, Portes adds.
A V-shape recovery? I'm still optimistic. But we'll need a well-evidenced and well-targeted economic policy response. My @voxeu article: https://t.co/YImjKEnJmm

— Jonathan Portes (@jdportes) June 24, 2020
Prof. Steve Hanke
Prof. Steve Hanke, an economist at Johns Hopkins, shared a chart on how countries such as Syria, China, Russia and Vietnam have complete control over media in their countries. He noted that this is one of the reasons why corruption is rampant in these countries.
Hanke added that considering this control over media, these countries cannot be trusted for the accuracy of their Covid-19 data.
#Syria, #China, #Russia, & #Vietnam all exert near complete control over the media in their respective nations. No wonder corruption is pervasive in these countries. Nobody can speak up about it. So, how can they be trusted to accurately report #Covid_19 data? pic.twitter.com/sw0i5NtzB1

— Prof. Steve Hanke (@steve_hanke) June 23, 2020
Branko Milanovic
Branko Milanovic, an economist shared an article on the European Union's plans to ban travellers from the US from entering the region citing failure to contain the Covid-19 pandemic. Covid-19 cases in the US are reported to be more than 2.3 million including more than 120,000 deaths, the highest in any country.
As the European Union begins to reopen its economies, the region has decided to ban the entry to travellers from Brazil, Russia as well as the US. The decision may have economic and geopolitical ramifications, according to the article.
Vietnamese and Cubans can enter the European Union.
Americans not.

What the most expensive private health care in the world has accomplished. https://t.co/TJV2L2buAp

— Branko Milanovic (@BrankoMilan) June 24, 2020
Colin Williams
Colin Williams, Professor of Public Policy at the University of Sheffield, shared an article on how the UK must be ready for a second wave of Covid-19 infections. The article notes that health leaders have called for a review of the UK government's preparation for handling another local outbreak or second wave of infections as the country prepares to lift lockdown restrictions.
The need for increasing testing capacity and improving contact tracing was highlighted in the article. The public should practice social distancing and infected persons should self-isolate to prevent local flare-ups.
BBC News – Coronavirus: UK must prepare for second virus wave – health leaders #covid_19 #covid19UK #coviduk #covid https://t.co/UOdKfJiu1j

— Colin Williams (@Colin_CWilliams) June 24, 2020