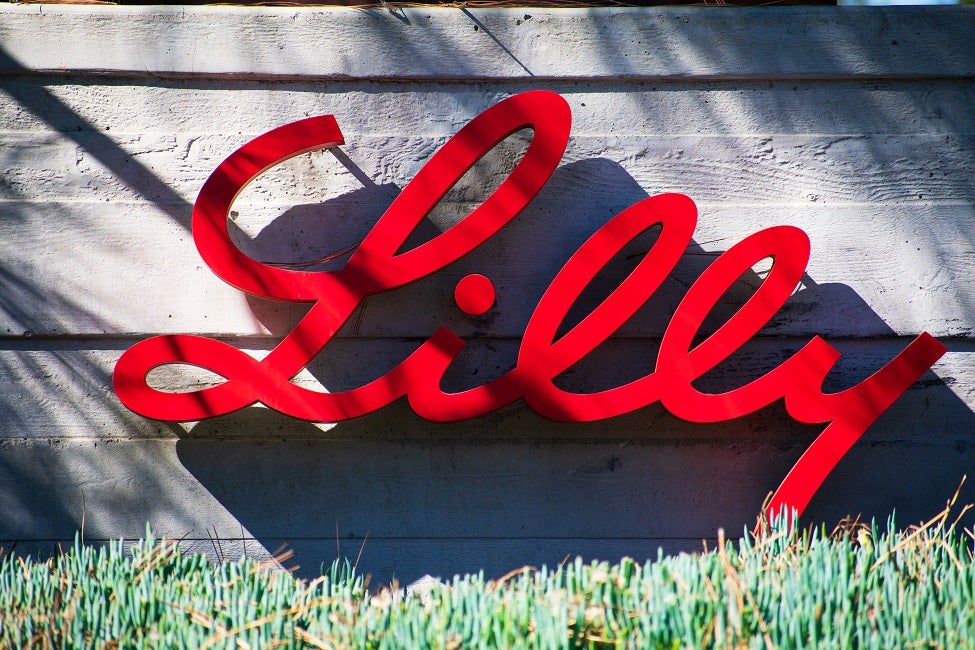 Eli Lilly has announced that it will reduce the price of its most commonly used insulin, Humalog, in the US, by 70% and cap the out-of-pocket cost for those on commercial insurance at $35. This follows on from recent US federal action, the Inflation Reduction Act, that legislated reducing the Medicare beneficiary insulin out-of-pocket costs at $35 a month. This is the second time Lilly has significantly reduced the cost of its insulin, as in 2019 the company reduced the list price of Humalog by 50%. This recent price reduction to $35 has significant impact as rationing of insulin dosing has led to an increasing number of deaths among diabetics. Lilly has claimed that a major obstacle to insulin price reduction has been due to pharmacy benefit manager formularies and contracts with insurance providers, and that list prices for insulin have to remain high for insulin to remain on these formularies.
Price reductions of Humalog and Humulin by 70%, Lilly's two best-selling insulin formulations, will be made in the fourth quarter of this year. These two insulin therapies have been off patent for about a decade but have a list price of about $500 for a pack of five injection pens and currently have limited competition from biosimilars. Lilly launched a rapid insulin lispro, Lyumjev, in 2020, which has a lower price than Humalog at about $300 for 10ml (100 units/ml) and has underlined Lilly's dominance in the insulin lispro market. However, there is steadily increasing pressure to its market share in China, with several companies developing insulin lispro biosimilars, and alternative lower-priced insulins such as Viatris' Semglee (insulin glargine). In the face of continued competition, Lilly has developed a recently authorised biosimilar, Rezvoglar, to Sanofi's leading branded insulin glargine (Lantus). At $92 for a five-pack of injections, Rezvoglar is a 78% discount on the price of Lantus.
The future of the insulin market is likely to feature increased competition driven by federally mediated price-capping, the launching of biosimilars across the global market, and the launch of once-weekly basal insulins from Novo Nordisk and Eli Lilly. The increasing wave of patient advocacy for equity of access to insulin will continue driving down the insulin prices and likely lead to competition between Lilly, Sanofi and Novo Nordisk for the pricing and sales of their major branded insulins. GlobalData predicts that Lilly will remain a leading manufacturer in the insulin market and is in a strong position to compete on lower insulin prices, as the average out-of-pocket cost for its insulin products is already below the $35 price cap, leading to the maintenance of or likely an increase in market share.