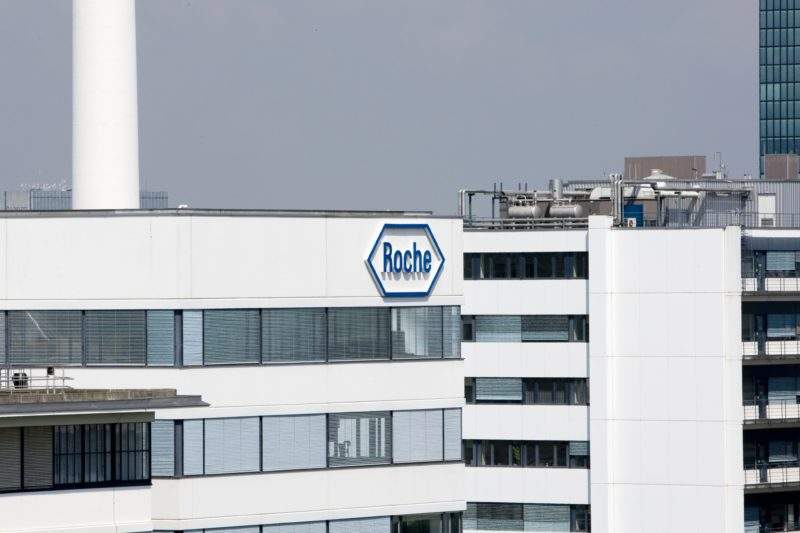 PRIME is the European Medicines Agency (EMA) Priority Medicines scheme to support the development of medicines that meet a high unmet need.
The scheme is designed to enable these medicines to reach the market sooner than a drug without the PRIME designation.
These medicines are eligible for accelerated assessment, reducing the assessment time by about 60 days.
The scheme also provides advice for the developer on clinical trial format, so that the data collected are relevant for a marketing-authorization application, meaning the PRIME drug is more likely to be approved.
Huntington's disease: unmet need
Huntington's disease (HD) is a rare, progressive, inherited disorder that affects the body's nervous system, causing neuron damage.
This can affect a patient's day-to-day functions, including movement and cognitive ability, and cause behavioral changes.
HD currently has no cure, and there is no way to prevent the disease from progressing.
It is usually fatal between 15 and 20 years after the onset of symptoms.
There is therefore a huge unmet need for a drug that will either cure HD or prevent disease progression.
Promising new treatment
Roche is developing RG-6042, a new treatment that inhibits the production of the mutant huntingtin protein (mHTT), which is the underlying cause of HD.
RG-6042 recently received PRIME designation from the EMA after showing promising Phase I/II trial results.
In the Phase I/II trial a significant reduction in mHTT in the cerebrospinal fluid was seen in adults who had taken RG-6042 for three months, and RG-6042 was well tolerated by patients.
Roche has a pivotal Phase III trial planned to test RG-6042 in a larger patient population and, if positive results continue to be seen, it could lead to a breakthrough therapy being approved for HD.
For more insight and data, visit the GBI Research report store.