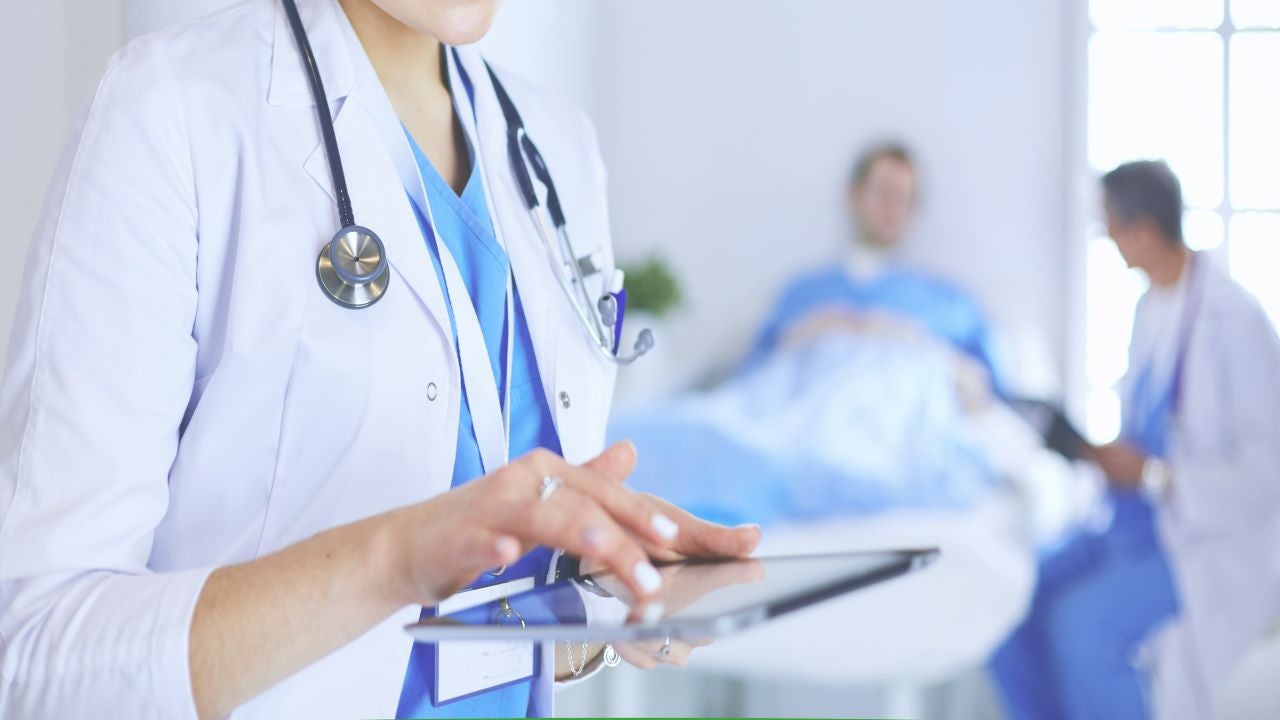 All aspects of environmental, social, and governance (ESG) are important, and in the healthcare industry, companies must excel across all three.
Listed below are the impact of ESG on healthcare, as identified by GlobalData.
ESG needs to be at the core of any healthcare company or institution that wants to continue to provide quality care and services. Companies from across the healthcare industry widely promote their corporate social activities and improving their environmental rating is top of many corporate agendas.
However, as more firms are called upon to confront social inequity, corruption, tax avoidance, and a lack of security, healthcare providers and pharma and medical device businesses will need to improve their governance. The pharma industry, for example, has been plagued by issues relating to governance involving fraud, price-fixing, the unlawful promotion of drugs, and kickbacks.
The heroic efforts of healthcare providers and hospitals during Covid-19, and the rapid development of vaccines and tests, have transformed public opinion of the healthcare industry. This is particularly true for pharma, which has struggled with a poor reputation for years due to high prices of drugs and unethical business practices.
ESG: Covid-19 and the Ukraine crisis has led to a greater focus on supply chains
Both the Covid-19 pandemic and the Ukraine crisis have highlighted that more diversified supply chains are crucial to hedge risk and help to expand the potential impact of available healthcare resources.
Covid-19 disrupted pharmaceutical and device manufacturing sites globally via closed borders, lockdowns, and general disruptions to regular activities. As a result, medicine and medical supply shortages were a frequent occurrence. These disruptions put companies under more pressure to integrate sustainability, transparency, and risk mitigation strategies into their business operations to ensure the health and wellbeing of their staff and customers.
While the ongoing war is mainly limited to Ukraine and Russia, it has led to disruptions in the supply of medicines, devices, and services to these countries, mainly due to the displacement of residents, transportation disruptions, and infrastructure damage. Companies have learned from Covid-19 and have quickly implemented risk mitigation strategies to reduce the impact of this crisis.
This is an edited extract from the ESG (Environmental, Social, and Governance) Top Trends by Sector – Thematic Research report produced by GlobalData Thematic Research.