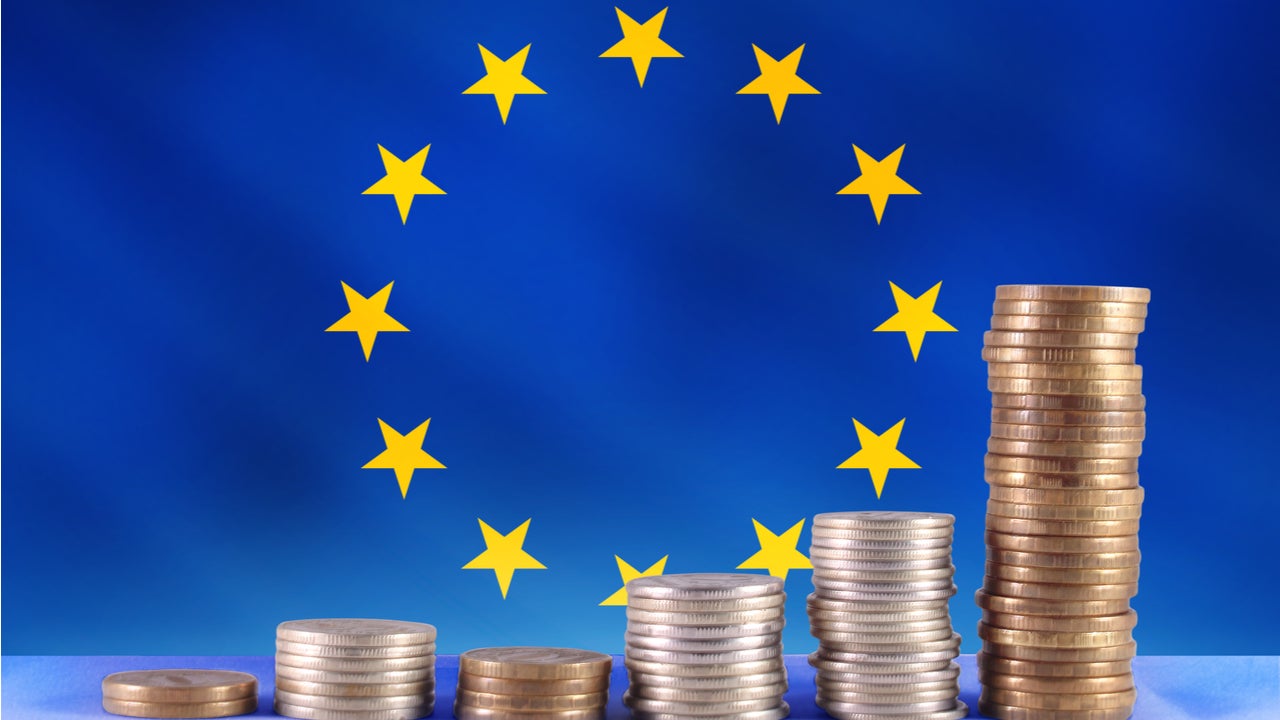 Economists believe that European policymakers should not get distracted with temporary inflation in the second half of 2021, but should instead focus on economic recovery marked by factors such as overstimulating the economy and letting it run above its potential for some time.
Christian Odendahl
Christian Odendahl, chief economist at the Centre for European Reform, shared an article on getting European inflation sustainably above the 2% target not being an easy task. However, he believes that policymakers should not get distracted by the temporary inflation, but should focus on pandemic recovery.
The European economy was cool in the past decade, Odendahl opines. As a result, too little inflation pointed towards an economy that was not functioning to its potential. Policymakers seemed almost unwilling to generate enough demand to bring the economy back to its potential, and inflation to a healthy 2%. However, the Covid-19 pandemic has pushed central banks to raise the inflation after a decade long below target low.
Odendahl further explains that getting inflation above the 2% target requires five ingredients, which Europe does not have. For instance, estimates output gaps in Europe have almost misjudged the state of the economy over the last decade. Consequently, policymakers have failed in enacting sufficient stimulus to reach full employment, thereby leaving millions underemployed, and both inflation and growth too low.
In sum, getting European inflation sustainably above 2% is not that easy. Policy-makers should focus on the recovery, and not get distracted by temporary inflation. /end https://t.co/cDp47cVpQ5

— Christian Odendahl (@COdendahl) July 20, 2021
Daniel Lacalle
Daniel Lacalle, chief economist and investment officer at Tressis Gestión, shared an article on European markets attempting to rebound after the global retreat on Covid-19 fears. While UBS shares climbed over 5%, Bitcoin also hogged the spotlight after its price tumbled below $30,000 for the first time in nearly a month.
Investors around the world were prompted to dump their equities on Monday, especially those directly impacted by the coronavirus pandemic, due to fears of the spread of the SARS-CoV-2 Delta variant.
Research suggests that the Delta variant is rapidly spreading across the US and Europe, especially among the young and unvaccinated, or partially vaccinated individuals. According to the Centers for Disease Control and Prevention (CDC), the US reported average daily cases of about 26,000 in the past week, more than double the average from a month ago.
European markets attempt to rebound after global retreat on Covid fears; UBS up 4%https://t.co/wwcuGH5aCW

— Daniel Lacalle (@dlacalle_IA) July 20, 2021
Mohamed A El-Erian
Mohamed A El-Erian, economist and president of Queens' College, Cambridge and chief economic advisor at Allianz, shared an article comparing and contrasting those US states that have ended the federal Covid-related jobless unemployment insurance benefits earlier than September 2021 and those that have not.
Reports suggest that the number of Americans filing for jobless benefits is gradually dropping to its lowest levels since the start of the pandemic in March 2020. However, they are still elevated compared to pre-pandemic levels.
US workers, as a result, have been divided into two groups – those losing out or having lost out on the pandemic benefits, and those still receiving money until September. States advocating the end of the weekly benefits amounting to the most recent $300 per person, have argued that the benefits are contributing to the shortage of staff across industries which have finally reopened. Meanwhile, those defending the benefits programme suggest that workers' health concerns and lack of childcare are the main reasons businesses are not being able to fill up the job openings.
From the @WSJ article comparing and contrasting those US states that have ended early Federal #Covid-related #jobless benefits and those that have not.

(Article has a nice interactive function. Here's the link:https://t.co/HVLQfAgSAv )#jobs #employment #unemployment #economy pic.twitter.com/viEzQwws5s

— Mohamed A. El-Erian (@elerianm) July 20, 2021