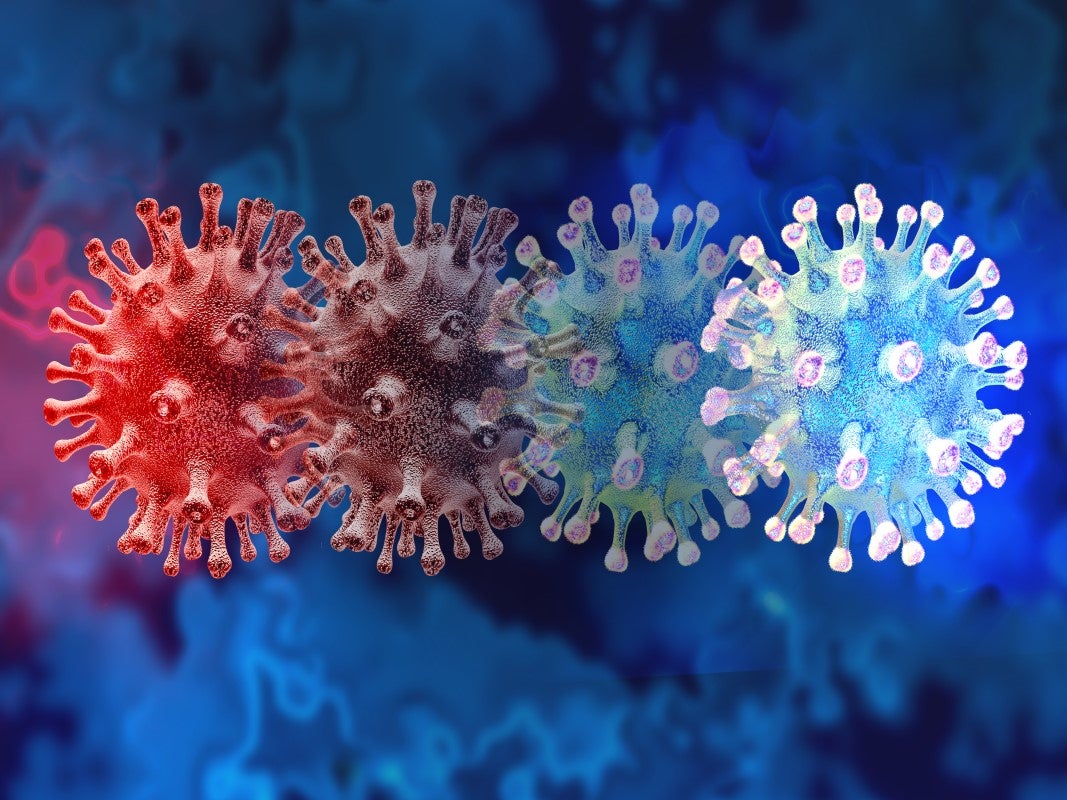 Despite the alarming spike in new cases with India's second wave, there is simply not enough evidence to place blame on variants.
The "double mutant" strain, B.1.617, has been circulating through the country since last year, but it is unclear why cases are surging now. This strain targets younger age groups who are less likely to be vaccinated. However, more research is required to understand the true impact of this variant and how effective current vaccines are against it. Many other aspects could have contributed heavily to the severity of India's recent outbreak, including the low percentage of vaccinated people, large religious and political gatherings, and limited hospital capacity. Recently, faulty oxygen valves in hospitals caused at least 22 known deaths and led to the current shortage of oxygen across the country.
Increasing vaccination rates, mandating social distancing and mask wearing, and importing sufficient quantities of oxygen are the most crucial factors for India right now to free up hospital beds and contain this outbreak quickly. At the current vaccination rate of 2.2 million doses/day, it is estimated that only 30% of their population will be fully vaccinated by the end of this year. This slow rollout is a result of low supply along with limited vaccine approvals in the country.
Variant B.1.617 contains two mutations in the spike protein that have previously been observed separately, but never together. Experts are still studying this novel variant combination and do not have data on its virulence or impact on the current outbreak.
The term "double mutant" is misleading and should be avoided. It refers to the two mutations (L452R and E484Q) in the spike protein but is inaccurate as B.1.617 carries 13 mutations that alter amino acids. Other established variants also carry two or more mutations in the spike protein.
The B.1.617 variant dates back to October 2020, according to the GISAID genome database, and it is unclear if it even originated in India, given this strain has been detected in at least 20 other countries. India's limited genomic sequencing in areas with high cases makes it difficult to say if this recent surge was caused by the variant. The Wellcome Sanger Institute says only 1,000 sequences out of four million cases in this second wave have been published.
Virologists agree that a double mutation in key areas of the spike protein allows the virus to spread at a higher rate and results in a higher ability to escape from the immune system, but it is still to be determined if these variants can cause re-infection and evade vaccine-induced immunity. The L452R mutation present in B.1.617 has been well studied and is known to increase the binding power of the virus along with viral replication. While the second mutation in B.1.617's spike protein, E484Q, is similar to the mutations found in the UK and South African variants, it is not the same and more data is required before its impact on the pandemic can be understood.