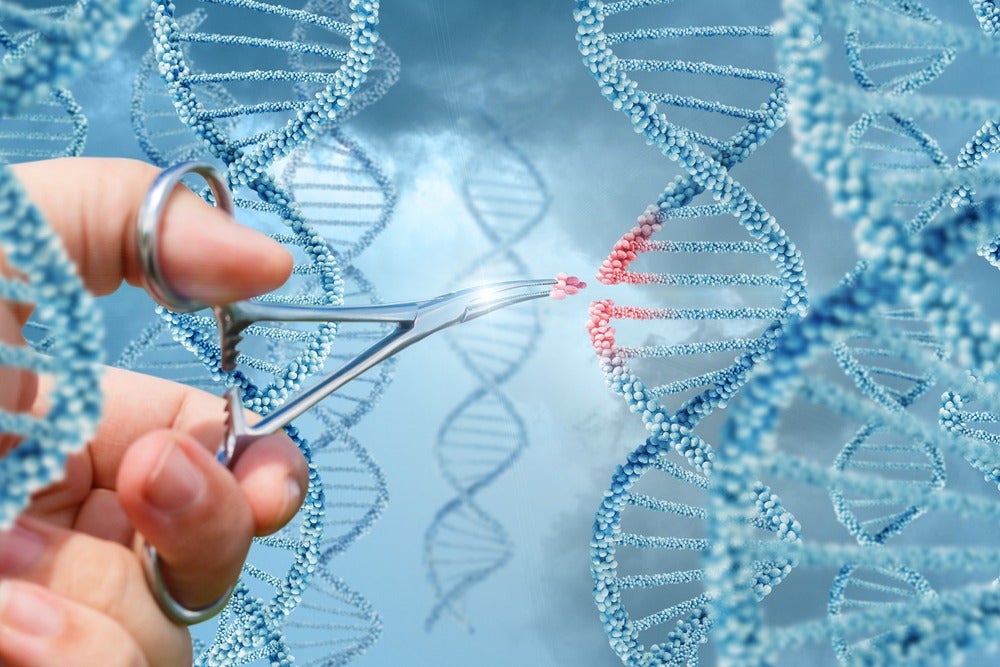 The US drug regulator says it has plans in place to deal with the expected surge in human clinical trial applications for gene therapy products from next year.
FDA gene therapy trials
The US Food and Drug Administration (FDA) is currently observing a massive increase in the number of cell and gene therapy products entering early development, as shown by the large uptick in Investigational New Drug (IND) filings for gene therapy products.
The surge in the number of gene therapy products has been attributed to the development of safe and effective vectors delivering these products into the human body, such as adeno-associated virus (AAV) vectors, which are contributing to the massive growth in novel gene therapy product IND filings.
The FDA predicts that in a year's time, the agency will be receiving over 200 new INDs annually, which is on top of the 800 cell-based or gene therapy product INDs already on file.
Currently, GlobalData's pipeline database is in a perfect position to catalogue and follow these developments, having extensive coverage of both gene and cell therapy products that are in early-stage development.
Managing the demand: FDA approval pathway
To help manage and control this surge in IND filings, the FDA is focusing on the development and approval pathway for cell and gene therapies, having recognised that gene and cell therapy products have the potential to cure previously intractable diseases.
The FDA will increase cooperation and work with drug sponsors to ensure that where possible, the drugs are being offered the benefits of accelerated approval and regenerative medicine advanced therapy (RMAT) designations. This will offer benefits in the time taken for development and approval while also allowing the FDA to require follow-up studies for marketed drugs, to ensure the product remains safe and efficacious with no off-target side effects.
At the same time, the FDA is planning to publish a series of guideline documents that are intended to help drug sponsors through the active product development process, offering recommendations on how to most efficiently develop specific gene and cell therapy drugs, as well as helping to break down the processes by which a company can apply for special regulatory designations.
These policies, which are planned for 2019, are aimed at helping advance the field of cell and gene therapy, and the FDA forecasts that by 2025 up to 20 novel cell and gene therapy drugs will be approved annually.