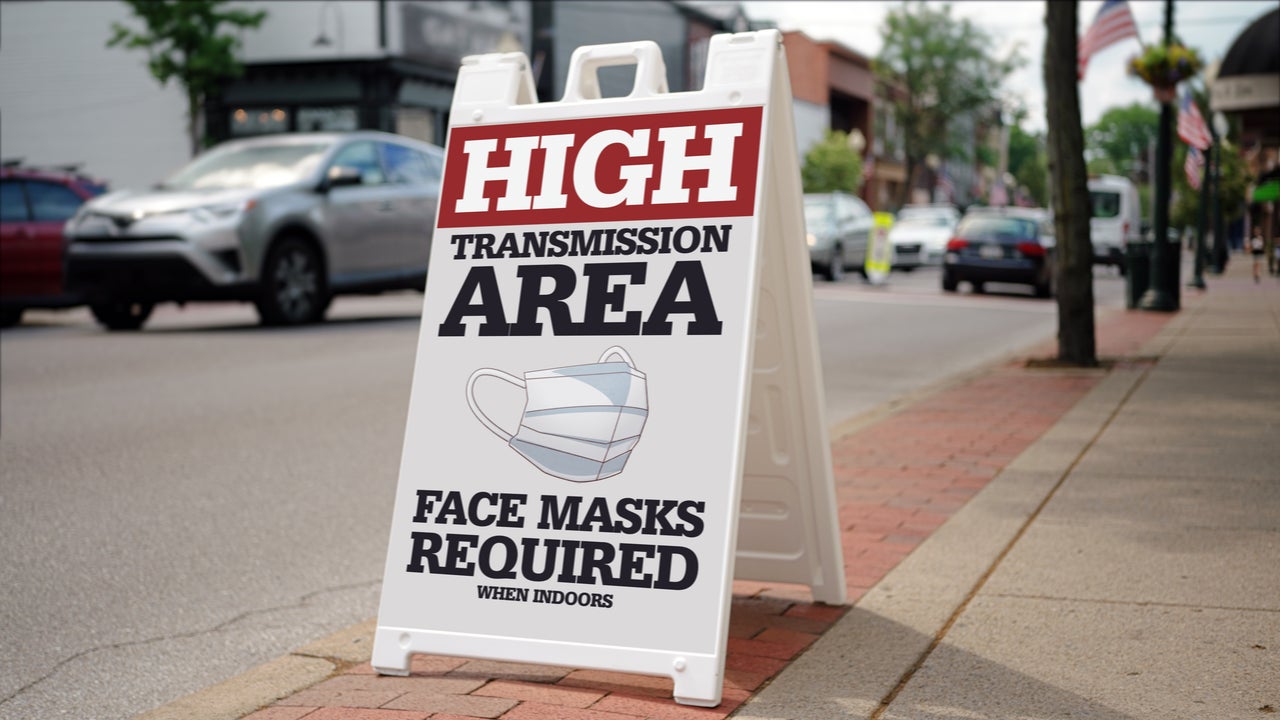 Some economists believe that the Fed needs to emphasise the risks from Covid now, and also change its narrative with the changing world.
Claudia Sahm
Claudia Sahm, a senior fellow at the Jain Family Institute and former director of macroeconomic policy at the Washington Center for Equitable Growth and a section chief at the Board of Governors of the Federal Reserve System, shared an article on the US Federal Reserve grappling several pressures including a sluggish recovery, scrutiny over trading rules for Fed officials, and questions over leadership.
Sahm stated that even if the Delta variant is currently having a larger economic effect, with more than 150,000 new cases being reported per day among unvaccinated individuals earlier this month, Fed Chair Jerome Powell's statement that it would have fewer implications for the economy was true as the recovery was still taking place.
Policymakers and groups have criticised Powell's stand on climate change and banking regulations. Senator Elizabeth Warren stated that he is a dangerous man to lead the Fed and should be replaced as chair. Consequently, the Fed faces increased criticism against a rise in Covid-19 cases and slow economic recovery that has intensified both inflation and supply chain bottlenecks.
"It is entirely appropriate for them to be emphasizing risks [from Covid] now that weren't getting the same degree of emphasis in the summer," Claudia Sahm said. "The Fed is data driven. And so if the world changes, they need to change their narrative." https://t.co/we5U3j3lUG

— Claudia Sahm (@Claudia_Sahm) September 28, 2021
Teresa Ghilarducci
Teresa Ghilarducci, a labour economist and director of the Schwartz Center for Economic Policy Analysis (SCEPA) at The New School, shared an article on older Americans, typically above the age of 65 years, having either been pushed to retire or forced to work in high-risk jobs because of the pandemic recession.
According to a research by SCEPA, approximately 1.7 million older Americans have retired due to the Covid-19 recession than expected without a downturn of the economy. Additionally, older workers, aged 55 years and above, fear not holding a job in their 60s, while those with jobs fear that they will not be able to negotiate their pay or working conditions in the future.
Experts believe that these trends are exacerbating inequality, leading to some older workers being pushed to retire early while others with remote jobs able to retire later. Additionally, poverty is forcing many older Americans to work in dangerous conditions with less pay.
Ghilarducci believes that the government should create an Older Workers Bureau to help ageing workers' transition to better jobs and also secure retirement. The bureau could not only enhance job opportunities for the elderly, but also look into their special challenges, including vision, strain, and other health hazards.
Pushed into involuntary retirement or impelled to work in high-risk jobs past age 65, the pandemic recession underscores why older workers need a @USDOL bureau, my op-ed in @latimes w/ @chrsdcook—https://t.co/f5dWozGKsG @POTUS @VP @AFLCIO @AARP @SenateDems @KKT_Kennedy

— Teresa Ghilarducci (@tghilarducci) September 28, 2021
Catherine Swift
Catherine Swift, the current spokesperson for Working Canadians and the former chair of the Board of the Canadian Federation of Independent Business, tweeted on the Canadian government wasting billions every year, while the focus should be to bring retirement age, government benefits, and others in line with the private sector. Additionally, pandemic-destroyed private sector taxpayers did not need additional taxes.
Swift refers to a tweet by the Canadian Senator from Saskatchewan, Dennis Batters, who stated that some senators did not agree that Trudeau Liberals must find new revenue sources and suggest the government hike taxes, in an effort to drive Canada's growth out of the pandemic.
A group of senators have called on the federal government to create a post-pandemic plan to allow companies and entrepreneurs invest in themselves. The group, comprising about 70 domestic and international experts, believe that they should not wait until the end of the pandemic to improve Canada's growth performance.
Government wastes many billions every year. Bring govt compensation & benefits, retirement age etc in line with private sector, stop abuse of sick days, enforce performance standards, instill respect for taxpayer $. Pandemic-decimated priv sector taxpayers don't need more taxes. https://t.co/aUm5mX4tvZ

— Catherine Swift (@Swiftie01) September 28, 2021