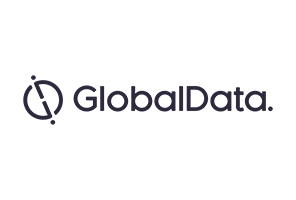 Tilray has struck a deal with Sandoz, a division of the Novartis group, to be its supplier of medical cannabis products.
This is the first time a big pharma company has become involved in the sale of medical cannabis, and represents a milestone in its recognition as conventional medicine.
Canada-based Tilray is a global leader in medical cannabis research and production, and distributes its 'non-smokable/non-combustible' products in 10 countries worldwide, including Canada, Germany and Australia.
Although current Canadian laws only allow the company to distribute its products directly to patients, it is hoping that future regulatory changes will allow Sandoz to sell and distribute its products to hospitals and pharmacies in Canada.
Opening the doors to more development
There is reasonably strong evidence that cannabis can provide medical benefits for patients with muscle spasms caused by multiple sclerosis; nausea caused by cancer or cancer treatment; poor appetite and weight loss; chronic pain, including neuropathic pain; and spinal injury.
Cannabis contains multiple cannabinoids, all of which can produce different effects – in some cases they can enhance the effects of cannabinoids produced naturally in the body, which can lead to beneficial medical outcomes.
The deal between Tilray and Sandoz will allow for more research and the education of pharmacists about the use of cannabis medically, which could lead to the use of cannabis as a conventional medication, increasing patients' treatment options in a number of disease areas.