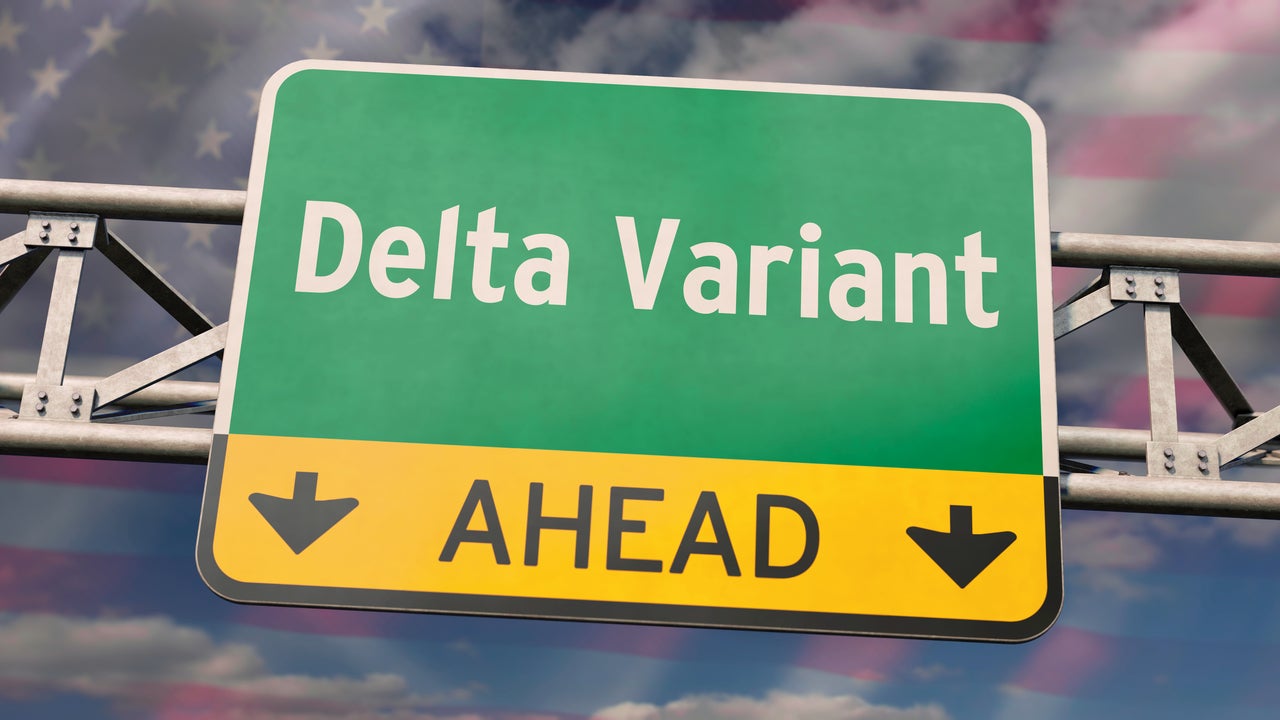 The US has joined other countries such as France, Germany, and Israel in administering booster shots to its citizens due to the rapid spread of the Delta variant, despite WHO's pleas to hold off until more people across the world were vaccinated with the first shot.
Pedro Nicolaci da Costa
Pedro Nicolaci da Costa, Federal Reserve and economy correspondent at Market News International, retweeted an article on daily Covid-19 cases having spiked to a six-month high in the US, with more than 100,000 infections reported from across the nation as the Delta variant spreads in Florida and other states where vaccine adoption has been both low and slow.
According to data, the seven-day average of new infections reached approximately 95,000, a five-fold increase in less than a month. Government officials claim that seven US states, including Arkansas, Alabama, Florida, Missouri, Texas, Louisiana, and Mississippi accounted for half of the nation's new cases and hospitalisations in the past week.
Dr Anthony Fauci, the top US infectious disease expert stated that the US government is expected to supply booster doses to Americans with compromised immune systems. He also warned of cases doubling to 200,000 per day in the weeks ahead.
Daily COVID-19 infections have spiked to more than 100,000 in the U.S., according to a @Reuters tally https://t.co/UDtxj0ROO0 pic.twitter.com/y5eoQLJSVD

— Reuters (@Reuters) August 5, 2021
Miles Kimball
Miles Kimball, economist and Eaton professor of economics at the University of Colorado, shared an article on how the US Federal Reserve is evading its inflation bet. Although few may have noticed, the central bank is already slowing the growth of the money supply amid pandemic recovery.
Federal Reserve Chairman Jerome Powell had earlier stated that it would be a mistake to tighten the monetary policy amid an unrelenting virus and economic distress, with the Fed planning to continue monetary easing until 2022. However, it has done quite the contrary by expanding its reverse-repo borrowing to $1.26trn at the end of June from $272bn in April, taking a trillion dollars of liquidity out of the financial system.
The central bank bought 76.4% of all the federal debt issued during the Covid-19 pandemic, approximately nine times the share of federal debt purchased by the Fed during World War II. The Fed now holds 33.6% of all publicly held federal debt, about the same percentage of the debt held by all other American investors combined. The Fed also holds 35% of all federally insured mortgage-backed securities.
Phil Gramm and Thomas R. Saving actually understand the Fed's new floor system (unlike some commentators), though they describe it a little differently than I do. https://t.co/rlBUHh7NbN

— Miles Kimball (@mileskimball) August 4, 2021
Richard Murphy
Richard Murphy, a political economist and professor of accounting at the Sheffield University Management School, shared an article on Covid-19 being a blip first and then a recession without a reset button. Murphy therefore believes that the assumption of many within financial markets that there is going to be a return to normal is wrong.
In the UK, Brexit became a major factor. For instance, the UK farm workforce dropped by a sixth as a result of Covid-19 pandemic and Brexit. One outcome was that 5 to 10% less chicken is being produced than normal and turkey production has dropped by 10%. Food shortages and not just staff shortages are likely the future challenges ahead for some countries like the UK.
Murphy highlights that Covid-19 has disrupted other markets as well. For example, it was predicted that post Covid the financial markets would return to normal, with  a rise in interest rates and relationships re-established. However, it did not turn out as expected with the stock of negative-yielding bonds growing globally again and having reached $16trn, just $2trn short of its peak.
The myth that corporations know the answer to all life's mysteries may have been shattered. https://t.co/Q2qw0NeySn Covid was a blip, then a recession, and it may now have pushed a reset button. Nothing is going to be the same, but that could be good given the mess we were in

— Richard Murphy (@RichardJMurphy) August 5, 2021