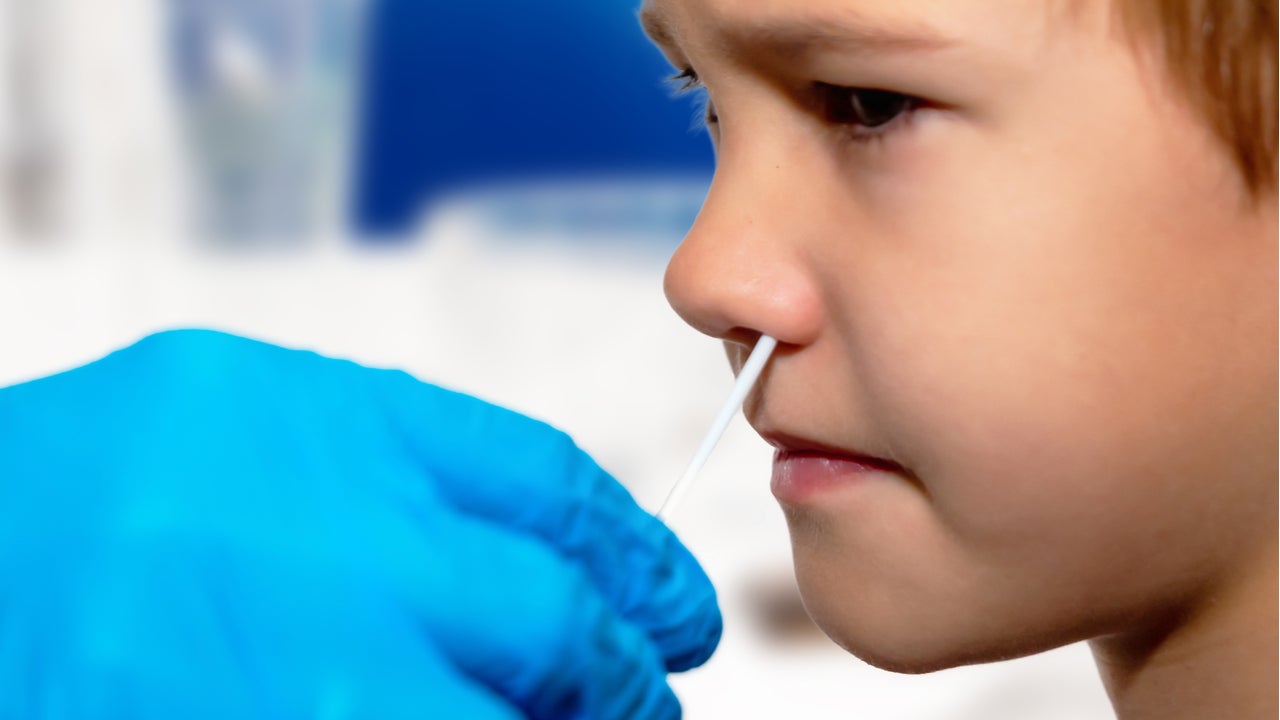 Experts believe that a mask mandate in the district would violate an order from Governor Ronald DeSantis that prohibits schools from requiring face coverings. DeSantis initially threatened to withhold school officials' salaries if they resisted his anti-mask rule.
David Boaz
David Boaz, the executive vice president of the Cato Institute, an American libertarian think tank, shared an article on more than 8,000 Florida students in one school district having isolated or quarantined amid local Covid-19 surge. The Florida school board is considering a mask mandate again to curb the exposure and spread among students and employees.
The Hillsborough County Public Schools has about 8,400 students and 307 staff who are now either in isolation or on quarantine after coming in contact with an infected person. The isolation or quarantine number, however, jumped by about 3,000 from the total submitted by the school district on Monday.
Florida is in the middle of a record number of Covid-19 cases, averaging more than 21,700 new cases, according to data. The state also accounts for about one in five of the nation's total hospitalisations with more than 16,800 Floridians hospitalised for Covid-19. It has also been reported that more than 10,000 students and staff across 14 states have been exposed to Covid-19 this year.
The good news is, they don't have to wear masks. https://t.co/uKcLC8BzAP

— David Boaz (@David_Boaz) August 19, 2021
Danny Blanchflower
Danny Blanchflower, Bruce V Rauner professor of economics, retweeted an article on the Florida Governor DeSantis now promoting Regeneron, a Covid-19 monoclonal antibody treatment in which a top donor's company has invested millions of dollars.
Heavily criticised for opposing mask mandates and the idea of vaccine passports, DeSantis is now in the eye of the storm for promoting the drug used on then-President Donald Trump after he tested positive for Covid. However, the Governor has been mentioning the drug since last year.
Citadel, a Chicago-based hedge fund, has $15.9m in shares of Regeneron Pharmaceutical. Ken Griffin, Citadel's CEO, donated $10.75m to a political committee that supports DeSantis in 2018 and 2020. DeSantis urged Floridians to receive monoclonal antibody treatments in August as coronavirus cases spiked.
Experts agree that monoclonal antibody treatments help in reducing hospital admissions and deaths by almost 70% if given within ten days of initial symptoms.
Ron DeSantis doesn't want anyone to see this article, so retweet it far and wide. https://t.co/ijEsl4ygYC

— Remove Ron (@RemoveRon) August 18, 2021
Paul Krugman
Paul Krugman, economist and professor of economics at the Graduate Center of the City University of New York, shared an article on Chicago health officials claiming that the Lollapalooza music festival held in Chicago was not a Covid super-spreader as feared by residents and observers before and after the event.
Dr Allison Arwady, Chicago Department of Public Health Commissioner, stated that statistics compiled from the city have not shown any significant impact on Covid-19 case numbers since the event was wound up more than two weeks ago.
Over 385,000 people were estimated to have participated in the festival, with Arwady claiming that about 90% of the attendees were vaccinated. Additionally, organisers and officials ensured regulations such as proof vaccination or a negative Covid-19 test at entry and mask mandates were followed.
Something I've been thinking about: Lollapalooza. 350,000 raucous attendees — but with vaccine or Covid test required for entry, and masking in 2nd half. And apparently not much infection 1/ https://t.co/5kDPSUO6mH

— Paul Krugman (@paulkrugman) August 18, 2021