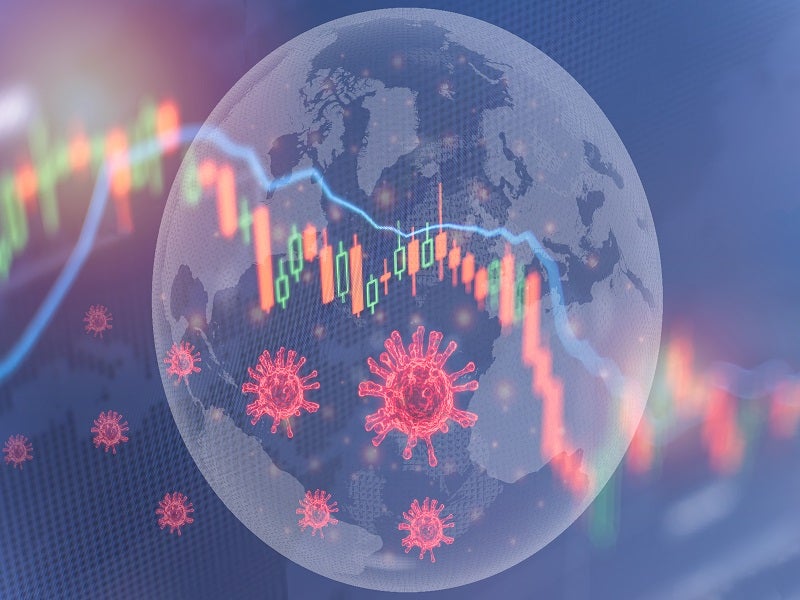 Foreign direct investments are projected to plunge by 40% in 2020 due to the recession caused by the Covid-19 pandemic. Developing and emerging economies are expected to be the worst affected with export-oriented and commodity linked investments projected to be severely impacted. The decline in FDIs may transform international production and increase sustainability.
Olga Solleder
Olga Solleder, an economist, tweeted forecast made by the United Nations Conference on Trade and Development (UNCTAD) on the decline on foreign direct investment (FDI) by 40% in 2020. The projections are based on UNCTAD's new report World Investment Report 2020.
The new report notes that FDI will decline below $1tn for the first time since 2005. FDI is expected further decline by 5%-10% in 2021, the report adds.
Foreign direct investment is expected to plunge 40% in 2020 – much more than the GDP (5%) and trade (13-32%) and take longer to recover.@UNCTAD's World Investment Report 2020 is out https://t.co/BCCvYUUjWr@Jamesunctad #FDI #UNCTADWIR

— Olga Solleder (@OlgaSolleder) June 25, 2020
Ben Oquist
Ben Oquist, executive director of the Australia Institute, shared an article on how free childcare can be a big boost to the Australian economy. The article notes that free childcare will provide short-term stimulus and act as driver for economic growth.
The article notes how Nordic countries have achieved higher female participation rates through high quality child care. These countries have free or low-fee child care services. If Australia implements a similar strategy, its economy could be $60bn larger and GDP could be 3.2% higher.
Extending free childcare could fuel huge boost to economy, report says https://t.co/vvqpiv49fE @TheAusInstitute @RDNS_TAI @MattGrudnoff

— Ben Oquist (@BenOquist) June 24, 2020
Andrew Leigh
Andrew Leigh, Labor MP in the Australian Parliament and an economist, shared an article on the decline in job vacancies by 43.2% in May 2020 in Australia. The arts and recreation segment suffered the biggest decline of 95%, followed by real estate (67.9%) and accommodation and food services (65.9%).
Job vacancies just suffered their biggest fall on record, with a massive 95% drop in arts & recreation vacancies. Much as I'd like to see Scott Morrison's promised "snapback", it looks pretty dangerous to suddenly cut off JobKeeper in September https://t.co/P033yUW47E #auspol pic.twitter.com/h2AWWnorpx

— Andrew Leigh (@ALeighMP) June 25, 2020
Konstantina Beleli
Konstantina Beleli, an economist and journalist, shared an article on how the US could have the same level of government debt as that of Japan by 2050, according to an well-known anti-deficit group. Japan is estimated to have a government debt of more than 200% of GDP in 2019.
The US Congressional Budget Office already forecast that the country's public debt will increase to 101% of GDP in 2020. The article forecasts that public debt in the US will increase to 118% of GDP by 2030, 159% by 2040 and 220% by 2050.
U.S. to hit Japan-like levels of government debt by 2050, budget group says https://t.co/lSKWHDh5i3

— MarketWatch (@MarketWatch) June 24, 2020