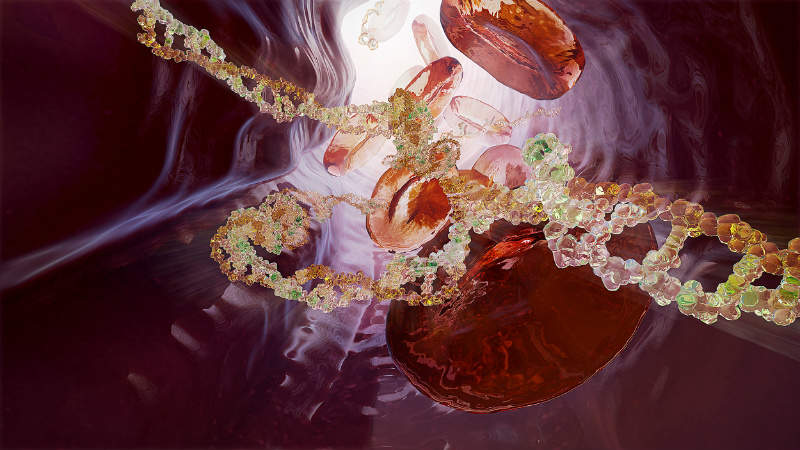 Gene therapy, or the use of genetic material as medicines, is defined as "the introduction of genetic material (either DNA or RNA) into cells for a therapeutic purpose".
Typically, the aim is to introduce a functional gene to selectively repair or replace an abnormal mutant gene or to selectively regulate the expression of a particular gene by knocking out its expression.
The concept of gene therapy was initially introduced in the 1970s, by researchers that proposed introducing exogenous DNA to repair defective DNA sequences in patients.
By the mid-1980s, gene therapy had been successfully tested in human cell models and by 1990 the first human trial of a gene therapy took place.
Marketing authorisations for gene therapies
The first gene therapy to receive approval was Glybera (alipogene tiparvovec), which was approved in Europe in 2012 by the EMA for lipoprotein lipase (LPL) deficiency.
The drug uses a viral vector that inserts the wild-type lipoprotein lipase (LPL)-encoding gene in patients for whom the gene is mutated, causing the protein it encodes to be non-functional.
Although some gene therapies including Glybera have performed poorly commercially, the pipeline remains strong with 985 gene therapies in active development, of which the majority are in the early drug development stages (Discovery, Preclinical and IND/CTA-filed).
The most common of these are gene silencing and gene insertion, which comprise 53% and 36% of the gene therapy pipeline respectively.
However, aptamers, splice modification therapies and microRNA-mimicking therapies are also represented, among others.
Oncology is the predominant therapy area for gene therapy developments due to its high prevalence and genetically driven pathophysiology.
Related reports
http://www.gbiresearch.com/report-store/market-reports/cbr-pharma-insights/gene-therapies-a-growing-pipeline-and-approval-of-cart-cell-therapies-reflect-increasing-commercial-appeal-despite-difficulti