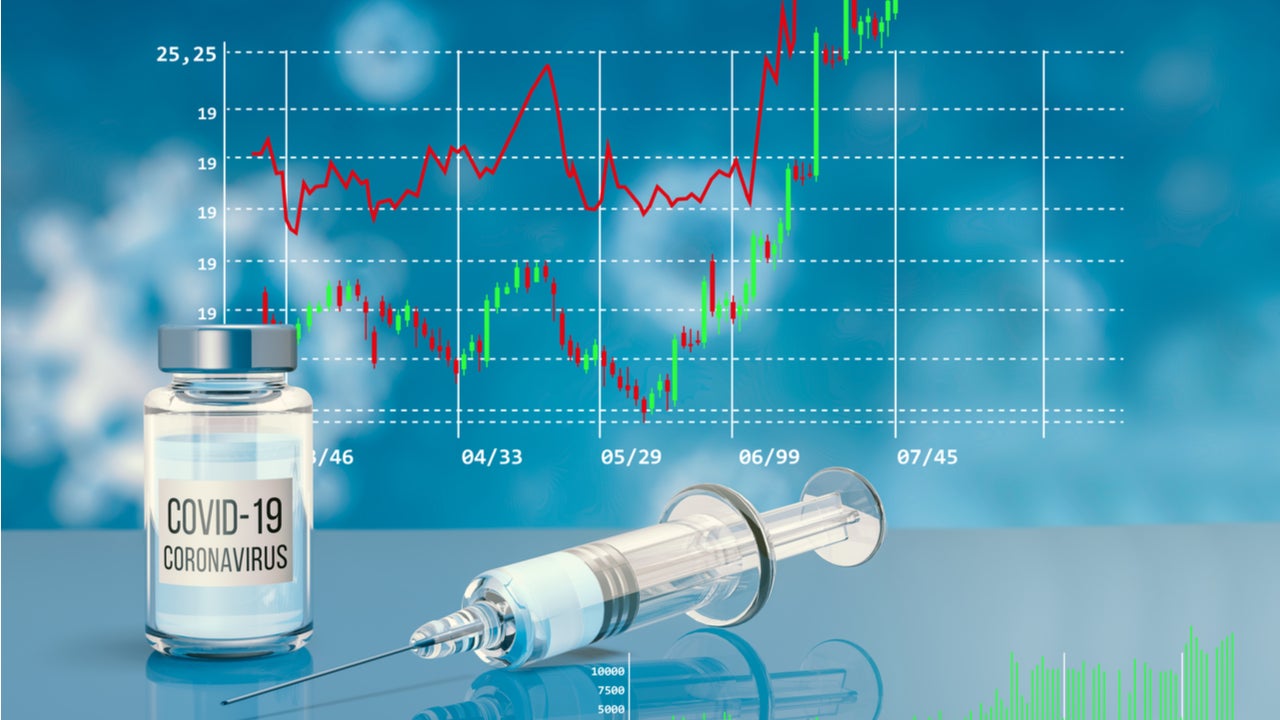 Some economists believe that the recent supply shortages, rising inflation and energy prices are creating new problems for the global economy. Governments should therefore carefully manage demand and not let it run ahead of the restricted supply while also focusing on growth.
Nouriel Roubini
Nouriel Roubini, economist and professor at New York University's Stern School of Business and chairman of Roubini Macro Associates, shared an article on the global economic rebound from the Covid-19 recession is in danger of stalling after being hit by supply chain constraints, inflation, and rising energy costs.
Global growth showed record momentum during the start of 2021, but is gradually slowing down for both the US and China, the world's two largest economies, as the world continues to fight the Covid-19 crisis. Additionally, despite the incomplete rollout of vaccines in emerging and low-income countries, recovery from the short sharp Covid recession was gradually gaining momentum but is now showing signs of long-term scars.
Findings suggest that policymakers will not be able to boost demand or consumer spending power without entailing serious risks. For example, most advanced economies like the US and Europe are supporting growth while facing high inflation and supply chain disruptions.
Global economic rebound hit by supply squeezes, energy costs and inflation https://t.co/LB9iJAvYcj

— Nouriel Roubini (@Nouriel) October 12, 2021
Stefan Gerlach
Stefan Gerlach, chief economist at the EFG Bank in Zurich and a former deputy governor of the Central Bank of Ireland, and former executive director and chief economist of the Hong Kong Monetary Authority and secretary to the committee on the Global Financial System at the BIS, tweeted on a French study of 22.6 million people aged above 50 years suggesting that Covid-19 vaccines reduced deaths and hospitalisations by up to 90%.
Carried out by Epi-Phare a scientific group Epi-Phare a scientific group set up by France's health system, its national health insurance fund, l'Assurance Maladie (CNAM), and the National Agency for the Safety of Medicines (ANSM), the study also found coronavirus vaccines to protect against the highly transmissible Delta variant. Epidemiologists thereby believe that vaccinated individuals are nine times at a lesser risk of either dying or being hospitalised for Covid-19.
Similar findings about the efficacy of coronavirus vaccines in preventing severe illness have been published by the US, UK, and Israel. Researchers also found vaccines' effectiveness against serious symptoms to last for five months, irrespective of individuals having received the Moderna, Oxford/AstraZeneca or the Pfizer-BioNTech vaccine.
Just sayin' — French study of over 22m people finds vaccines cut severe Covid risk by 90% https://t.co/1GEqmTqIHf

— Stefan Gerlach (@HmsGerlach) October 11, 2021
Makhtar Diop
Makhtar Diop, an economist, politician, and managing director of the International Finance Corporation, shared an article on providing innovative and affordable healthcare solutions for millions of girls and women impacted by the Covid-19 pandemic. With the women's healthtech market to reach $9.4bn by 2024, economists believe that women in emerging and low-income countries should be supported with life-saving medical equipment like screening devices to curtail diseases like breast cancer.
The high cost of screening devices like mammograms make it unaffordable and inaccessible for women in developing countries. However, start-ups such as Niramai are working on improving traditional diagnostic solutions such as introducing the new breast cancer screening software that uses machine learning (ML) to provide affordable, easy to use, and portable screening for women. According to the World Bank, the Covid-19 pandemic has exacerbated the health and safety of women, based on surveys from Ebola and SARS crises that found women to seek less medical care.
Women in low-income countries have always had less access to health tech, irrespective of the health crises and pandemics, due to the high costs of equipment, low income, and an informal insurance sector. According to the World Health Organization (WHO), one in 41 women in the poorest of nation die due to maternal complications, compared to one in 3,300 in advanced economies.
The women's #healthtech market could reach US$9.4 billion by 2024. With the right support, these companies could save the lives of millions of women & girls, whose safety & health have been greatly impacted by the #COVID19 pandemic. Let's make it happen: https://t.co/thUZm6Kgt7 pic.twitter.com/jb5xwJwK5G

— Makhtar Diop (@Diop_IFC) October 11, 2021