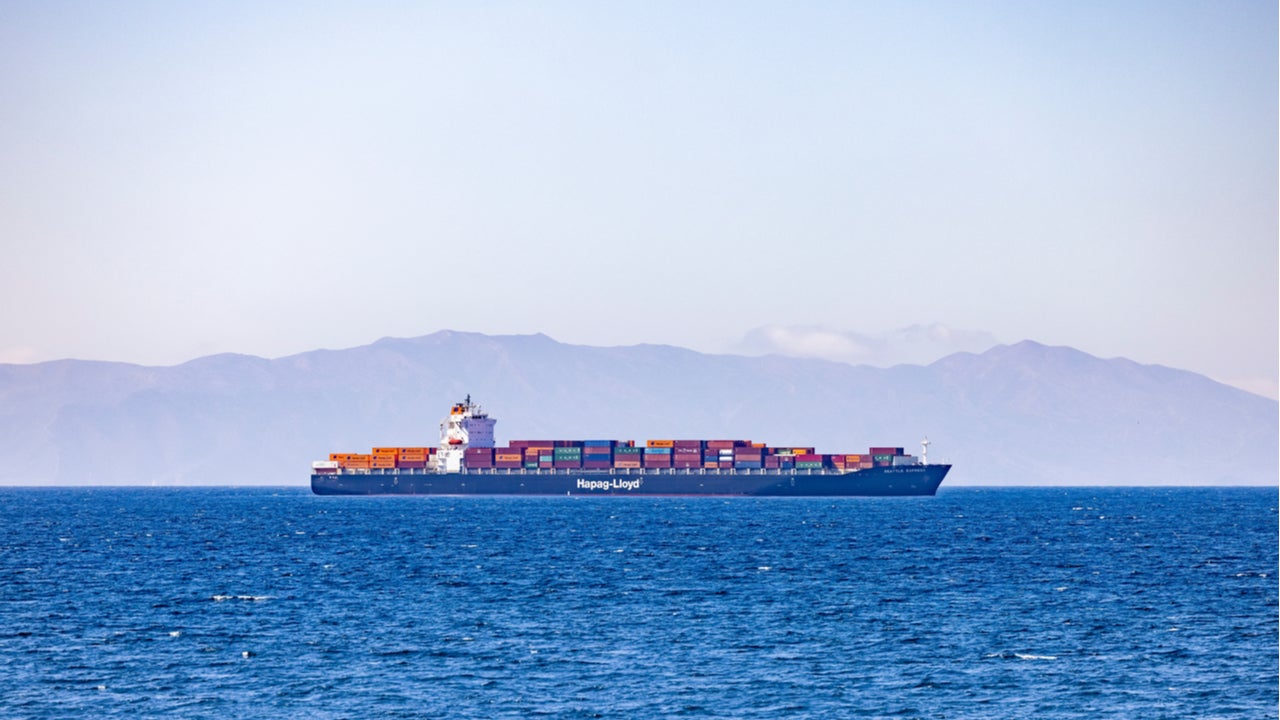 Some economists believe that it is not only taking much longer for US and the West to import goods amid a relentless pandemic, but it has become highly expensive as well.
Adam Posen
Adam Posen, economist and president of the Peterson Institute for International Economics (PIIE) retweeted an interview shared by Chad P Bown, economist and senior fellow at the PIIE, on an insider's views about the Covid-induced supply chain crisis. Phil Levy, chief economist at Flexport, a Francisco-based tech company providing global logistics services, believes that consumers flush with cash and the pandemic restrictions together will drive the demand for goods in the US and the West.
The Covid-19 pandemic has made goods ranging from kitchen appliances, chassis' for trucks, to computer chips scarcer and more expensive than before the pandemic, he explains. In addition, he expects that the unprecedented crisis will not end before 2023.
The transit time for a container, he explains, was 71 days before the Covid-19 pandemic hit the US. However, post Covid the transit time for goods and containers from Shanghai to California and back is now taking logistics companies 117 days. Additionally, the surge in transport costs have hit lower-value goods the most, making it more difficult to restock.
FASCINATING supply chain disruptions interview – so many nuggets of data and chunks of information – with #TradeTwitter stalwart, @Flexport chief economist @PhilipILevyhttps://t.co/3xGzYz8bDa

— Chad P. Bown (@ChadBown) December 18, 2021
Greg Ip
Greg Ip, chief economics commentator for The Wall Street Journal, shared an article on central bank officials being worried about the Covid-19 Omicron wave not only threatening to curtail economic growth, but putting more pressure on prices than the previous waves.
Experts believe that the pandemic's first wave crushed consumer spending and inflation, but fear that a surge in Covid-19 cases could further stretch high inflation. Central banks, as a result, are preferring to unwind stimulus and raise interest rates – like in the US and UK – rather than loosening monetary policy to boost their economies as they did during the beginning of the Covid-19 pandemic.
Unlike pandemic's first wave which pushed down both spending and inflation, central-bank officials worry an Omicron wave, rather than simply threatening to curtail economic growth, could also prolong high inflation, by @d_harrison & @PaulHannon29 https://t.co/DZiqWjs9Mu

— Greg Ip (@greg_ip) December 19, 2021
Daniel Lacalle
Daniel Lacalle, economist and chief investment officer at Tressis Gestión SGIIC, retweeted a video on why the inflation pass through is quite slow in Europe as compared to how the US has been doing it. He explains how the eurozone has been performing in terms of Covid recovery as against other economies like Japan, the US, and China, and whether it will suffer the same power crisis as China and will be able to absorb the inflation.
Lacalle believes that everything happens quickly in the US. For instance, the country shut down its economy and business activities immediately during the Covid-19 outbreak in March 2020, leading to soaring unemployment rates initially, and then dramatically dropping like an opposite V shape. However, in the Eurozone everything happens more slowly. Therefore, it is a bigger risk, because in the domino effect, instead of being very quick and painful and quickly absorbed it is very slow.
Economist @dlacalle_IA explains why the inflation pass through is very slow in Europe as compared to how the US does it.

ℹ️ This short video is from a #QuickHit episode on Europe's #economic recovery. Watch it here:https://t.co/xw2WnNxQy4 pic.twitter.com/sPc6mb2NkN

— Complete Intelligence (@complete_intel) December 19, 2021