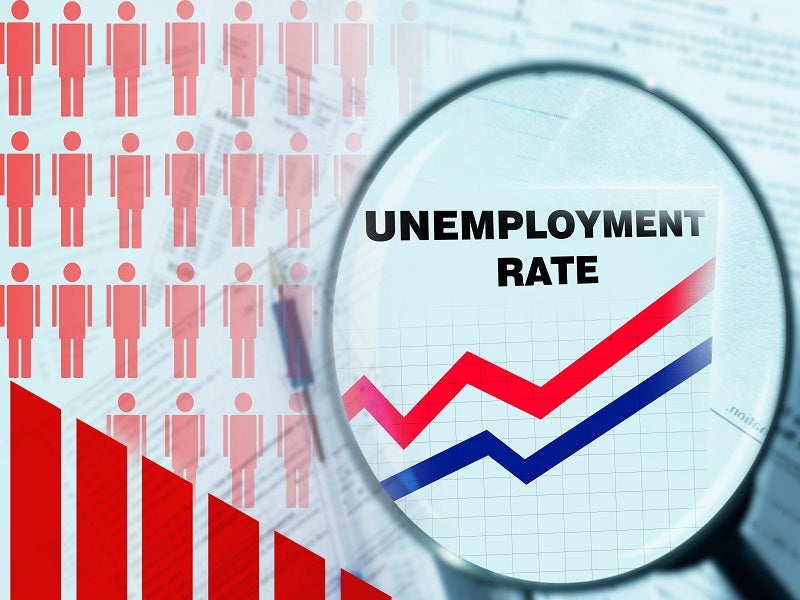 The Covid-19 pandemic has severely impacted the job market leaving millions of people without jobs. The services sector, which employs a large portion of low income workers, is one of the hardest hit sectors. As social distancing and lockdown measures continue to control the spread of the virus, many of these jobs are unlikely to return any time soon.
Colin Williams
Colin Williams, professor of public policy at University of Sheffield, shared an article based on statistics from the International Labour Organisation (ILO) on the impact of the Covid-19 pandemic on workers and businesses.
The article notes that approximately three quarters of the global workforce is at risk of losing their jobs due to lockdown measures and business closures caused by the pandemic. The article noted that South East Asia and the Pacific regions are the most affected with 76% of the workforce at risk followed by the Americas, Africa and Europe.
COVID-19 threatens 55m domestic jobs – ILO #informaleconomy #undeclaredwork #decentwork https://t.co/44IScZSpv3

— Colin Williams (@Colin_CWilliams) June 22, 2020
Christopher May
Christopher May, professor of Political Economy, shared an article on how the Covid-19 pandemic is impacting people over the age of 50 in the UK. The article notes that universal credit claims, which is offered to households with income of less than £16,000 ($19,753), has doubled since March from people who are over 50 years old.
People over 50 years may be forced into an early retirement due to the pandemic, the article adds. The need for government support in the form of job centres and back-to-work support measures should be offered to this demographic.
The post-#coronavirus economy is in danger of enhacing #ageism as the over-50s scramble to rebuild working lives & their finances in an environment where #work is scarce & early retirement no longer looks financially viablehttps://t.co/wDiGcoNVea

— Christopher May – Liberté, égalité, Beyoncé (@chrismayLU) June 22, 2020
Mohamed A. El-Erian
Mohamed A. El-Erian, chief economic adviser at Allianz, shared an article on how women workers are the most affected due to the Covid-19 pandemic. The article notes that majority of the service sectors jobs such as food service and personal care, which are held by female workers, have been severely affected by the pandemic.
The article notes that as the current crisis persists, employment prospects for female workers remain limited. In the long run, this situation will hinder economic growth as female dominated sectors will be left with fewer workers.
https://twitter.com/elerianm/status/12750181088187514884