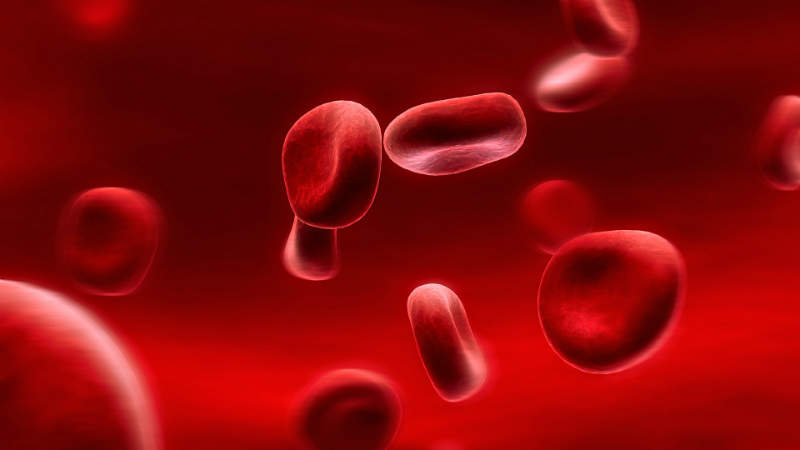 Hemlibra (emicizumab) is a potential blockbuster therapy set to provide a boost for Roche, as it seeks to compete with the current market leaders in the hemophilia A area: Baxalta, Novo Nordisk and Shire.
Big potential
The FDA approved the drug in November 2017 based on data collected from two clinical trials.
The recommended treatment comes in the form of a 3mg per kg subcutaneous injection that is taken once weekly for the first four weeks, followed by 1.5mg per kg once weekly.
Hemlibra reduced bleeding in patients that were previously receiving factor VI inhibitors by 87%.
A further study demonstrated a 99% decline in treated bleeds for patients receiving Hemlibra, when compared with the control group.
These results sparked massive interest in its production and identified Hemlibra as a strong market contender.
Market shake-up
Hemlibra has already taken the market by surprise by receiving an early approval, and it is expected to generate $3.5 billion by 2024.
The high revenue is thought to be the result of the positive results in clinical trials as well as its offering a therapy that only needs administration weekly rather than daily, which was what dominated the marketplace previously.
Shire has predicted that the introduction of Hemlibra will erode its factor eight inhibitor bypassing activity (FEIBA) franchise by 50%.
Novo Nordisk estimates that 50% of its coagulant therapy NovoSeven will become exposed to competition from Hemlibra.
Setbacks
Despite clinical success, there are some minor obstacles in the way of Hemlibra reaching its full potential.
The accelerated progression of drug development, because of its success in clinical trials, did not come without the cost of a black box warning suggesting risk of thrombotic microangiopathy and thromboembolism.
Competitors continue to question the integrity of the clinical trial process and suggest that information relating to serious adverse effects may not have been fully or accurately reported.
One participant involved in the HAVEN 1 phase III clinical trial experienced serious rectal hemorrhaging and later developed signs of thrombotic micro-angioplasty.
Shire argues that events like this have been overlooked.
Despite these setbacks, Hemlibra's rise to market dominance is expected to continue.
For more insight and data, visit the GBI Research report store.