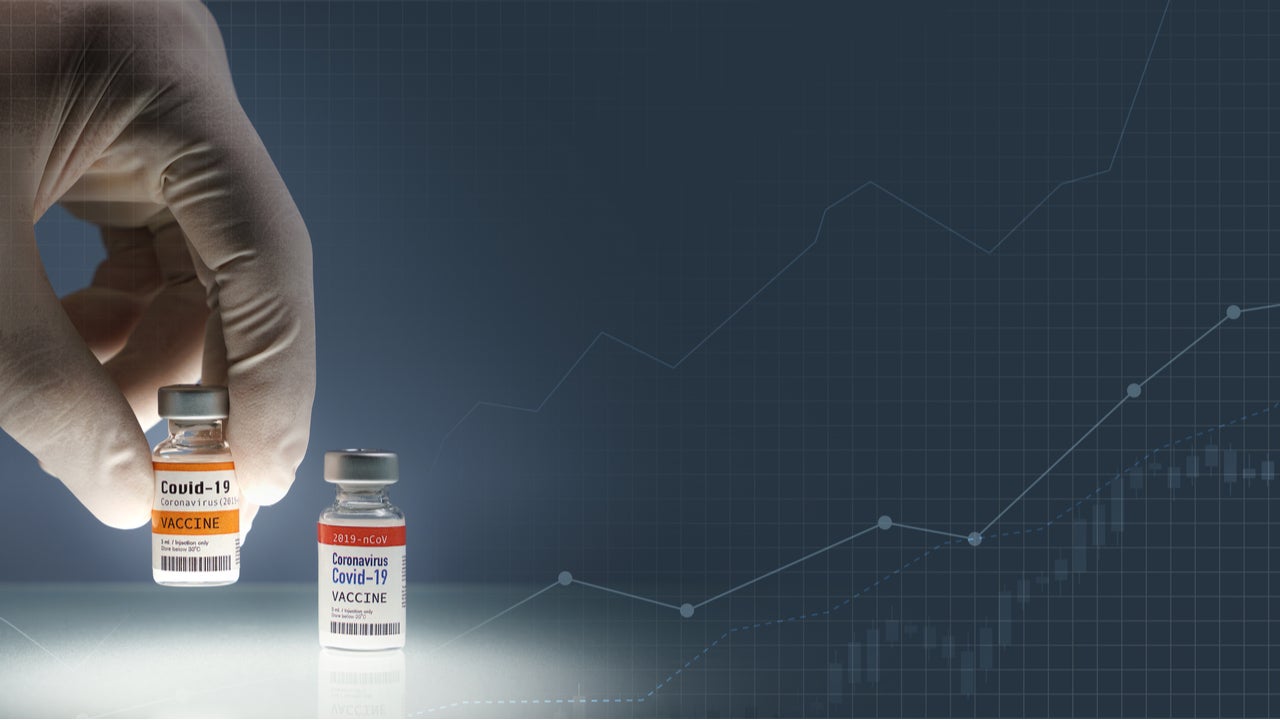 The IMF's growth outlook improved for emerging markets and developing economies, but reduced for major economies like the US, China, Germany, and Japan. The agency has also urged policymakers to take swift action against higher prices or if the recovery strengthens more quickly than expected.
Nouriel Roubini
Nouriel Roubini, an economist and professor at New York University's Stern School of Business and chairman of Roubini Macro Associates, shared an article on the IMF lowering its 2021 growth forecast for the world amid a mismatch in supply and demand and Covid-19 pressures. The agency also warned policymakers about the risks of higher inflation.
In its latest report, the IMF emphasised that the policy priority for all economies should be to vaccinate as many people as possible and reach herd community in every country in order to prevent further virus mutations. The agency also urged advanced economies to provide vaccines and financial aid to international vaccine alliances to curb the damages caused by the new Covid-19 variants.
Prices of food, medicines, and vehicles have risen globally, threatening recovery after the pandemic erased most businesses and jobs. Although economists maintain that inflation will return to its pre-pandemic levels in mid-2022, it has warned against the negative impact of inflation caused by persistent supply chain bottlenecks. This could hold back recovery as central banks will step up to tighten the monetary policy much earlier than expected.
IMF Cuts Global Growth Forecast Amid Supply Chain Disruptions, Warns of Inflation Risks.
Group also raises its inflation outlook, urging policy makers to stand ready to take swift actionhttps://t.co/kL2lFvpZIm

— Nouriel Roubini (@Nouriel) October 12, 2021
Marcin Piatkowski
Marcin Piatkowski, senior economist at the World Bank and assistant professor of economics at the Kozminski University in Warsaw, shared an article on the global economy entering into a phase of inflationary pressures. The IMF has warned central banks to be very vigilant about rising inflationary risks, and if avoided, advanced economies can recover fully from the pandemic and return to their pre-Covid levels of productivity.
IMF's chief economist, Gita Gopinath, however, stated that the strength of the pandemic recovery meant that it was too early to state anything about stagflation, a scenario marked by high inflation, reduced economic growth, and high unemployment. She also stated that the mismatch between supply and demand was expected.
The IMF has predicted inflation to rise drastically towards the end of 2021, moderate in mid-2022 and then return to pre-pandemic levels. However, the agency also highlighted that inflationary pressures are skewed towards the upside, and central banks would have to act swiftly to tackle persistent and long-lasting price pressures.
"If central banks successfully navigate the inflation risks ahead, @IMFNews expects advanced economies to recover fully from the pandemic, returning to the path that they were on before coronavirus struck" https://t.co/ZfOi6X1wBw

— Marcin Piatkowski (@mmpiatkowski) October 12, 2021
David Andolfatto
David Andolfatto, senior vice president in the research division at the Federal Reserve Bank of St. Louis, and former professor of economics at the University of Waterloo and Simon Fraser University, retweeted an article by David Beckworth, senior research fellow at the Mercatus Center at George Mason University and Patrick Horan, program manager for monetary policy at the Mercatus Center at George Mason University, on the current Covid-induced inflation being painful but due to supply chains disruptions. As a result, the US Federal Reserve should not overreact or tighten the monetary policy.
With prices clearly above the pre-pandemic trend line, policymakers worry whether it is time to tighten the monetary policy. While the US Fed has given hints to scale back its purchase of long-term bonds later this year and raising the interest rate next year, economists believe it is not yet time as the move could choke economic recovery. Consequently, the gradual approach of tightening the monetary policy was appropriate, rather than being misled by inflation caused by supply shocks and shortages.
.@DavidBeckworth and I argue the current inflation is painful, but it's due to problems with the supply side of the economy. For right now at least, the answer is not tighter monetary policy.https://t.co/GQnoc1PO2S

— Patrick Horan🎃👻 (@Pat_Horan92) October 12, 2021