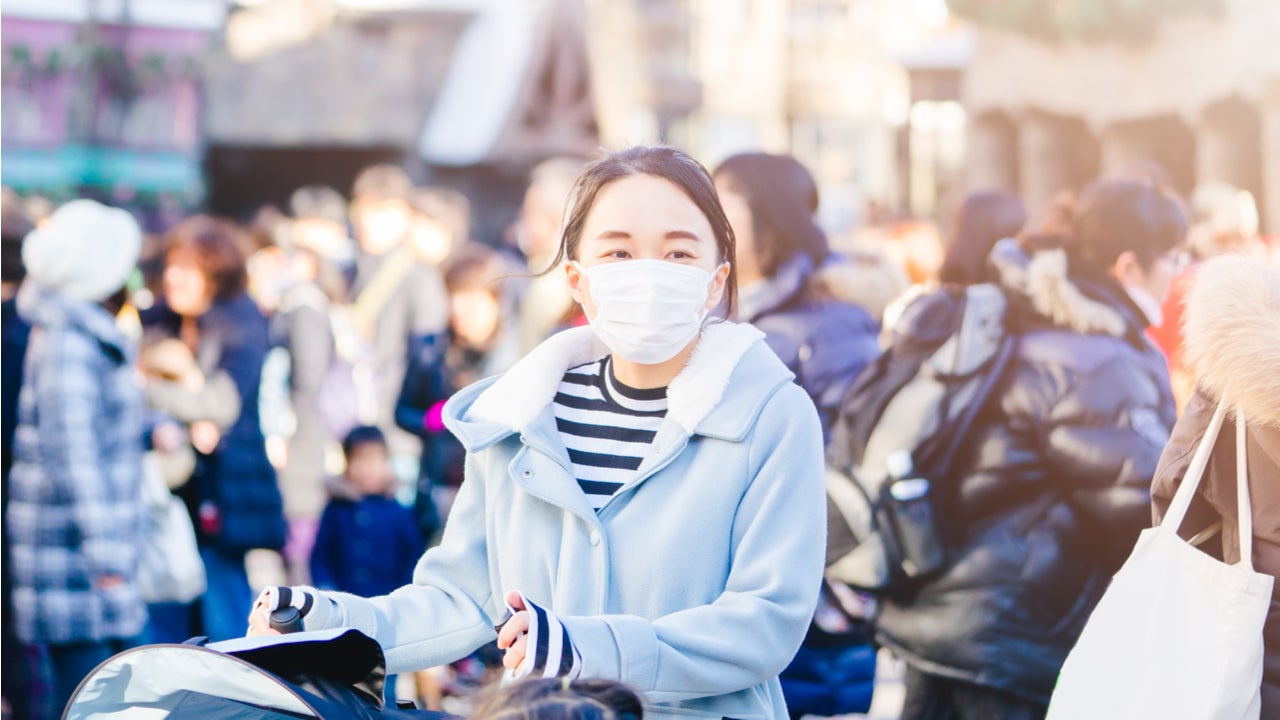 Economists believe that the dent to businesses and housing investment has been particularly huge in Japan, exposing the damage caused by the global supply chain mayhem.
Linda Yueh
Linda Yueh, an economist and adjunct professor of economics at the London Business School, and a fellow in economics at the St Edmund Hall, Oxford University, shared an article on the Japanese economy shrinking in the third quarter of 2021, as global supply chain disruptions and a resurgence in coronavirus cases restricted spending by both consumers and businesses.
Prime Minister Fumio Kishida released the larger-than-expected contraction data as he prepared to introduce a large stimulus package including cash and subsidies for businesses and consumer households to revive the economy from the Covid-induced economic shock. The Japanese economy shrank by an annualised rate of 3% between July and September quarter, while gross domestic product fell 0.8% on a quarter-on-quarter basis, after rebounding to 0.4% in the second quarter, according to government data.
The government had anticipated a hit to spending and exports when carmakers Toyota and Honda reported reduced output in September 2021, citing an acute chip shortage caused by a rise in Covid-19 infections in south-east Asia.
Japanese economy shrinks in third quarter as supply chain disruptions bite: shrank at an annualised rate of 3% in the July to September quarter. On a quarter-on-quarter basis, gross domestic product fell 0.8%
https://t.co/1RjAiIpeT7

— Linda Yueh (@lindayueh) November 15, 2021
John Cassidy
John Cassidy, a journalist and staff writer at The New Yorker, retweeted an article on the global supply chain problems being caused by an unexpected and quick pandemic rebound. Consequently, prices are rising beyond President Biden's control, Cassidy writes. However, the Republican National Committee has distorted the issue calling it Bidenflation that has impacted American workers across the country.
Cassidy believes that a further uptick in prices over the next few months could make the onslaught on Biden worse. However, the stand can be challenged as the quick recovery from the Covid-19 pandemic has raised the demand for raw materials, logistic services, and intermediate inputs has exceeded the available supply leading to rising unstable prices and delivery delays, according to the Basel-based Bank for International Settlements (B.I.S.) report.
It is the global logjam that is causing higher inflation in most countries, and not Biden's spending policies, Cassidy adds. Meanwhile, the White House has been taking important steps to tackle the supply chain bottlenecks, such as brokering a labour deal for the Los Angeles and Long Beach, California ports, which comprise 40% of the shipments entering the US, to operate continuously. The administration also released more federal money last week, to help ports and waterways tackle their cargo congestion issues.
The supply-chain problem, which lies at the heart of the broader inflation surge, is a global phenomenon rooted in a faster rebound from the worldwide coronavirus shutdowns than many people had expected, @JohnCassidy writes. https://t.co/8CqWd1dhUu

— The New Yorker (@NewYorker) November 15, 2021
Mohamed A El-Erian
Mohamed A El-Erian, economist and president of Queens' College, Cambridge, shared an article on corporate pricing power and how it will not only drive inflation but will be a differentiator for growth and markets as companies incur higher costs and wages to maintain and boost higher profit margins than they did before the Covid-19 pandemic.
Retail, manufacturing, and biotechnology sectors, for instance, have witnessed an increase in their profit margins. However, other industries that are still struggling out of the pandemic recession and lockdowns, such as the travel industry, or others weighed down by inflationary costs, have also raised prices but not experienced a profit boost as yet.
Inflation is back on the front page of the @WSJ in an article on corporate pricing power.
In addition to driving #inflation, this will a differentiator for growth and #markets as companies pass on surging costs to maintain/boost already-high profit marginshttps://t.co/QqOiaolazD pic.twitter.com/lDlvikvzvc

— Mohamed A. El-Erian (@elerianm) November 15, 2021