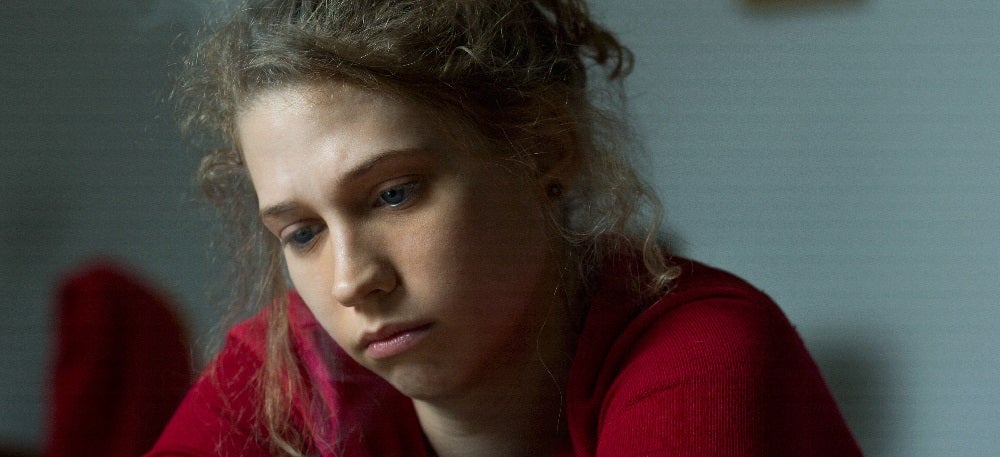 Major depressive disorder (MDD) is a common mental health disorder that affects more than 264 million people globally, and it disproportionately affects women. GlobalData estimates the 12-month total prevalence of MDD for this year is twice as high in women, at 10.5%, as it is in men, at 5.5%, in the eight major markets (the US, France, Germany, Italy, Spain, the UK, Japan and Canada).
MDD is more prevalent in women compared to men because women are more likely to be exposed to stressors and risk factors, such as work overload and pandemic-related job loss, which exacerbate the condition. Epidemiological studies of MDD have revealed a higher prevalence in women, both in young adults and older adults. The skew toward women in prevalence decreases with age, however.
Studies have suggested that the higher prevalence of MDD in women is in part because women experience specific forms of depression that are associated with changes in ovarian hormones. Other factors that may contribute to an increased prevalence of MDD in women could be differences in coping styles. Studies have found that women tend to have a ruminative coping style, which leads to mulling over problems in their minds, which can lead to longer and more severe episodes of MDD.
Lifestyle circumstances and culture are also recognised as factors that influence the difference in MDD prevalence in men and women. For example, women may work outside the home and are also more likely to handle most home responsibilities, leading to work overload. Other cultural and lifestyle stressors that can explain the higher prevalence of MDD in women are that women are more likely to be the principal providers of childcare for their children while also caring for sick or elderly family members. Researchers have also suggested that MDD is more prevalent in women because they are more likely to seek healthcare and therefore more likely to be diagnosed. These findings show that MDD is a complex disorder that does not stem from a single cause.
The coronavirus disease 2019 (Covid-19) pandemic is likely to have far-reaching consequences for women's mental health. Women have suffered the majority of pandemic-related economic and job losses globally. In the US, the National Women's Law Center (NWLC) reported that women account for 53.8% of overall net job loss since the start of the pandemic. Similar trends have been reported in Italy, Spain and the UK.
Due to the pandemic, women have been more likely to exit the workforce due to childcare demands. Women are also spending more time caring for children in addition to their usual work demands. This increases the risk of MDD in women since individuals with lower social resources, lower economic resources and greater exposure to stressors have reported a greater burden of MDD symptoms during the pandemic. While MDD symptoms are not the same as the clinical disease of MDD, GlobalData expects an increase in MDD prevalence after the pandemic. Further research is necessary to understand if MDD will become one of many long-lasting effects of the current pandemic.