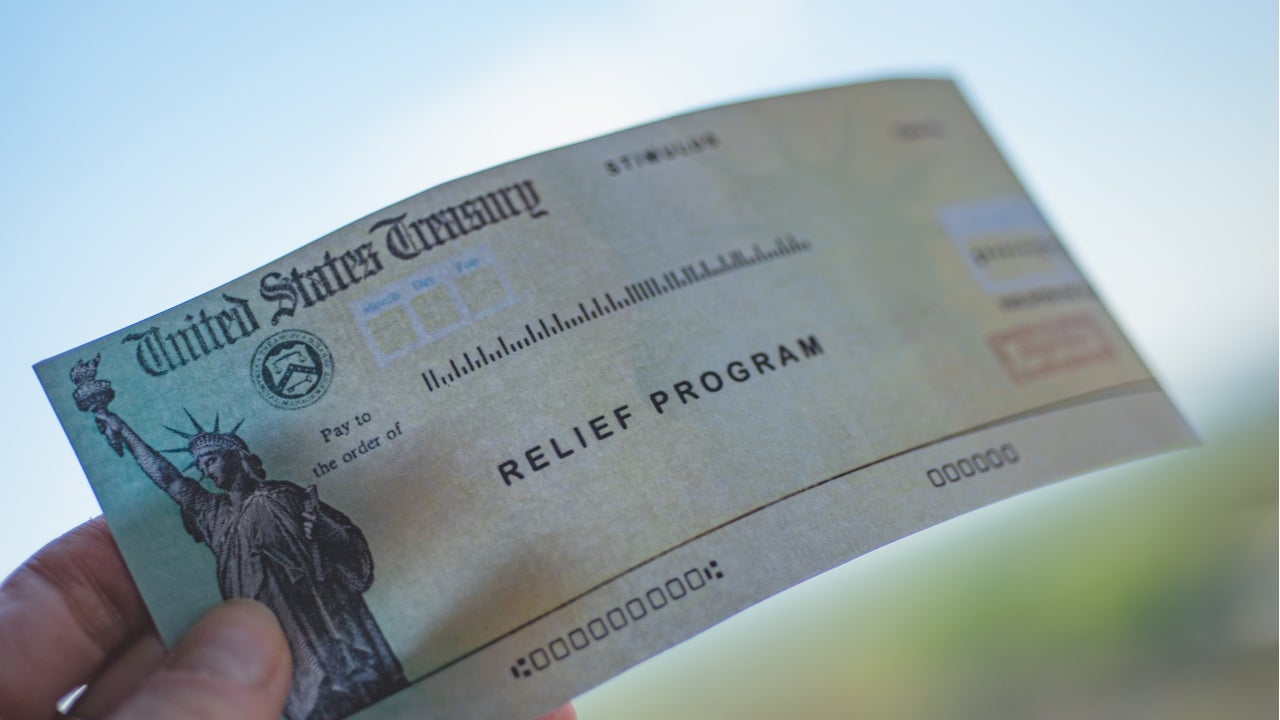 Some economists believe that the unemployment insurance system is the core of the US social safety net and a primary automatic stabiliser that was created in the Great Depression. However, it has been neglected for decades, and its inherent weaknesses were apparent during the start of the pandemic when benefits were delayed or did not even reach everyone, along with systems exposed to cyberattacks.
Claudia Sahm
Claudia Sahm, an economist and former director of macroeconomic policy at the Washington Center for Equitable Growth, and a section chief at the Board of Governors of the Federal Reserve System, shared an article on the expiration of jobless benefits for millions of US workers. Referring to it as a day that the President abandoned labour on Labour Day, Sahm stated that the government did nothing but claimed that the pandemic relief plan was temporary and had to wiped out.
Black unemployment rate stood at 8.8% in August 2021, which is about two percentage points higher than before the Covid-19 crisis. Additionally, the US job market is short of about 5.6 million workers, including working mothers who do not have access to quality childcare and older workers who are afraid of contracting the disease.
Cutting off the benefits has been untimely, especially amid a surge in infections across states driven by the Delta variant, Sahm stated. Millions of seasonal and low wage workers are not eligible for the benefits, even under the Covid-19 expansions and reside in places difficult to avail these benefits. As a result, despite the introduction of the relief programmes, jobless benefits did not reach many workers who lost their jobs during the pandemic.
an awful Labor Day. shame. https://t.co/KIONCH72CW #macromom is angry.

— Claudia Sahm (@Claudia_Sahm) September 6, 2021
Steve Hanke
Steve Hanke, a professor of applied economics at the Johns Hopkins University in Baltimore, Maryland and a senior fellow and director of the Troubled Currencies Project at the libertarian Cato Institute in Washington, DC, shared an article on India witnessing a continuous surge in Covid-19 infections leading to a crumbling economy. Approximately ten million people lost their jobs during the pandemic, with the economic output being 9.2% lower in the April to June period compared to the same period a year in 2019.
The Covid-19 pandemic has broken the growth momentum for India further, which was expected to create more jobs for its youth and a rapidly growing workforce. However, high debts, policy slips, and a lack of competitiveness is dragging down the economy further.
With two Covid-19 waves already having incapacitated the economy, economists worry that a third wave driven by low vaccination rates could be catastrophic for India's economic recovery. Experts state that just 11% of the population have been inoculated till date, while growth is estimated to be 8.8% in 2021.
The Indian economy shrank by 7.3% when the Covid-19 struck in March 2020. Thousands of small businesses and daily wage workers lost their income amid consecutive lockdowns, which is now being cited as major bottleneck for economic growth.
India's COVID-19 cases continue to surge & its economy is crumbling. Since the beginning of the pandemic, 10 million have lost jobs & economic output is 9.2% lower than it was two years ago. This shines a bright light on Modi's incompetence. #ModiMadness. https://t.co/UGA6rCfOnw

— Steve Hanke (@steve_hanke) September 6, 2021
Daniel Lacalle
Daniel Lacalle, chief economist and investment officer at Tressis Gestión and a professor of global economics, retweeted an article on six reasons why the European Central Bank (ECB) should act now to fight the increase in inflation triggered by the Covid-19 pandemic.
According to the latest data, the Eurozone's inflation rate has reached 3.0%, which is significantly above the 2% target. Although the ECB claims that this is transitory, experts claim that it is time to apply the brakes. The Covid-19 pandemic caused energy prices to drop in 2020 but which eventually rose to more than 15%, supporting the ECB's view that inflationary pressures could be temporary.
Other arguments pushing the case for persistently high inflation include the Covid-19 disruptions in global supply chains. Experts claim that both governments and the private sector are expected to work on reshoring strategies that will make products more expensive for consumers. In addition, labour costs are also expected to rise due to collective bargaining agreements and a retiring baby boomer workforce in many EU member states.
"Seven reasons why the ECB must act now to counter persistently high inflation"

New article by German MEP Engin Eroglu @engineroglu_fw (Renew Europe, Free Voters), member of the EP's ECON Committee:https://t.co/qmT4I45OkX @ecb #eurozone @Isabel_Schnabel @Lagarde #inflation #QE

— BrusselsReport.EU (@brussels_report) September 6, 2021