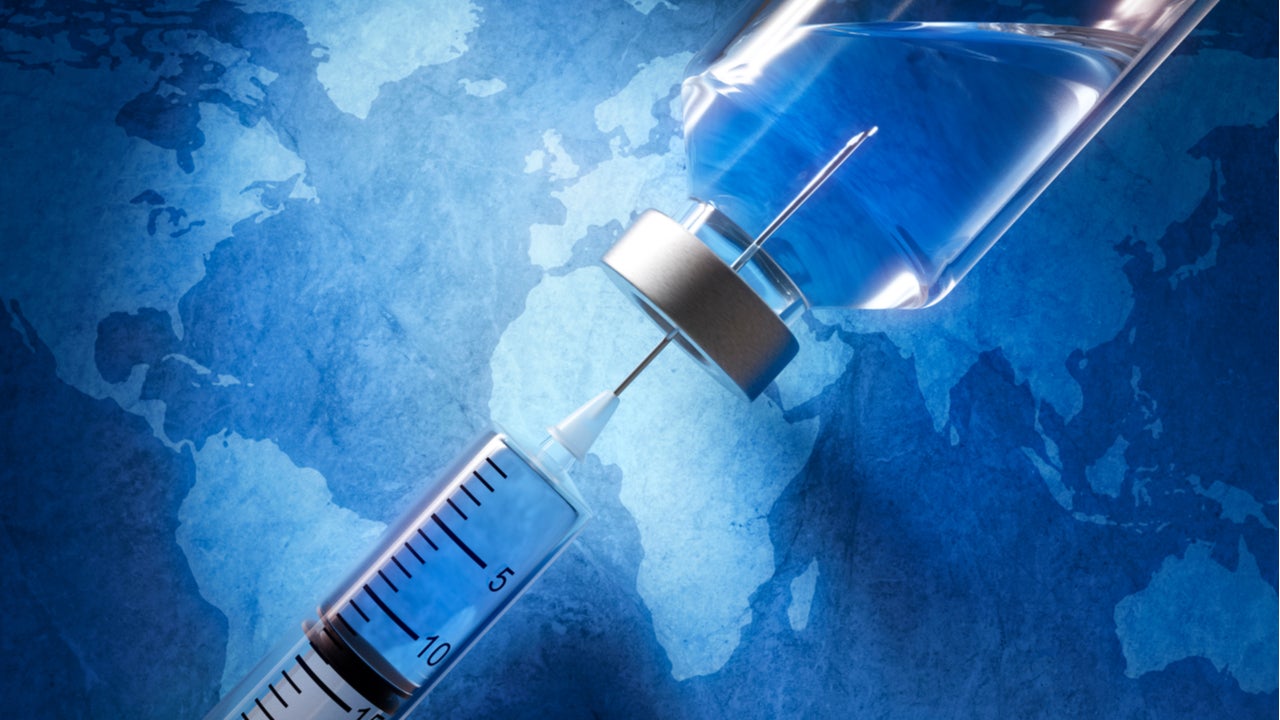 Some economists believe that pandemic emergencies will last for decades if investment rates in vaccinations and vaccine technology are not dramatically raised.
Umair Haque
Umair Haque, director of Havas Media Lab and head of Bubblegeneration, a strategy lab that helps discover strategic innovation, shared an article on how a miniscule investment is required to vaccinate the entire world from the Covid-19 disease. Calling 2022 as the age of chaos, Haque highlights how leaders are now running scared and are bewildered as Covid-19 trickles into another year of virus surge, inflation, and supply chain bottlenecks. This is a result of them treating the symptoms instead of the causes that has clearly not worked, he adds.
Haque believes that advanced economies like the US and UK were aware of emerging variants such as the Delta and the more recent Omicron, but the countries were never prepared to tackle it. He also states that vaccinating the entire world against Covid-19 is the only way to fight the pandemic waves or it will eat into all of the life expectancy.
He states that the world's investment rate is as low as 25%. This implied that the world's GDP is about 8tn, but the former prime minister of the UK, Gordon Brown estimated that it would cost just $25bn to vaccinate the entire world against the coronavirus disease, which is less than half of half of one percent of the global GDP. However, world leaders are unable to mobilise such a miniscule amount to control the pandemic.
Haque believes that a failed set of paradigms is leading to a declining civilisation, one that cannot mobilise investments in emergencies like the Covid-19 pandemic.
"The world's GDP is about $80 trillion. Gordon Brown's estimated it'd cost about $25 billion to vaccinate the world. That's less than half of half of one percent of global GDP. The number is actually that miniscule."https://t.co/HgyXcVSHny

— ❤️ Umair (@umairh) January 4, 2022
Claudia Sahm
Claudia Sahm, economist and former director of macroeconomic policy at the Washington Center for Equitable Growth, and a section chief at the Board of Governors of the Federal Reserve System, tweeted on Emily Oster, an economic professor at the Brown University, who has been a leading voice in keeping schools open and without mask mandates throughout the Covid-19 crisis.
Oster believes that the negative externalities, or the way in which one affects others negatively, of in-person education are not as great as those related with remote schooling, which in many districts implied no schooling at all in the US. She further stresses that mask mandates for public events makes more sense; and the potential negative externality of a single person super-spreading to a large group outweighs the minor inconvenience of wearing a face mask.
She emphasises that at this stage of the pandemic, where highly effective vaccines are freely available, one need not make individual sacrifices but exercise communal common sense.
in steps Emily Oster, an economist, who, throughout the Covid crisis has been a vocal advocate for keeping schools open and without masks. https://t.co/QOdS88bzzK pic.twitter.com/geq7iI9GbO

— Claudia Sahm 🇺🇦 (@Claudia_Sahm) January 5, 2022
Thomas Philippon
Thomas Philippon, an economist and professor of finance at the New York University Stern School of Business, shared an article on a piece by Christopher Leonard, an American investigative journalist, on Thomas Hoenig's profile, a retired central banker, and his stance of not going along with the then-Chairman Ben Bernanke's efforts to float the economy on an ocean of money after the 2008 financial crisis.
Although still early, he stated that the piece read as if the US was headed towards a recession from the Covid-19 pandemic, while an unchecked inflation could become the father of political instability and extremism.
Thomas Hoenig's warning is that if the Covid-induced inflation persisted, it would not take much of an interest rate hike for the cost of servicing the debt to become disastrous for both governments and businesses. As a result, the US Fed would be tempted to inflate its way out of the debts, which would not end well.
And the prize for the most massively confused oped of the year — I know it's still early — goes to :
Will We Go From Pandemic to Recession? https://t.co/GOQ6iZLbYj

— Thomas Philippon (@ThomasPHI2) January 5, 2022