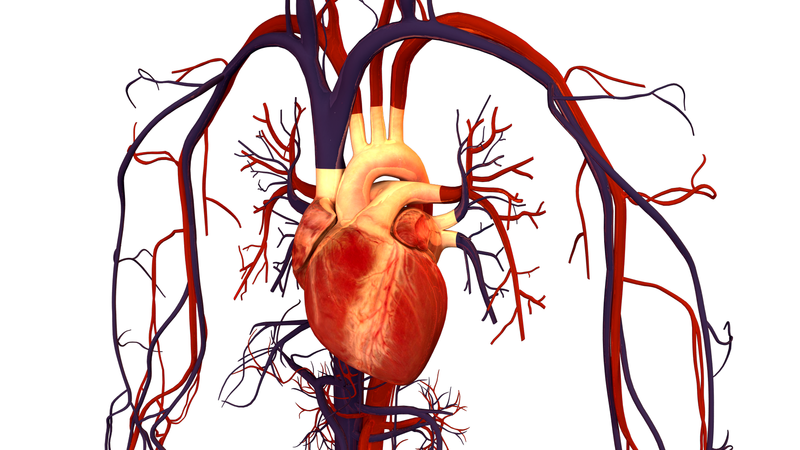 The Asia-Pacific market for heart failure therapeutics was estimated at $733.7 million in 2017 and is projected to reach $1,435.9 million in 2024, increasing at a compound annual growth rate (CAGR) of 10.1% during the forecast period.
Following slow growth between 2017 and 2019, the market is forecast to pick up between 2020 and 2024, as shown in the figure.
The launch of new therapies, particularly omecamtiv mecarbil and vericiguat, will drive rapid growth, as the heart failure field has been dominated by cheap generics for several years.
GBI Research expects Entresto to be the market leader across the region during the forecast period, particularly after its expected label expansion to treat heart failure with preserved ejection fraction in 2020.
The diagnosed prevalence population for heart failure in the region is estimated to rise from 10 million in 2017 to 11.5 million in 2024 at a CAGR of 2.1%, mainly due to a rising geriatric population.
The treated population pool is expected to increase due to growing awareness about the disease and increasing affordability and healthcare access in China and India.
Figure: Asia-Pacific Heart Failure Therapeutics Market, 2017–2024
Related report: Heart Failure Therapeutics in Asia-Pacific Markets to 2024 – Growth Driven by Rising Geriatric Population and Increasing Uptake of Recently Launched Therapy
For more insight and data, visit the GBI Research report store.