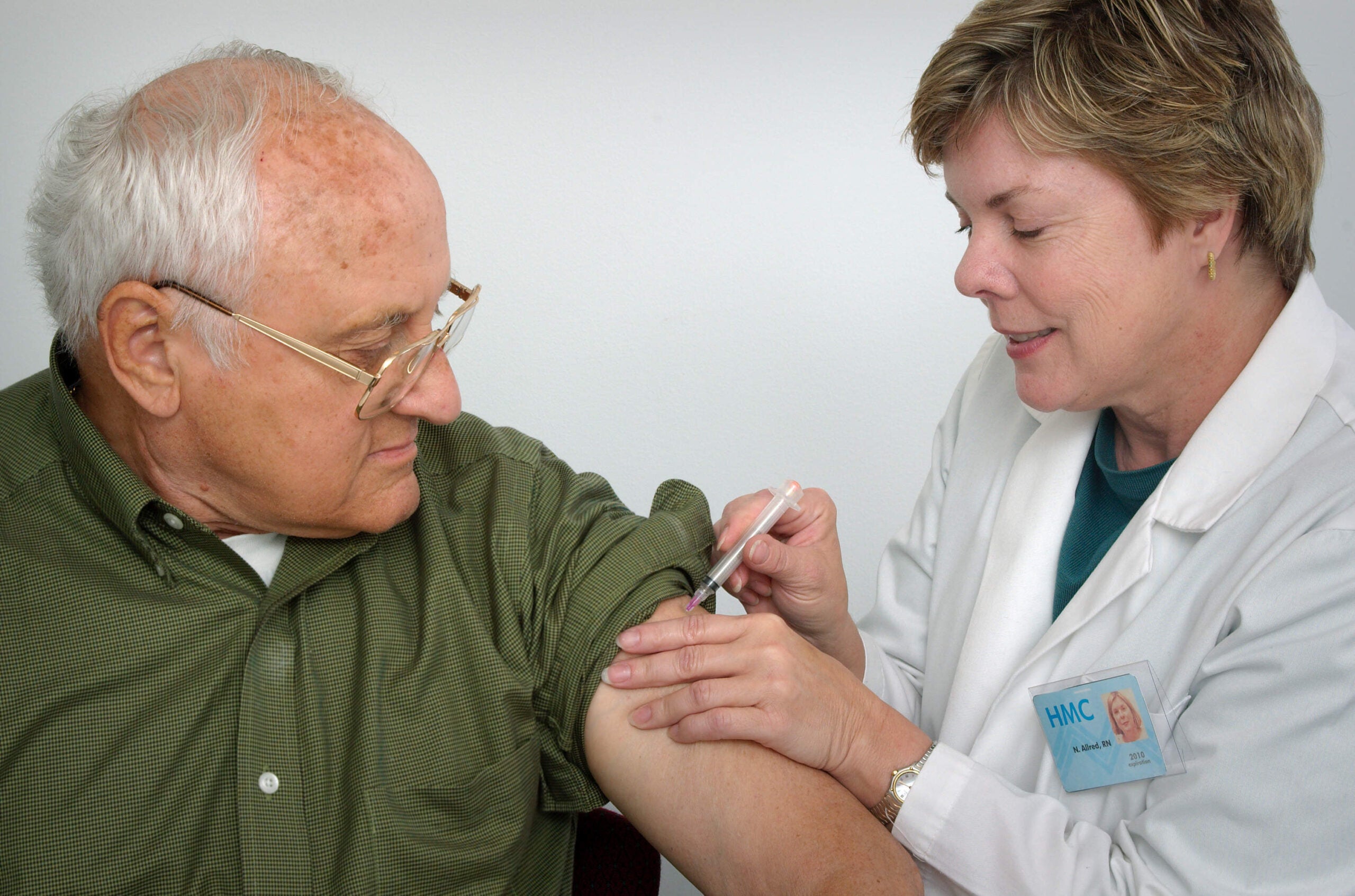 The UK National Health Service recently announced a £20m investment to fund 180 pharmacists and 60 pharmacy technicians to work in care homes. This comes after concerns about numerous care home residents misusing or overusing medications, leading to an increasing number of hospital admissions.
Providing direct care to patients
The Pharmacists' Integration Fund will give pharmacists and pharmacy technicians the opportunity to provide additional direct patient care. This will improve standards of patient safety, and should dramatically lower the current annual £24m of medication wastage in care homes.
Pharmacy staff will be recruited through providers commissioned through lead Clinical Commissioning Groups, to operate across care homes and focus on the most critical cases. The objective will be to get vulnerable people off heavily sedating medications, and to avoid them experiencing harmful side-effects.
Care-home patients are often given extra drugs on top of their previous prescriptions, which increases the likelihood of harmful drug reactions. There has been steep growth in the prescription of painkillers and antidepressants, with prescription numbers rising by 10.4 million and 33.7 million respectively over the last decade, and it is likely that a large proportion of this growth is due to care-home use.
Safety with savings
The new fund will give care-home residents access to a pharmacist with prescribing qualifications, to make sure they are getting the most out of their medications and are as safe as possible. It will also allow care homes to have pharmacy technicians on site ensuring the competent supply and management of medication, and guiding care home staff.
This approach will lead to savings in unnecessary prescribing of £249 for each patient annually, and should also improve care-home patient welfare.
For more insight and data, visit the GlobalData Report Store – Pharmaceutical Technology is part of GlobalData Plc.