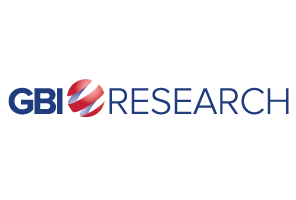 Japanese pharmaceutical company Shionagi has developed a new novel treatment for flu, which has been approved for manufacture and distribution in Japan.
Xofluza has shown strong clinical efficacy throughout its development, and looks set to become one of the most effective methods of flu treatment.
Improved convenience and better virus control
Trials suggest that only one Xofluza tablet is needed to help treat flu. This is an improvement in convenience compared with current treatments such as Tamiflu, which requires two doses a day for a five-day period.
Current treatments work by inhibiting the influenza virus neuraminidase, changing virus aggregation and the release of viral particles from the body's cells.
Xofluza, however, has a new and novel mechanism of action – it acts as a CAP endonuclease inhibitor, this works by acting earlier in the virus cycle, stopping it from using the hosts' replication systems.
By stopping the virus earlier it is better able to reduce virus symptoms.
Strong outlook
Xofluza sales are expected to reach $655m globally by 2024, making it a major product in Shionagi's portfolio.
While it is currently only on sale in Japan, it is predicted to enter the US market in the next few years.
For more insight and data, visit the GlobalData Report Store – Pharmaceutical Technology is part of GlobalData Plc.