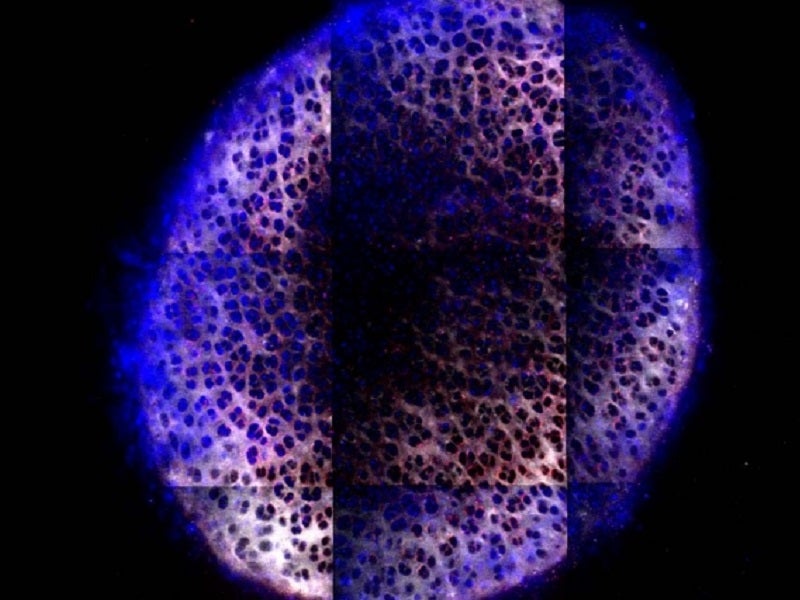 Osteoarthritis is a progressive degenerative disease of the joints thought to affect over 30 million adults in the US.
The degeneration of the cartilage between the bones in the joint reduces the cushion effect in the joint, which results in stiffness, tenderness, pain and, in the most severe cases, immobility.
As osteoarthritis is a degenerative disease that primarily affects the elderly, the economic impact of the disease is only going to increase in an ageing world.
Despite this being an extremely prevalent condition with a high economic burden, there are no effective treatments for osteoarthritis and the majority of traditional drugs used are for pain relief.
Drugs keep failing in clinical development
There are many companies trying to tap into this market; however, there is a very high failure rate for osteoarthritis drugs.
Earlier this year Anika Therapeutics' candidate to manage osteoarthritis joint pain, Cingal, failed in a Phase III trial, and Regeneron stopped the high-dose arm of its Phase III trial investigating fasinumab due to safety concerns.
Now a study carried out by researchers at the Massachusetts Institute of Technology has come up with a suggestion as to why these drugs keep failing and a solution which could allow the development of osteoarthritis drugs.
The study suggests that most osteoarthritis drug are unable to penetrate deeply enough into cartilage and therefore are cleared by the body before they can exert their full effect.
A solution to revolutionise treatment
To overcome this the team of scientists has developed a "nanocarrier" that can deliver a drug deeper into the cartilage.
Promising results from preclinical studies in rats suggest that these "nanocarriers" will improve the pharmacokinetics of osteoarthritis drugs.
The team has also tested its new technology in cows, which have similar cartilage thickness to humans.
The "nanocarriers" were able to penetrate the cartilage of the cows, which is crucial in demonstrating that the technology has promise in humans.
This technology has the potential to result in the development of the first disease-modifying drugs for osteoarthritis.