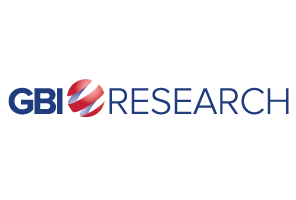 Gilead Sciences' new HIV therapeutic Biktarvy has recently gained approval, and is expected to have a major impact on the market.
The drug is a combination anti-retroviral therapy made up of the novel integrase inhibitor bictegravir, alongside Gilead's already marketed combo therapy Descovy, which consists of emtricitabine and tenofovir alafenamide.
Descovy is already a blockbuster drug, with revenue of $1.2 billion in 2017, and this has led to expectations that Biktarvy will have a similar impact on the market.
Each of the drugs in the combination works through a different mechanism to create a synergistic effect that prevents the HIV virus from replicating within the host cell, and also works to prevent it from spreading.
Strong enough to succeed
Biktarvy faces direct competition from GlaxoSmithKline's already marketed dual therapy Juluca.
This was a breakthrough treatment due to it being the first complete treatment containing only two therapeutics.
However, the strong clinical trial data that Biktarvy has displayed has led to confidence that it will succeed for Gilead, and become another strong part of its therapeutic portfolio.
GBI Research expects sales of $754m in 2018 alone, with revenue expected to reach $5.4 billion by 2023, making it Gilead's most lucrative drug over the coming years.
For more insight and data, visit the GlobalData Report Store – Pharmaceutical Technology is part of GlobalData Plc.