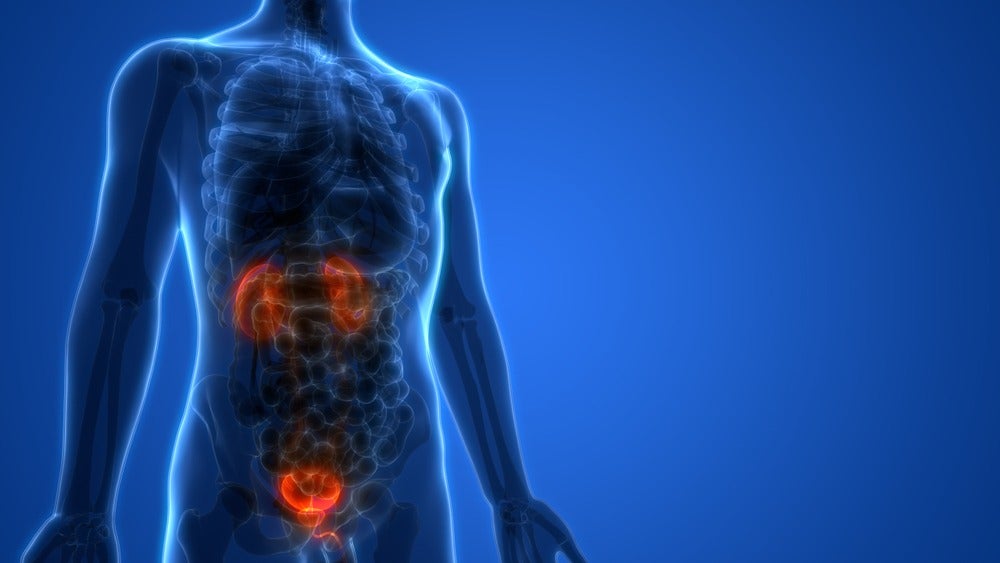 Roche 's Phase III Alban trial investigating Tecentriq (atezolizumab) in combination with BCG vaccine in high-risk, non-muscle invasive bladder cancer has recruited at least five patients since enrolling patients in December, a source familiar with the trial said.
Non-muscle invasive bladder cancer treatment
According to the US National Library of Medicine's ClinicalTrials.gov website, the 614-patient Alban (NCT03799835) trial has a primary completion date of April 2022 and by 14 January had yet to recruit patients.
The source said enrolment for the trial will be completed over the next two years.
Roche did not respond to a request to comment on this article.
In the open-label, randomised Alban trial, BCG-naïve patients are divided into two groups, one receiving BCG vaccine only and another group receiving the combination, according to the ClinicalTrials.gov website.
The trial has a primary endpoint, or key study measurement, investigating recurrence-free survival with a two-year timeframe.
Non-muscle invasive bladder cancer trials are straightforward to enrol as there are many patients that fit into this category, said Dr Terence Friedlander, Chief of the Division of Hematology-Oncology at Zuckerberg San Francisco General Hospital in California, US.
For example, in the US, of the 70,000 new bladder cancer diagnoses, some 50,000 are non-muscle invasive bladder cancer patients, Friedlander said.
All 14 sites in the Alban trial are in France, according to ClinicalTrials.gov.
Resistance to the BCG vaccine
The idea behind the Tecentriq and BCG vaccine combination is that when a patient develops resistance to the BCG vaccine, programmed death-ligand (PD-L1), a type of protein, becomes overexpressed, the source explained.
Tecentriq is a monoclonal antibody that targets PD-L1. Therefore, this combination is hoped to delay or prevent resistance to the vaccine, the source said.
As many as 30% of patients develop resistance to the BCG vaccine, the source noted. The vaccine was approved by the US Food and Drug Administration in the 1980s.
Roche has a market cap of $222.5 billion.
by Reynald Castaneda in London
Reynald Castaneda is a Senior Reporter for Pharmaceutical Technology parent company GlobalData's investigative journalism team. A version of this article originally appeared on the Insights module of GlobalData's Pharmaceutical Intelligence Center. To access more articles like this, visit GlobalData.