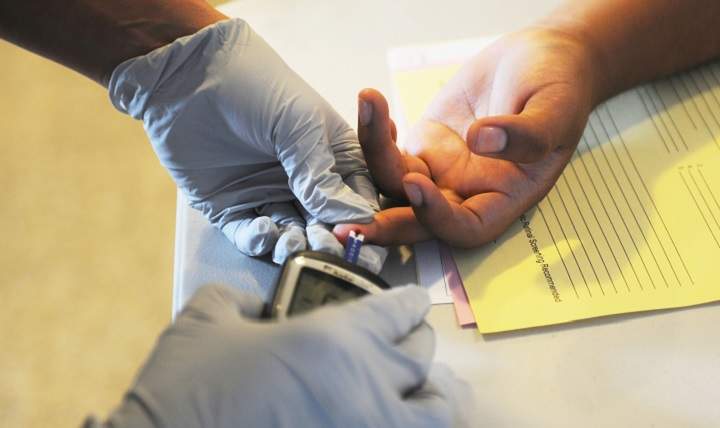 On 17 August Novo Nordisk announced the complete acquisition of Ziylo, a University of Bristol spinout company, for $800 million.
The acquisition gives Novo Nordisk full rights to Ziylo's glucose binding molecule technology, allowing it to develop glucose responsive insulins.
Developing glucose responsive insulins has been a key area of focus for Novo Nordisk, as these insulins will help create a safer therapy by eliminating the main risk associated with insulin therapy: hypoglycaemia.
These insulins can also make therapy more effective, as elimination of hypoglycaemia can lead to better metabolic control, thereby reducing the burden of diabetes for people living with the disease.
Regarding the acquisition, the chief executive officer and co-founder of Ziylo, Harry Destecroix, said "Novo Nordisk is the ideal company to maximise the potential of the Ziylo glucose binding molecules in glucose responsive insulins and diabetes applications, and it brings hope of a truly groundbreaking treatment to diabetes patients."
In the global diabetes care market, Novo Nordisk is the market leader with 27% of the market share.
With the recent acquisition, Novo Nordisk aspires to realise the world's first glucose responsive insulin, which would help it to stay ahead in the market.
For more insight and data, visit the GBI Research report store.