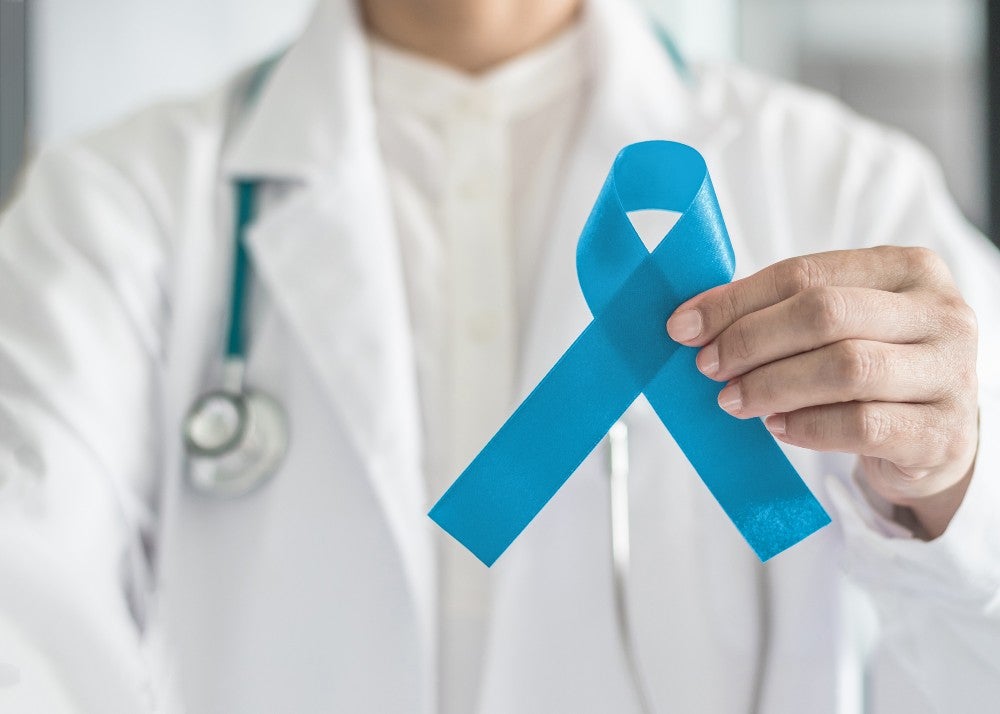 On February 27, Bayer's androgen receptor inhibitor (ARi) Nubeqa (darolutamide), in combination with androgen deprivation therapy (ADT) and docetaxel, was approved by Japan's Ministry of Health, Labor and Welfare (MHLW) for use in patients with metastatic prostate cancer. This approval was granted based on positive results from the pivotal Phase III ARASENS (NCT02799602) trial in which Nubeqa was investigated in combination with ADT and docetaxel in patients with metastatic hormone-sensitive prostate cancer (mHSPC).
Prostate cancer is a common and slow-growing cancer in men that occurs in the small gland that produces seminal fluid. Because the risk of developing the disease increases as a person ages, the incidence is higher among older patients. Due to Japan's ageing population, the number of diagnosed cases of prostate cancer will continue to escalate. Furthermore, many men will progress from mHSPC to metastatic castration-resistant prostate cancer (mCRPC), which has a poor prognosis. Therefore, increasing the number of therapeutic options for mHSPC patients is imperative. Nubeqa is marketed to treat patients with mHSPC in the US, but previously it had only received approval to treat patients with non-metastatic castration-resistant prostate cancer (nmCRPC) in Japan.
In the ARASENS trial, overall survival (OS) was a primary endpoint in 1,305 patients with mHSPC. A total of 651 patients were treated in the experimental arm, while 654 patients were treated in the comparator arm with placebo + ADT + docetaxel. Results showed that the Nubeqa combination therapy reduced the risk of death by 32.5% more than the placebo combination. The Nubeqa combination also showed consistent improvements in all key secondary endpoints. Compared to the placebo arm, patients treated with Nubeqa had delayed time to mCRPC by 36%, pain progression by 79%, first symptomatic skeletal event (SSE) by 71%, and initiation of subsequent systemic antineoplastic therapy by 39%. Furthermore, adverse event rates were almost identical in both arms.
Bayer has extended its presence in the Japanese prostate cancer market with this further approval. GlobalData's patient-based forecast estimates that this Nubeqa combination will garner $19.2 million in sales by 2028 in the mHSPC patient population in Japan, while the highest-grossing second-generation hormonal therapy, Johnson & Johnson's Zytiga (abiraterone), is expected to reach $26.3 million in sales by 2028 in this setting. Nubeqa is being studied in further prostate cancer trials, both with different combinations (Nubeqa + ADT without chemotherapy) and in different patient populations (localised prostate cancer).