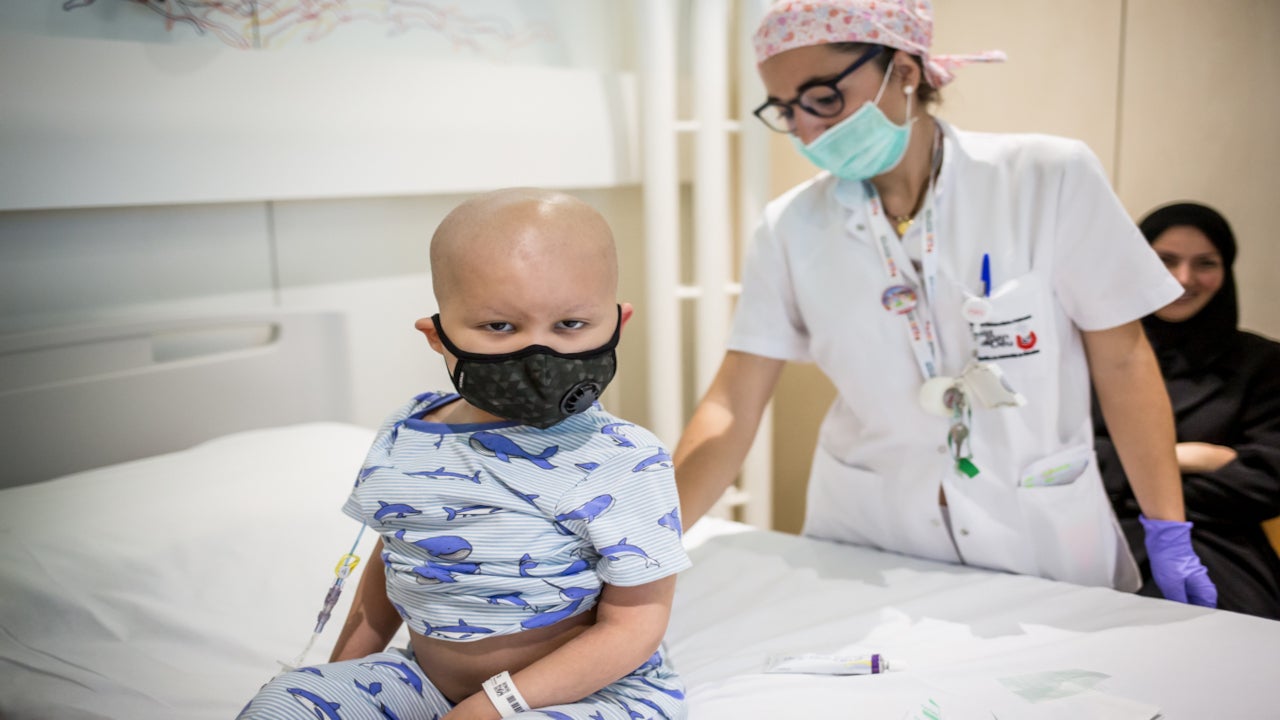 Oblato is open to CRO pitches for a Phase I/II trial of its diffuse intrinsic pontine glioma (DIPG) candidate, said Jihye Sung, general manager of Business Development. The company plans to begin the trial in 2021 and complete it within two to three years, although the unpredictability of paediatric rare disease recruitment could cause some delays, Sung said.
The Princeton, New Jersey-based Oblato, a private subsidiary of GtreeBNT, is involved in discussions with an undisclosed number of CROs and plans to finalise its CRO decision in 1H21, Sung said. The company is also considering working with a consortium for rare paediatric cancers, she added.
Oblato is seeking a CRO with experience in clinical trials for rare diseases, preferably for DIPG or other rare paediatric diseases, Sung said. Because large CROs are often balancing many trials, Oblato is looking for a small service provider with the ability to adequately prioritise its trial, she added.
The US-based Phase I/II, which aims to recruit 40–50 patients, will measure rate of overall survival at 12 months as its primary endpoint, Sung said. Previously, OKN-007 received a Rare Pediatric Disease Designation for DIPG from the FDA, which told the company it would be eligible for a Rare Paediatric Disease Priority Review Voucher, according to a 10 December company press release. DIPG is a rare paediatric brain tumour with a median survival of less than one year, and there are currently no FDA-approved treatments available.
Since the FDA has been willing to grant accelerated approval based on early-stage trials in other paediatric rare diseases, Oblato is optimistic about positive results from the Phase I/II leading directly to FDA approval, Sung said. As an example, Sarepta's Vyondys 53 (golodirsen) gained FDA accelerated approval for Duchenne muscular dystrophy in 2019 following positive results from a Phase I/II study (NCT02310906).
OKN-007, a nitrone-based free radical scavenger, targets sulfatase 2 and free radicals for anti-tumour effects. In preclinical studies, OKN-007 was shown to impede the growth of human DIPG tumours implanted in experimental models, according to a 02 September company press release.
As of November 2020, Oblato had raised $8.2m from its parent company GtreeBNT, according to a company business presentation. Oblato will need $10m over the next two years to fund the Phase I/II in DIPG and trials of OKN-007 in glioblastoma multiforme (GBM), the presentation noted.
Oblato completed a Phase Ib trial (NCT01672463) of OKN-007 as a GBM monotherapy, and has two ongoing trials of OKN-007 with the chemotherapy temozolomide in the indication, the presentation noted, specifically a Phase II trial for recurrent GBM (NCT04388475) and a Phase I trial for naïve GBM (NCT03587038).
William Newton is a Reporter for Clinical Trials Arena parent company GlobalData's investigative journalism team. A version of this article originally appeared on the Insights module of GlobalData's Pharmaceutical Intelligence Center. To access more articles like this, visit GlobalData.