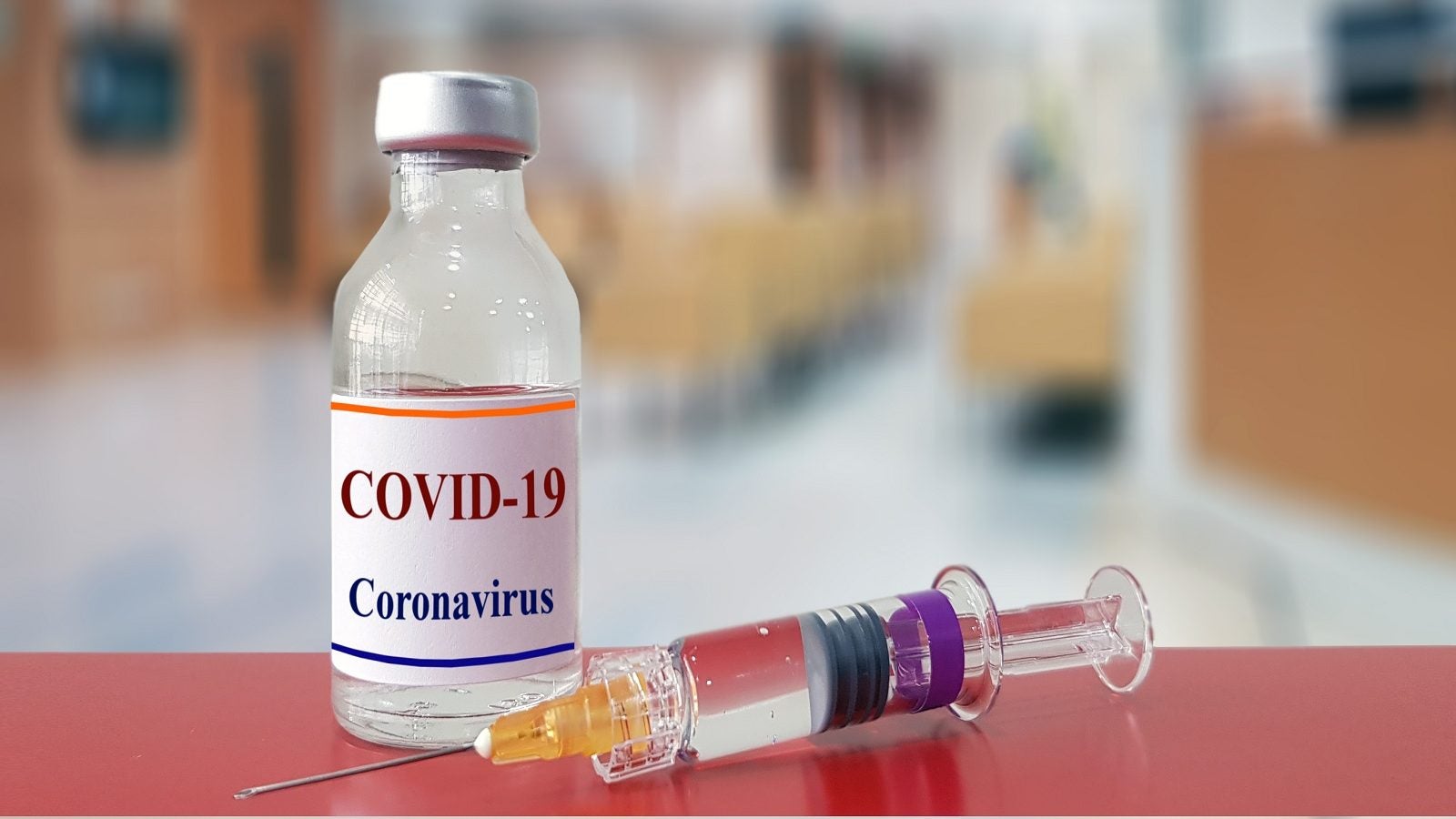 The initiative 'Operation Warp Speed' has the goal to support the production of 300 million Covid-19 vaccine doses for the US by early 2021. Now, five finalists for funding have been chosen – AstraZeneca, Johnson & Johnson, Merck, Moderna and Pfizer. The timeline for the production of such a high number of vaccine doses with candidates only in Phase I or Phase II trials is very optimistic, given that vaccine developments have required a minimum of five years in the past. By picking big pharma companies that are seasoned vaccine developers and manufacturers, the initiative is taking a logical approach.
However, no explanation was provided as to which criteria led to the choice of Covid-19 vaccine candidates from these five companies. Candidates included are not using traditional approaches to vaccine development, like inactivated or subunit vaccines. Also not included is the candidate developed by Sanofi and GSK that uses Sanofi's recombinant insect cell technology and GSK's adjuvant, both used in approved and marketed products. Sanofi has not yet started clinical trials, but neither have vaccine candidates developed by J&J and Merck.
mRNA vaccines developed by Moderna / NIH and BioNTech / Pfizer are in Phase I and Phase I / II respectively and Moderna is planning to start a Phase III trial with 30,000 participants in July. Considering that no mRNA has been approved to date, the speed of the development is astounding. However, given the urgent need to stop the Covid-19 pandemic, providing sufficient funds to run clinical trials and increase manufacturing capacities, as well as accelerating regulatory procedures like clinical trial approvals and adaptive trial designs are paramount.
AstraZeneca's adenovirus vector-based vaccine candidate AZD1222 developed by Oxford University is set to start Phase II / III trials in the next few months as well. An additional trial with 30,000 participants is planned in the US and funded by BARDA, the Biomedical Advanced Research and Development Authority. AstraZeneca, furthermore, announced it plans to provide up to 300 million vaccines doses to CEPI and the Vaccine Alliance Gavi, as well as to license its vaccine to the Serum Institute of India for the production of up to one billion doses for low and middle-income countries.
Government funding is an important cornerstone of drug development during the ongoing global public health emergency, but the concern that primarily wealthy countries will benefit from successful vaccines is real. Without global access to a Covid-19 vaccine, it will be impossible to get the pandemic under control in the long run.