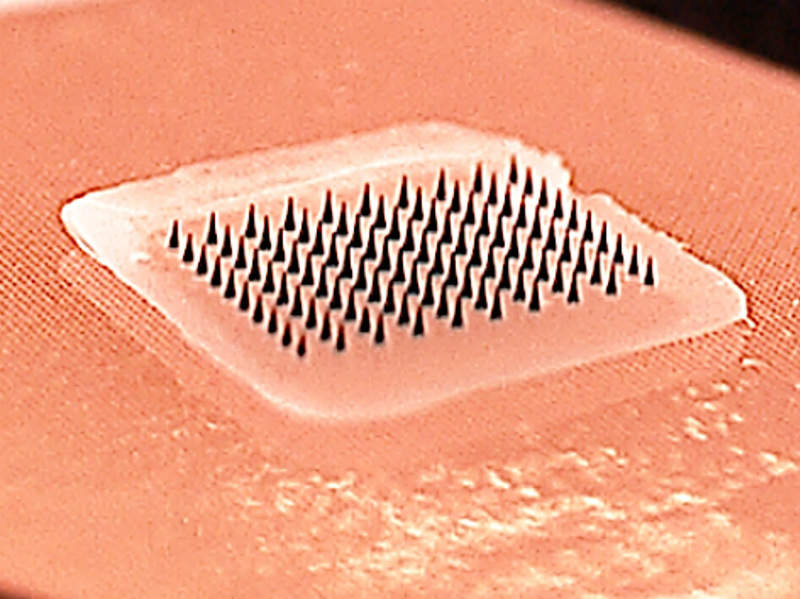 Poor patient compliance remains one of the main physician concerns for osteoporosis treatment, along with the safety and efficacy of the currently marketed products.
Poor patient compliance can be attributed to the ''silent'' nature of the disease, as the disease weakens the bone slowly over several years and has a low pain point compared with other chronic conditions.
This can lead to lower patient compliance with prescribed therapies, as there can be a misconception that osteoporosis drugs are not as necessary as other medications.
To address the issue, companies are developing new routes of drug administration.
The figure below shows the global pipeline for osteoporosis therapeutics by route of administration.
Almost 40% of the pipeline products are being developed for subcutaneous usage.
Amgen and UCB are developing Romosozumab (a humanized anti-sclerostin monoclonal antibody) as a once-monthly subcutaneous injection, which is in the pre-registration stage of product development.
Some companies have focused on developing transdermal patches as osteoporosis drug-delivery devices.
Teijin Pharma is developing abaloparatide, which is undergoing Phase II trials, as a transdermal patch.
Another novel delivery system is Zosano Pharma's micro-needle patch for the delivery of teriparatide.
It is in Phase I development and will be marketed by Asahi Kasei Pharma in Japan, China, Korea and Taiwan under the brand Teribone.
The push to develop new routes of drug administration such as transdermal patches and subcutaneous injections is expect to lead to increased compliance rates and improved quality of life for osteoporosis patients.
Related Reports
Osteoporosis Therapeutics in Asia-Pacific Markets to 2024 – Growth Driven by ongoing Transition from Anti-resorptive Agents to Anabolic Therapies, Rising Prevalence, and Growing Awareness
For more insight and data, visit the GBI Research report store.