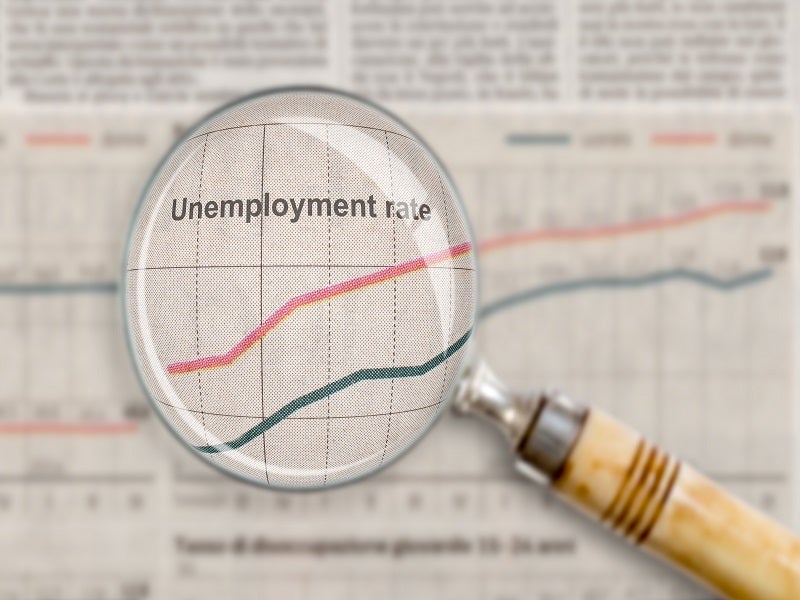 The US job market gained a significant number of jobs during June particularly in the retail, leisure and hospitality sectors, which were severely affected by the Covid-19 pandemic. Permanent job losses are still rising even as workers start to return to their jobs. As some states re-impose certain restrictions due to resurgence in Covid-19 cases, more jobs are projected to be lost.
Claudia Sahm
Claudia Sahm, an economist, shared statistics related to unemployment rates in the US. The data shows that permanent jobs losses are rising despite 4.8 million furloughed workers being brought back to work, according to the latest job report from the US Labour Department.
Further, the statistics reveal that the job market is still below the 15 million jobs registered during February. Sahm noted that the government should announce more relief measures for families, small businesses, and state/local government.
THIS IS NOT DRILL!!!

CONGRESS GET MORE MONEY OUT NOW

families, small businesses, and state/local government NEED MORE RELIEF. it IS working but running out and not enough!!! https://t.co/1LsMaI0G5m

— Claudia Sahm GET MORE MONEY OUT NOW!!!!! (@Claudia_Sahm) July 2, 2020
Timothy McBride
Timothy McBride, Bernard Becker Professor at Washington University, shared an article on how the rush to end lockdowns in the US is leading to resurgence in Covid-19 cases. Before ending the lockdown, a proper system of testing and tracing was not put in place. As a result, several states including Florida, Texas, Arizona and California have witnessed a surge in cases with more cases expected in next few months.
The Centers for Disease Control and Prevention (CDC) estimates that the real number of cases may be ten times higher than the estimated 2.6 million cases.
America's told-you-so moment: How we botched the reopening https://t.co/3jJpCTjAgT

— Timothy McBride (@mcbridetd) July 2, 2020
John Ashcroft
John Ashcroft, an economist and consultant, shared an article on Primark's plans to continue opening new stores in the UK despite the economic uncertainty caused by the pandemic. Primark's sale declined by 75% during the last quarter due to the lockdown restrictions. After lockdown restrictions were lifted, majority of the company's stores are trading again.
Customers have been flocking the company's stores to purchase children's wear, leisure and night wear. The pent-up demand during the lockdown period resulted in the increase in sales for the company. The strong sales is prompting the company to continue new stores opening in the US, France and Poland.
Primark presses ahead with new store openings …
⁦@BBCBreaking⁩ https://t.co/0Y3iTx7Uzv

— John Ashcroft (@jkaonline) July 2, 2020