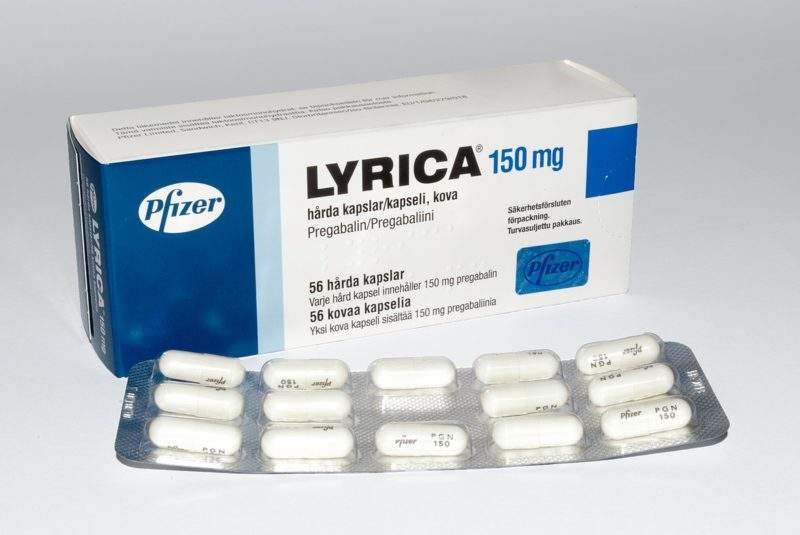 Lyrica, Pfizer's blockbuster anticonvulsive treatment, is expected to come off-patent in December 2018, leading to a dramatic reduction in sales due to generic erosion.
This will have a huge effect on Pfizer's financial performances, with sales of Lyrica forecast to drop from $5 billion in 2018 to about $3 billion in 2019.
Lyrica, an anticonvulsive therapy prescribed for neuropathy and many other disorders, including pain associated with spinal injuries, is the top-selling drug in the central nervous system market, and the fall in sales could see Pfizer lose its stature as the top company in this sector, with Biogen in close competition.
Pfizer hoping that Lyrica CR will help mitigate losses
Lyrica CR is a new drug with the same mechanism of action as Lyrica but with an improved once-daily dosage regime.
It gained approval in late 2017 but only for shingles and diabetic peripheral neuropathy, which will limit its potential.
Generic companies waiting to pounce
Given the commercial success of Lyrica, many generic companies are eagerly awaiting Lyrica's patent expiry.
With several generics looking to gain approval, it does not seem long until the central nervous system market sees a significant shift.
For more insight and data, visit the GBI Research report store.