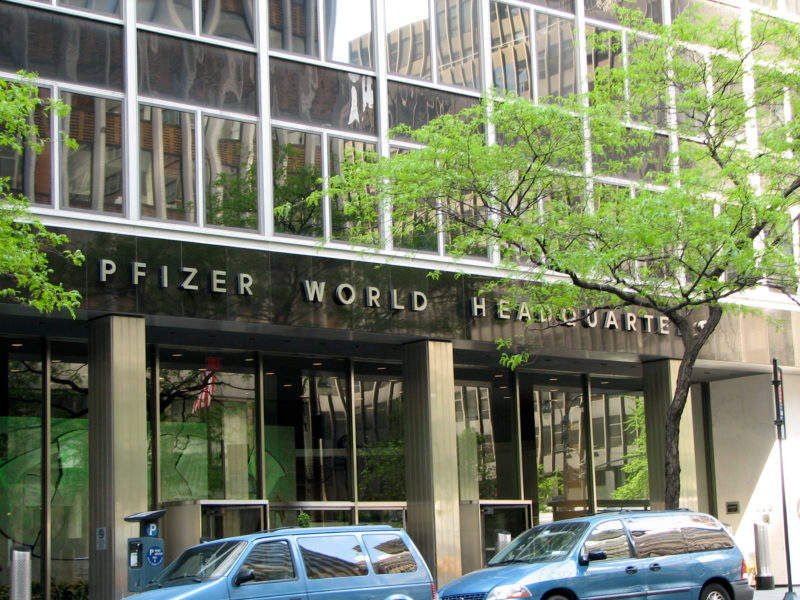 In early 2018 Pfizer announced it would be ending its neuroscience discovery program.
This announcement made headlines across the globe, but was not at all surprising given the pressures faced by pharmaceutical companies to improve return on investment.
When deciding what therapy areas to direct funding into, pharmaceutical companies have to weigh up a number of factors, with two of the most critical being level of unmet need and the company's scientific expertise in the particular therapy area.
How did the move affect Pfizer's overall pipeline?
Pfizer is one of the world's largest pharmaceutical companies, with over 140 products in active development, so the decision to no longer directly fund neuroscience has only had a small effect on the company's pipeline distribution by therapy area.
A significant proportion of Pfizer's pipeline activity is focused around oncology indications, as well as diseases that affect the central nervous system.
Following the announcement that the company would be ending its neuroscience discovery program, the proportion of the pipeline accounted for by drugs indicated for indications affecting the central nervous system decreased by 7%, from 28% in October 2017 to 21% in March 2018.
What does the reallocation mean for the wider healthcare industry?
Pfizer plans to reallocate funding into therapy areas where its scientific expertise is strongest.
This is an approach that has already been implemented by a number of other large pharmaceutical companies, including GSK and Takeda.
Companies believe that focusing R&D spending on specific therapy areas allows them to consolidate expertise and increase the possibility of new approvals, which is good news for shareholders, and patients within the focus areas.
However, this approach will undoubtedly mean that certain groups of patients will be left with less effective treatment options.