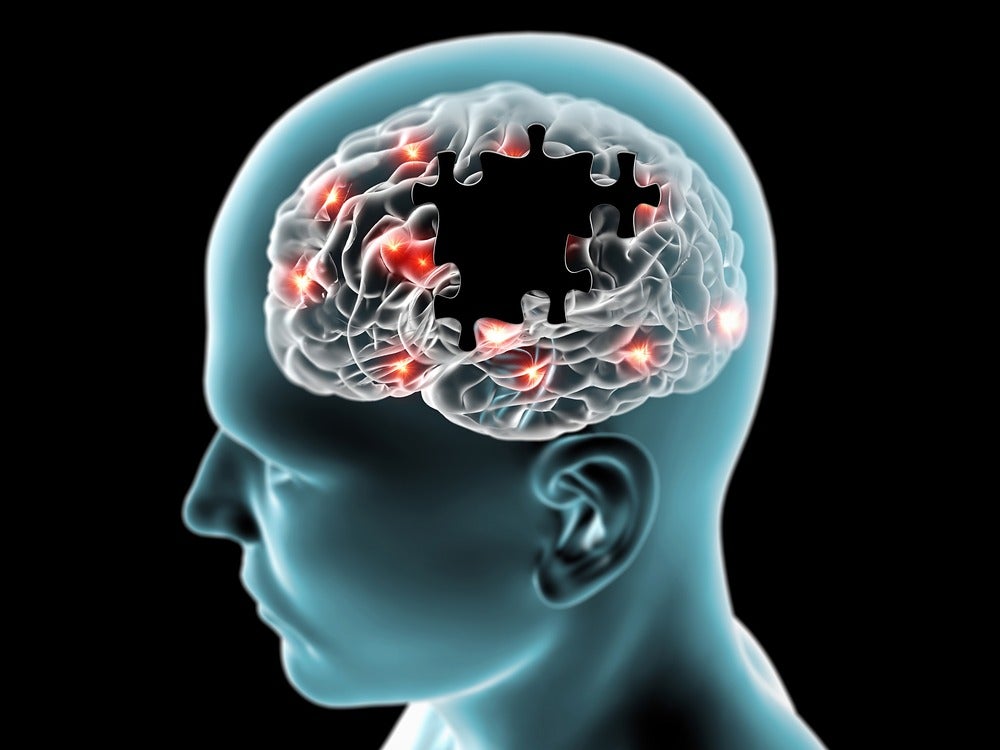 An autologous stem cell therapy for Parkinson's disease (PD), with a potential to alter disease progression, received a boost when the programme received a seed funding totalling $6.5m from a group of venture capitalist firms. The funding is likely to help the company in advancing the programme to different stages of clinical development. 
Aspen Neuroscience aims to tackle the disease by using the patient's own cells obtained via a skin biopsy and turning that into pluripotent stem cells that are then differentiated into dopamine-releasing neurons, which can be introduced back into the patient with the objective of replacing neurons that are damaged by onset of PD. The autologous approach is proposed to help in circumventing the issue of immunogenicity that is otherwise associated with an allogeneic approach. 
According to key opinion leaders (KOLs) that were interviewed for GlobalData's report on Stem Cells in Neurology, the main consensus among these KOLs was in favour of an allogeneic approach of stem cell therapy compared to an autologous one due to the complexities associated with the latter procedure — namely, the logistics of getting the patient to a specialist centre for various stages of the therapy, followed by the need to process the cells according to principles of good manufacturing practices (GMP), and the time taken to complete the whole procedure. In that regard, Aspen will look to fine-tune bottlenecks that may be encountered throughout the procedure by leveraging machine learning tools and artificial intelligence, and by ensuring the final product is high-quality and can be consistently produced through a reproducible process. 
Current treatment options for PD offer only symptomatic relief for patients. As this particular therapy begins to advance into different stages of clinical development, the results from these studies are expected to be closely watched by all stakeholders, including patients and physicians, as are the implications of such a therapy in changing the current treatment landscape for PD.  
Related Reports
GlobalData (2018) Hot Topic Report: Stem Cells in Neurology, September 2018, GDHCHT012