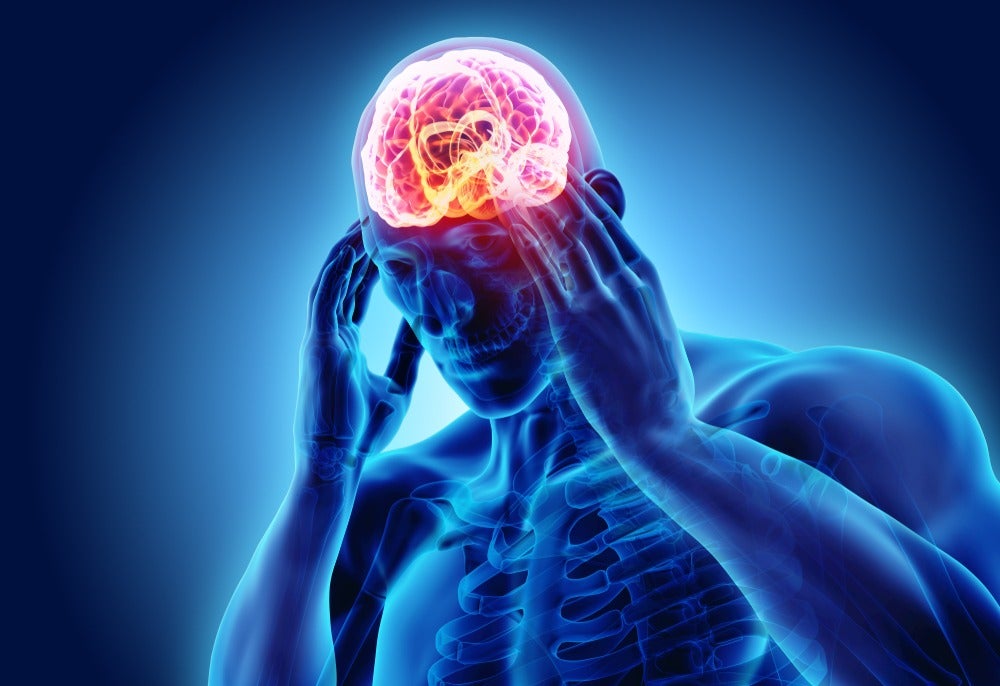 The migraine market has many unmet needs. In the preventative treatment of migraines, the market is dominated by non-specific drugs such as anti-epileptics, antidepressants, and Allergan's Botox (onabotulinumtoxinA). While these drugs are somewhat effective, there is an unmet need for a specific, effective, preventative treatment of migraine.
Preventative migraine treatment
This type of therapy would be completely novel in the migraine market and has been the focus of research for many pharmaceutical companies over the previous decade. Marketed preventative treatments for migraines include four calcitonin gene-related peptide (CGRP) monoclonal antibodies (mAbs) developed by Amgen, Eli Lilly, Alder, and Teva. There is also one oral small molecule atogepant developed by Allergan in Phase III trials. These are all specific, well-tolerated prophylactic treatments with greater efficacy than the older, more mature brands that have historically been administered for migraine.
Emgality (galcanezumab), developed by Eli Lilly, is a humanised mAb that binds and inhibits the activity of CGRP and is administered via subcutaneous injection once per month. This represents a novel mechanism of action in the migraine market and is expected to meet several clinical unmet needs that are not addressed by triptans. The drug was approved by the US Food and Drug Administration in September 2018 for migraine, and was also recently approved in the US to reduce the frequency of attacks of episodic cluster headache, the most painful headache, which is characterised by unilateral pain and attacks occurring in periods lasting from 7 days to one year, separated by pain-free periods lasting at least three months.
Emgality is the first and only drug to be approved for this indication, as Teva abandoned a late-stage trial testing Ajovy (fremanezumab-vfrm) for episodic cluster headaches in April 2019 after the drug failed to clear a futility test.
Competition between these CGRP mAbs may bring costs down. However, Eli Lilly's extensive experience with commercialising products in the neurology market will also help establish Emgality in the migraine market. GlobalData anticipates that Emgality will generate sales of $1.02 billion by 2026, making it the second highest seller in the migraine market following Amgen's Aimovig (erenumab).
Due to the lack of curative treatment for migraine, patients with more frequent and more severe forms are often managed with the use of preventative treatments to reduce the frequency, severity, and duration of attacks. While the competition in the preventative segment will be heavy, the high annual cost of therapy of the CGRP mAbs and the remaining need for safe, effective, preventative treatments lead GlobalData to forecast considerable sales in this market over the next five years.
Related Reports
GlobalData (2017) PharmaPoint: Migraine – Global Drug Forecast and Market Assessment to 2026, September 2017, GDHC153PIDR