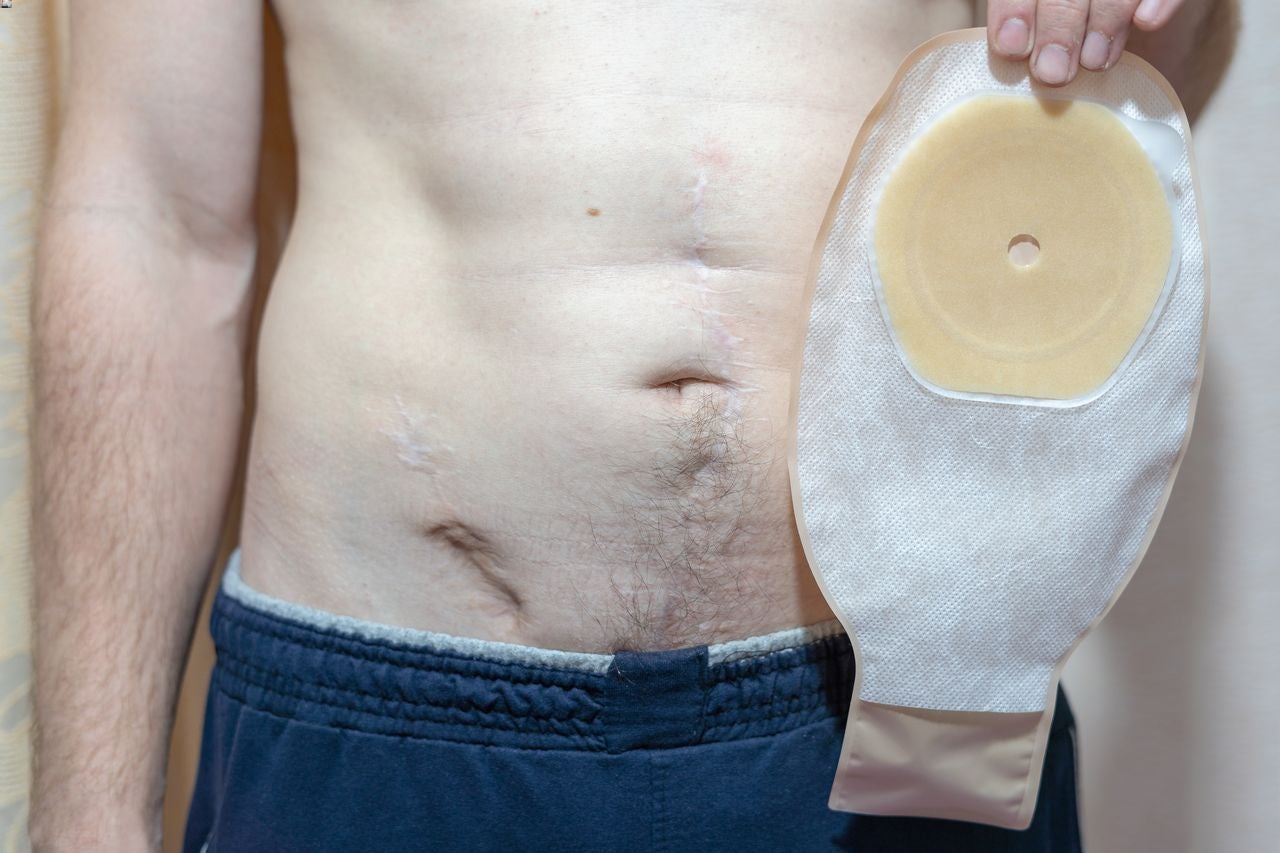 At the European Crohn´s and Colitis Organisation (ECCO) 2023 meeting, Prometheus Bioscience presented results from its Phase IIa APOLLO-CD clinical trial of PRA023 in Crohn's disease (CD). The presentation highlighted the efficacy and safety of PRA023, an anti-TL1A asset, in a small sample size (N=50) of CD patients. The findings indicated the potential for PRA023 as a therapy in CD. The agent achieved endoscopic response (26% PRA023 vs. 12% historical placebo estimate, p=0.002) and clinical remission (CDAI < 150 points; 49% PRA023 vs 16% historical placebo estimate, p< 0.001). Of particular interest from this presentation were the reported findings of Prometheus's proprietary companion diagnostic test (CDx), which was evaluated alongside PRA023.
The significance of the CDx is that, if it advances to market, it can address an immediate need within CD. A clear issue currently facing gastroenterologists treating CD is the lack of information to better determine the most efficacious approved therapies. This issue could be addressed if more companies evaluate their developing pipeline agents against comparators of current approved therapies as opposed to placebo. This will allow healthcare providers (HCPs) a better view of the strength of an agent, and where it falls along the spectrum of therapies. However, the widespread adoption of such trials is unlikely, as they increase the probability the investigative therapy will fail to show significant efficacy and/or improved safety. A diagnostic test that can accurately select CD patients that have a higher probability of achieving a robust and lasting response to an associated therapy directly addresses the need for more tools in helping to choose the most efficacious and appropriate CD treatment.
Considering the current situation, the introduction of a companion diagnostic test with treatment can have a significant effect on the market and physician practices.  It can be assumed if PRA023 reaches the market, the CDx will become a part of the routine assessment of new CD patients, which would lead PRA023 to be a viable first-line option. However, it should be noted that though PRA023 and the CDx are promising treatment models, the feasibility of their use will ultimately be determined by the proportion of the CD population that is within the subset targeted by the CDx.