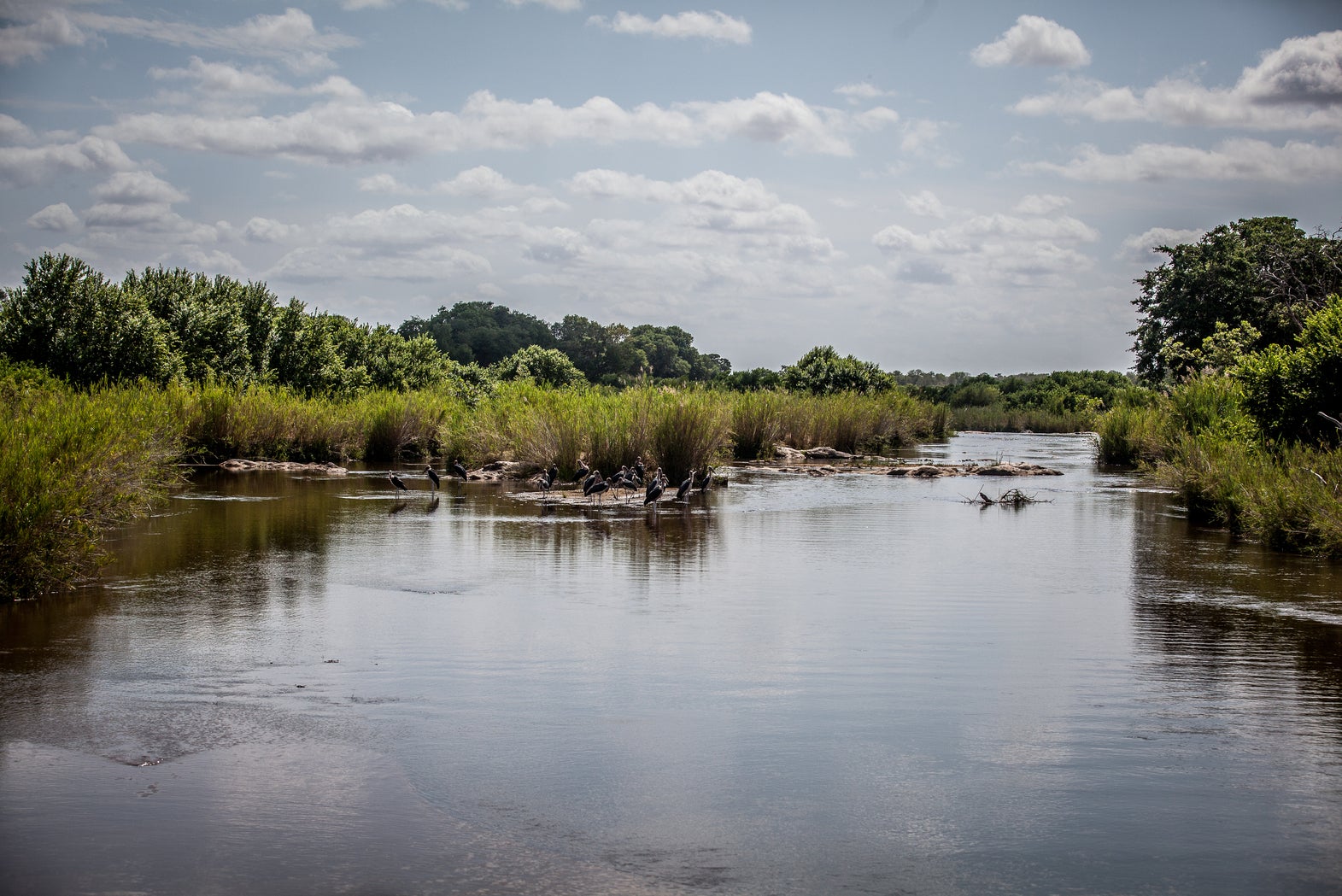 River blindness, also known as onchocerciasis, is an infection caused by a parasitic worm that lives in black flies endemic to regions of sub-Saharan Africa, Central America, and South America.
Very few cases have been reported in Asia, although an estimated 17 million people are currently affected by the disease globally.
There are seven early stage pipeline products in development for onchocerciasis. Of these, two vaccine drug candidates are at the pre-clinical stage. Known as Ov-103 and Ov-RAL-2, these products are being developed by Pai Life Sciences, a US biotechnology company.
Animal models have shown that administration of Ov-103 and Ov-RAL-2 induces protective immunity in mice. This effect is more potent when polysaccharide adjuvants are delivered along with the vaccines due to the enhanced proliferation of memory T cells.
River blindness is caused by a nematode known as Onchocerca volvulus, and dermatological symptoms of river blindness include pruritus, rashes, and nodules under the skin. The ophthalmic effects of river blindness range from mild visual impairment to complete loss of vision caused by sclerosing keratitis.
Treatment options
There is currently no vaccine to prevent infection, and current treatment options can bring about fatal side effects.
Drugs such as diethylcarbamazine (DEC) and ivermectin have long been used to treat river blindness, although these products are limited by adverse effects such as swelling, dry skin, headaches, fatigue, and dizziness.
Furthermore, ivermectin is contraindicated in treatment regimens with commonly prescribed drugs. These include statins, human immunodeficiency virus (HIV) protease inhibitors, calcium channel blockers, benzodiazepines, and glucocorticosteroids such as dexamethasone.
This is particularly problematic as patients living with river blindness are located in regions where comorbidities are likely to be treated with the aforementioned contraindicated medications.
Approximately 90 per cent of the world's visually impaired population live in developing countries, and river blindness has been included among the World Health Organisation's list of neglected tropical diseases.
Therapeutic solutions that do not involve chronic administration or complicated dosing arrangements are being sought to alleviate the symptoms and reduce disease-induced disability.
While the vaccines are at the pre-clinical stage, the potential to significantly reduce the morbidity associated with river blindness provides hope for millions of children and adults who are at risk of contracting the disease, which is spread only through the bite of an infected female black fly.
GlobalData expects Ov-103 and Ov-RAL-2 to reach Phase I clinical trials in healthy volunteers by 2022.