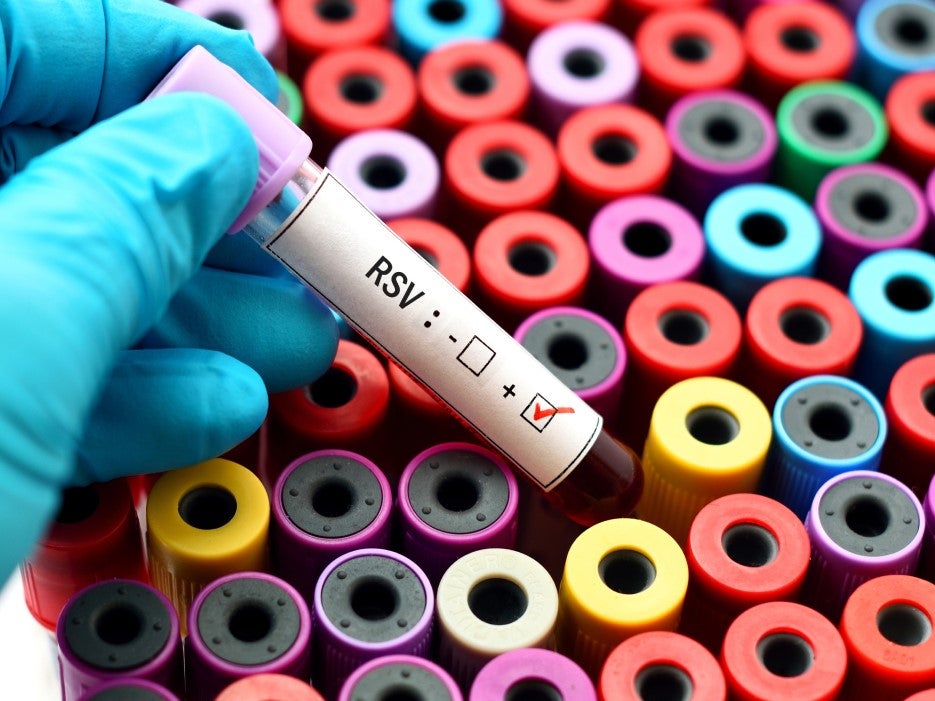 While respiratory syncytial virus (RSV) incidence typically peaks throughout the fall and winter months, social distancing and other safety precautions aimed at mitigating the spread of the SARS-CoV-2 virus led to marked reductions in RSV incidence during this period last year. In the US, the test positivity rate between early October and late February did not rise above 3%, according to data from the Centers for Disease Control and Prevention (CDC). However, the number of diagnosed RSV cases since then has increased substantially. Since the start of June, the percentage of positive tests has remained above 20%, indicating high transmission levels and prompting the CDC to issue a health advisory. This trend in RSV transmission places millions of young children at an increased risk of severe disease as the decreased exposure to the RSV virus due to COVID-19 restrictions may have waned the general population's immunity at a time of increased exposure.
While typically harmless, severe RSV infection can lead to life-threatening pneumonia, making these increases in transmission troubling among groups at high risk for severe RSV infection. These at-risk groups include very young infants (ages ≤6 months), premature infants, and children with spinal muscular atrophy, congenital heart/lung disease, or bronchopulmonary dysplasia. In addition, because RSV is pervasive in the US, increased transmission is more likely to impact these populations at an earlier age and thus pose even more of a threat to these groups relative to previous years.
According to GlobalData's upcoming report Respiratory Syncytial Virus: Epidemiology Forecast to 2030, these high-risk groups amount to millions of individuals. GlobalData epidemiologists estimate that more than 2.0 million children will be age six months or younger in the second half of 2021, while there will be more than 1.1 million premature infants between the ages of 0 and 2 years (as shown in Figure 1). In addition, there will be roughly 19,000 young children with other RSV risk factors (as shown in Figure 2).
Increases in the transmission of RSV in these at-risk groups can likely result in subsequent increases in hospitalisations and deaths, which typically account for between 100 and 500 infant deaths in the US annually. Thus, while the COVID-19 epidemic will most likely overshadow news coverage of RSV this fall, the increased threat of RSV also warrants attention by parents of children at high risk for severe RSV infection and medical professionals. Moreover, the high prevalence of COVID-19 and increased transmission of RSV indicate that medical professionals should screen for both RSV and COVID-19 due to the similarity of symptoms. Diagnosing the correct virus will help contact tracing and prevention efforts for both RSV and COVID-19 alike.