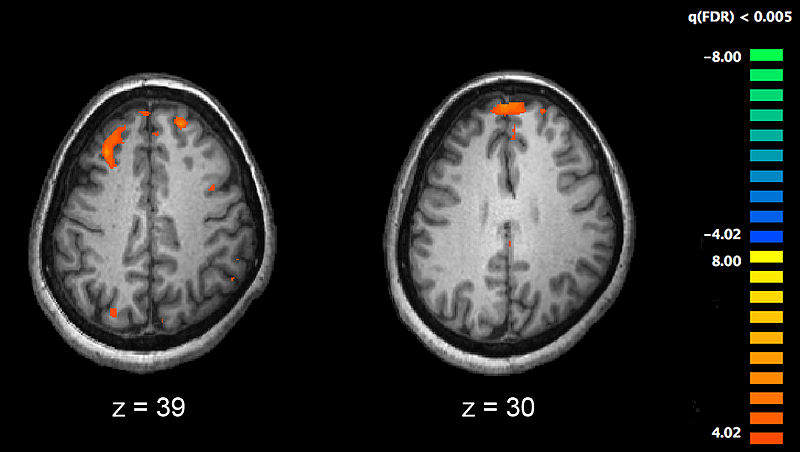 Schizophrenia is a chronic mental disorder involving a breakdown in the relation between thought, emotion and behaviour.
Symptoms are classified into three categories: positive symptoms, which are typically auditory and visual hallucinations, paranoia, and exaggerated or distorted perceptions, beliefs and behaviors; negative symptoms, including a loss or decreased ability to initiate plans, speak, express emotion or find pleasure; cognitive symptoms, including problems with attention, concentration, and difficulties in thought processing and working memory.
The discovery of antipsychotics revolutionized treatment, enabling many schizophrenia patients to gain control over their symptoms and begin to lead a normal life.
Dopaminergic signalling is central to the pathology of schizophrenia; antipsychotics block dopamine receptors in the brain, resulting in alleviation of positive symptoms.
Future of drug development
However, there are no commercial drugs available for the treatment of negative and cognitive symptoms.
While few new therapies have reached the market in recent decades, analysis of the schizophrenia pipeline suggests this could be set to change in the future.
With a total of 160 products in active development worldwide, the pipeline is relatively diverse, with a range of molecule types and molecular targets represented.
Additionally, across the pipeline, a third of the products are first-in-class, which is defined as one that is not acted on by any product on the market in any indication across the pharmaceutical industry.
Some of these products are in development for the negative and cognitive symptoms of schizophrenia, a key unmet need in this area.
Related reports