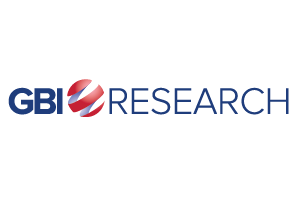 Alpha-synuclein imaging agents to help detect Parkinson's disease will progress to human studies later this year.
A positron emission tomography (PET) tracer that is able to detect and track the disease will lead to earlier and more accurate diagnosis, and will transform research and patient care.
A widespread issue
Parkinson's disease is a neurodegenerative disorder that affects the motor system, and is characterized by tremors, slow movement and muscle stiffness.
It causes progressive disability, to the extent that sufferers lose their independence.
Incidence increases with age, and it is estimated that 7–10 million people are living with the disease worldwide.
Approximately 60,000 Americans are diagnosed each year, but there are also thousands of cases that go undetected, partly because elderly patients assume their Parkinson's disease symptoms are the result of normal aging, and don't seek medical assistance.
There is currently no treatment that can slow or halt disease progression.
A new method of diagnosis
AC Immune SA, a Swiss-based biopharmaceutical company, recently announced a significant step towards the first potential PET tracer for Parkinson's disease, as it plans to initiate a first-in-human study during the second half of 2018.
The new compound is highly selective for alpha-synuclein aggregates – an established target for Parkinson's disease and other diseases with alpha-synuclein pathologies.
This technology will enable the disease to be detected earlier and more accurately, which is critical for disease management, and will also allow for the monitoring of the efficacy of therapeutics reducing alpha-synuclein aggregates in clinical trials.
The program involved collaborated with Biogen, and was supported by the Michael J Fox Foundation for Parkinson's Research.
The companies will continue to develop the alpha-synuclein PET tracer, with the aim of enabling clinical development of new disease-modifying therapies.