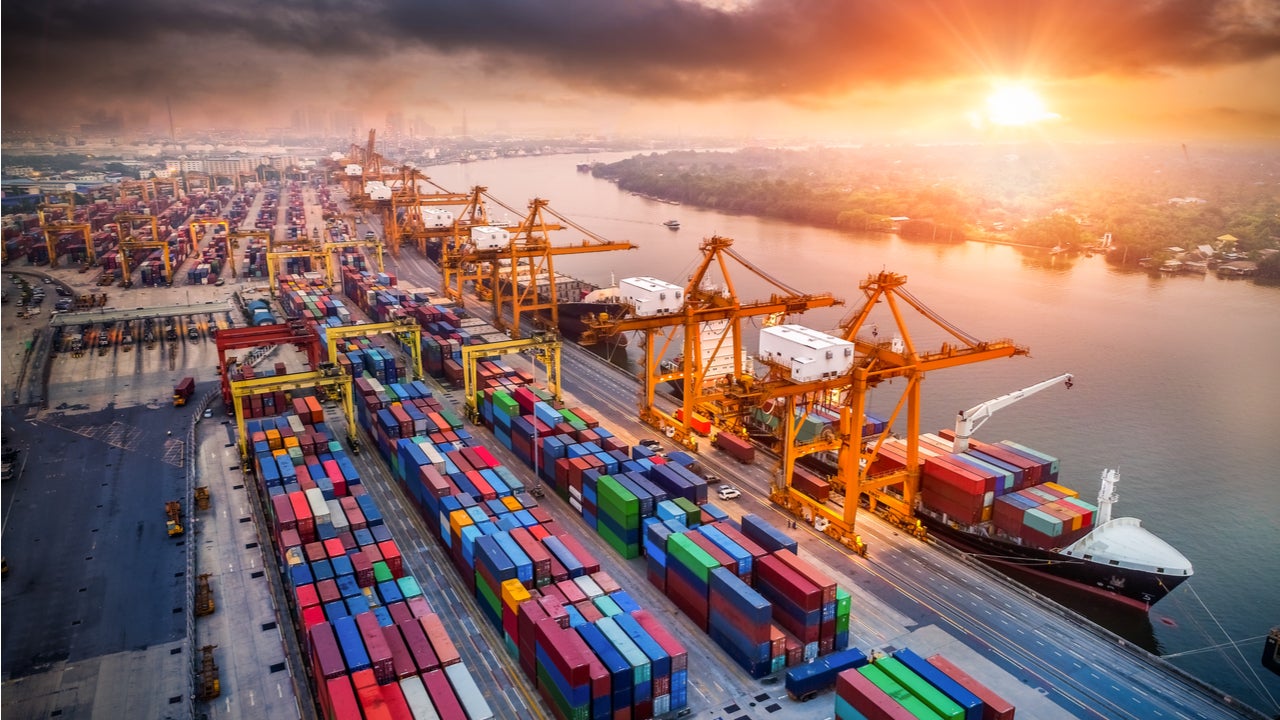 Economists believe that supply chain bottlenecks are putting increasing pressure on prices, thereby restricting production and growth of the US economy. As a result, they have dramatically raised the projections for inflation, while lowered the short-term growth outlook for the US.
Greg Ip
Greg Ip, journalist, currently the chief economics commentator for The Wall Street Journal, shared an article on a survey of 67 economists indicating supply chain hurdles and labour shortages caused by the Covid-19 pandemic to be greater risks to the US economy. As a result, economists have predicted elevated inflation to last until 2020, citing it to be the longest inflation above 5% since 1991.
Economists believe that consumer spending is being limited by the high rates of inflation caused by the pandemic, wearing down the real purchasing power of people. Supply falling short of the increasing demand is the main cause of worry for the US economic outlook, while supply chain disruptions ate likely to curb growth in the next 12 to 18 months.
While one-fifth of the economists pointed at labour shortages to curb growth, about 45% believed that it will take the second half of 2022 to get rid of supply chain bottlenecks. As Covid-19 recedes, most economists believe that it is a less likely factor in curbing economic growth. However, some still emphasise that labour shortages and supply chain disruptions are being led by people's response to the pandemic.
Economists see supply-chain disruptions, labor shortages as bigger risks to economy into next year than Covid-19, WSJ survey finds, by @sinoceros & @anthonydb https://t.co/WGmViCDreu via @WSJ pic.twitter.com/VU6AoHRJCq

— Greg Ip (@greg_ip) October 17, 2021
Riccardo Puglisi
Riccardo Puglisi, assistant professor of economics at the University of Pavia, retweeted an article shared by managing director at Merifin Capital, Simona Heidempergher, on how the Covid-19 pandemic has led to a sharp increase in depression and anxiety levels globally.
According to authors of a study published in The Lancet, 2021, which analysed the global presence and burden of depression and anxiety in 204 countries and territories in 2020 caused by Covid-19, found cases of depression to have risen by 53 million worldwide. This meant a 28% increase from the pre-pandemic levels.
The study also revealed anxiety cases to have risen by 76 million because of the pandemic in 2020, a 26% rise from pre-Covid levels.
Covid-19 has led to a sharp increase in depression and anxiety | The Economist https://t.co/juvR8mFgY0

— Simona Heidempergher (@flying_mom) October 16, 2021
Steve Hanke
Steve Hanke, a professor of applied economics at the Johns Hopkins University in Baltimore, Maryland, shared an article on a new poll revealing that less of Americans getting more pessimistic about the Covid-19 pandemic, and losing trust in the Biden administration. When he was elected, about 58% of Americans believed that he could handle the pandemic and revive the economy. However, the prolonged Covid has reduced his approval rating to ten points behind that of Barack Obama's during the same time of his tenure as President.
Approximately 42% of Americans now trust the Biden government in rejuvenating the US economy, while others worry that his plans have only led to inflationary pressures and Covid-19 confusion.
The President is also revealed to be losing ground in his own party, with 81% of the Democrats surveyed stating that they trusted Biden, and one in three approving of $3.5trn economic plan. For instance, only 45% of the Democrats found Biden's great deal to relieve the US economy out of the Covid-19 recession.
Americans are now beginning to believe that normal or pre-Covid life is fading away further, with almost 30% of the surveyed respondents stating that it would now take more than a year for normal life to return.
When he was elected, 58% of Americans trusted #Biden to handle #COVID & revitalize the economy. Now, his approval has slumped to 42%. Biden's "plan" has only produced soaring inflation & COVID confusion. Incompetent and Clueless.https://t.co/5bgOLYmZUx

— Steve Hanke (@steve_hanke) October 17, 2021