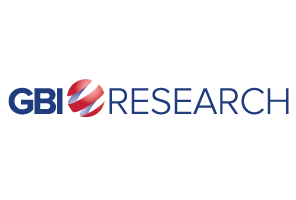 Taiwanese company TaiMed Biologics has developed Trogarza, a new class of HIV therapeutic that represents the first innovator drug in this disease area in 10 years.
Trogarza is a humanised monoclonal antibody, and gained FDA approval in March 2018. It works by preventing the HIV virus from infecting the host's cells, through the binding of receptors on the surface of CD4+ T cells.
The drug has been shown to work with patients who are resistant to current therapies, and is therefore likely to play an essential role in the last line of therapeutics.
Collaboration for marketing
TaiMed biologics has 12 years of marketing exclusivity for Trogarza, and has also entered into deals with Theratechnologies. The first of these deals gave Theratechnologies exclusive distribution and marketing rights in North America. It paid $1 million up front, with a further $1 million to be paid once Trogarza reaches the market, and further milestone payments integrated into the deal.
In 2017 another deal was signed giving Theratechnologies the rights for Trogarza for European regions.
WuXi Biologics are responsible for production of Trogarza, and all three companies have seen their share prices increase since the FDA approval. Sales of Trogarza are predicted reach $67 million in 2018, and $566 million by 2023. It is expected to be a major product in the fight against HIV, and a strong first marketed drug for TaiMed.