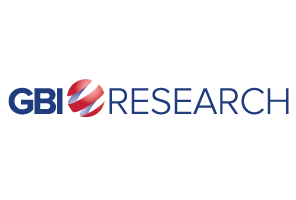 This month saw the FDA approve the first digital pill that tracks treatment compliance. Otsuka's Abilify MyCite is indicated for the treatment of schizophrenia and some forms of depression.
The active ingredient aripiprazole was first approved in 2002, but the re-vamped version contains a sensor that activates when it comes into contact with stomach fluids.
Upon activation, a signal is sent to a patch worn on the patient's body, which then connects to their smartphone, logging a record of tablet ingestion. If the patient consents, the information can also be sent to the prescribing healthcare provider.
Healthier budgets, healthier patients
So will more drugs manufacturers follow suit? It's easy to see the healthcare benefits.
Treatment non-compliance places a huge financial toll on healthcare systems – with annual estimates of $290bn in the US alone – which trackable pills could help to reduce.
Patients are also likely to benefit from improved therapeutic effects associated with strong treatment adherence. This is particularly important for patient groups where compliance is problematic, which includes some patients with mental health disorders.
Biomedical Big Brother
But the approval has also sparked concerns surrounding privacy issues, with many worrying of the ramifications of a 'biomedical Big Brother.' In particular, some experts have warned that patients could feel coerced into taking their medication.
Some have questioned the suitability of such a tool for use in patients with schizophrenia, which can lead to delusions of persecution, including thoughts of being spied on or plotted against. A sensation of being constantly monitored by medical professionals could therefore prove to be problematic.
Future outlook
Others have played down these concerns, hailing Abilify MyCite's approval as a significant advance in the rapidly expanding field of digital healthcare devices.
What's more, several companies have similar products in development, and regulators are taking steps towards streamlining approval processes and creating market incentives for digital healthcare products.
It therefore seems reasonable to expect more trackable pills – and more bioethical challenges – in the near future.