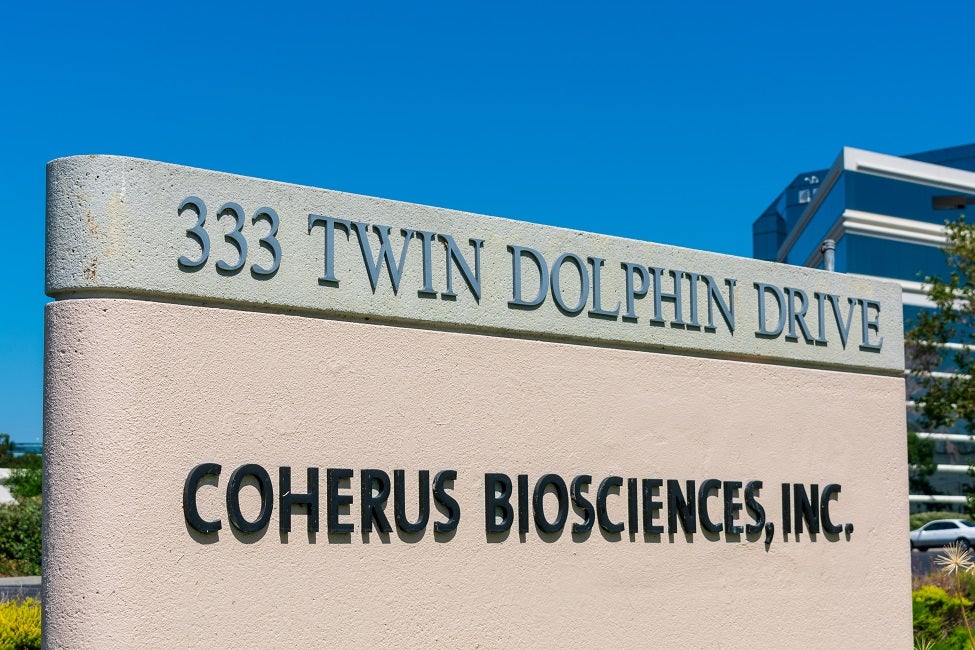 Patients in the US and EU with recurrent or metastatic nasopharyngeal carcinoma (NPC), a subtype of head and neck squamous cell carcinoma (HNSCC), are mostly treated with a combination of chemotherapy agents in the frontline setting, such as cisplatin + gemcitabine. New data for TopAlliance Biosciences/Coherus Biosciences' anti-PD-1 monoclonal antibody Tuoyi (toripalimab) in combination with chemotherapy suggest that it can become the next standard of care in the frontline setting.
JUPITER-02 is a Phase III randomised trial with sites in China, Singapore and Taiwan that randomised 289 patients with NPC to receive either Tuoyi + cisplatin/gemcitabine or cisplatin/gemcitabine only. The primary endpoint is progression-free survival (PFS), with overall survival (OS) being only a secondary endpoint. At a median follow-up of 22.1 months, the PFS for the Tuoyi arm was 21.4 months versus 8.2 months for the chemotherapy arm (hazard ratio [HR]: 0.52).
The OS data have now matured, and there is a statistically significant improvement in OS by adding Tuoyi to chemotherapy, according to a company announcement. While the data will be presented at an upcoming meeting, a previous analysis of the two arms for OS showed an HR of 0.59, which could lead to a modest but clinically meaningful improvement in OS. Adverse events (AEs) were balanced between the arms, except for immune-related AEs, which were more frequent in the Tuoyi arm (grade ≥ 3, 8.9% versus 1.4%).
The case of Tuoyi presents a very interesting case in global development and commercialisation efforts. Tuoyi received marketing authorisation in China for six oncology indications, including NPC, in December 2018. Coherus BioSciences subsequently acquired the rights to commercialise Tuoyi in the US and Canada, and a revised biologics license application (BLA) was submitted to the FDA in July 2022 under priority review. Tuoyi also enjoys an FDA breakthrough therapy designation.
The FDA, however, has been unable to perform quality inspections in Chinese sites, and it is likely that this review process will take substantially longer than other agents under priority review. Following this, an FDA approval is far from certain, despite the very promising OS data. Tuoyi has generated the majority of the data in NPC with Asian patients. Previously, the FDA famously rejected a BLA for Lilly/Innovent Biologics' sintilimab for use in non-small cell lung cancer due to the fact that there were insufficient data from US patients.
Even if Tuoyi were to be approved, it would have to compete with Merck & Co's Keytruda (pembrolizumab). Keytruda has a HNSCC-wide label in combination with platinum and fluorouracil in the first-line setting and is sometimes used in patients with NPC. Keytruda, however, has very limited OS data in patients with NPC versus chemotherapy, so the trial design of Tuoyi would give it a great competitive advantage in NPC, should it receive FDA approval.