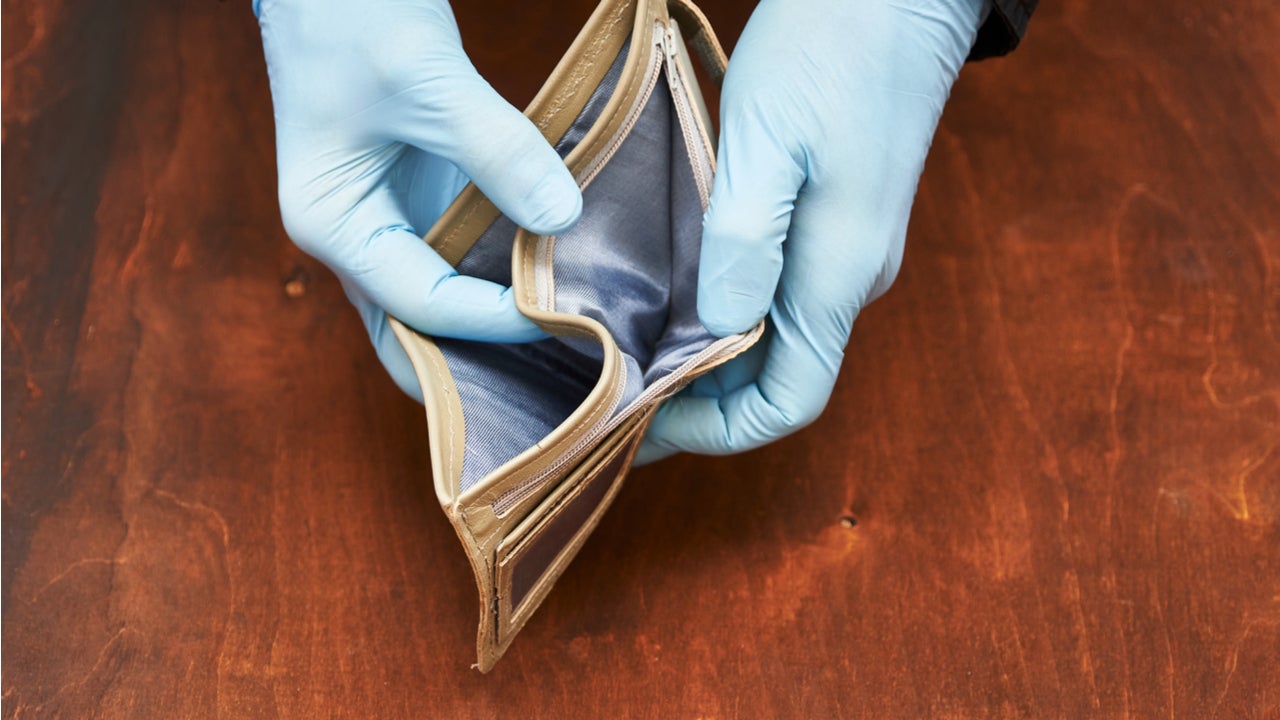 Economists believe that the biggest question facing UK politicians now is who will pay for the Covid crisis? As the Labour leader opposes a corporation tax rise, others believe that super-rich corporations who have increased profits during the pandemic pay their fair share to bring an end to the health crisis.
Richard Murphy
Richard Murphy, a political economist, shared an article on the Labour leader Keir Starmer facing a backlash after stating that he would oppose any new tax on business in next week's budget, as it was no time for tax rises on families and businesses. Treasury officials are looking at increasing the tax on company profits from 19% to up to 25% as the government tries to recover some of the massive debts incurred during the Covid-19 crisis.
Although the rise is expected to be delayed until later in the parliament, Murphy opines that Labour is right in stating that there is no need for overall tax increases right now, and that redistribution to reduce inequalities is essential as Covid has created that divide.
Starmer's comments prompted criticism from the party's left, who stated that big corporations like Amazon have profited during the pandemic, while working people have struggled to survive. Labour should, therefore, support both raising corporation tax and a special Covid-19 windfall tax for sectors that have made huge profits during the virus crisis.
Labour is right that we need no overall tax increases right now. But to redistribute to reduce inequality is essential as Covid's increased that divide. Labour should be saying so. Increasing corporation tax is part of that, especially on large companies https://t.co/aUFKsPhv19

— Richard Murphy (@RichardJMurphy) February 24, 2021
Owen Zidar
Owen Zidar, a professor of economics and public affairs at Princeton University, shared an article on the governors of New York, Minnesota and elsewhere proposing higher income and capital-gains taxes on the states' wealthiest residents to fortify state budgets weakened by the coronavirus pandemic.
While state officials in the US have been grappling with budget effects of the pandemic for months now, governors such as Andrew Cuomo have proposed hiking taxes for state residents who earn more than $5m in income.
According to Moody's Analytics, unlike the federal government, states cannot borrow to plug budget holes. After accounting for existing federal aid, states may need to come up with about $56bn in spending cuts or revenue increases to balance their budgets through the fiscal year that ends in June 2022 for most states. Therefore, governors are now calling to raise billions of dollars across through taxes on the income and capital gains of higher earners.
Governors in New York, Minnesota and elsewhere want to impose higher income and capital-gains taxes on the states' wealthiest residents https://t.co/y7QaeopKk1 via @WSJ

— Owen Zidar (@omzidar) February 24, 2021
Harry A Patrinos
Harry A Patrinos, an education economist and manager at the World Bank, shared an article on how the Covid-19 crisis has persuaded some parents that home-schooling is better, with some planning to carry on after the pandemic.
Some parents have completely retreated from sending their children to school since March 2020, and even after schools reopened in September 2020 in England. Although health worries and increased exposure to Covid-19 was a reason for many, they also believed that their children were happier and learning more quickly at home.
According to the Association of Directors of Children's Services, a group that represents local officials, home-schooling in England rose by 40% to about 75,000 in the year to October 2020. Likewise, a Pew Research Centre survey found 7% of the parents in the US to be formally home-schooling their children, up from around 3% since the Covid outbreak in March 2020.
From the Economist: #COVID19 has persuaded some parents that home-schooling is better https://t.co/5ljpd4paFp

— Harry A. Patrinos (@hpatrinos) February 24, 2021